The Travel Duffel from Aer is an excellent "trunk style" duffel bag, but with a whole smattering of modern travel tools like laptop storage, water bottle storage, and tech organization.
---
Material Choice:Sub-Par Satisfactory Excellent
Build Quality:Sub-Par Satisfactory Excellent
External Access:Sub-Par Satisfactory Excellent
Internal Organization:Sub-Par Satisfactory Excellent
Carry Comfort:Sub-Par Satisfactory Excellent
Doesn't Look Weird:Sub-Par Satisfactory Excellent
---
---
Other Bags to Check Out: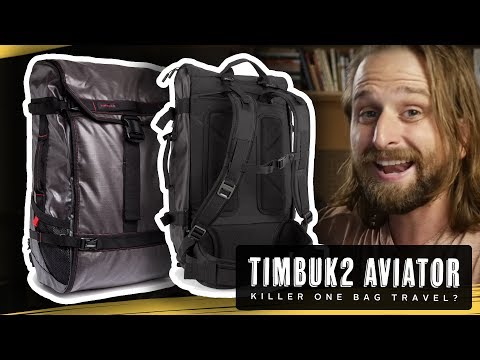 A medium-large sized travel bag with sturdy, rigid outer material, a couple external pockets and a removable internal divider that makes for actually a pretty interesting way of accessing things in transit.
The Outbreaker backpack from Tortuga is a solid 1-bag travel pick. I personally prefer the less bulky (and more spacious) experience of traveling with the Tortuga Setout, so be sure to check out that bag too. This Outbreaker, however, has quite a bit more padding and protection around the entire bag, so if you know you'll have delicate stuff inside you may prefer this one.
Easily one of my favorite bags for serious urban and outdoor daily carry. The Alpha 31 from Remote Equipment is a delight to use and will remain durable for years and years.
Smith the Roll Pack from Millican is a perfect eco-friendly rambler for daily adventures that's built excellently, has plenty of room for your stuff, but still looks good when it's not totally full.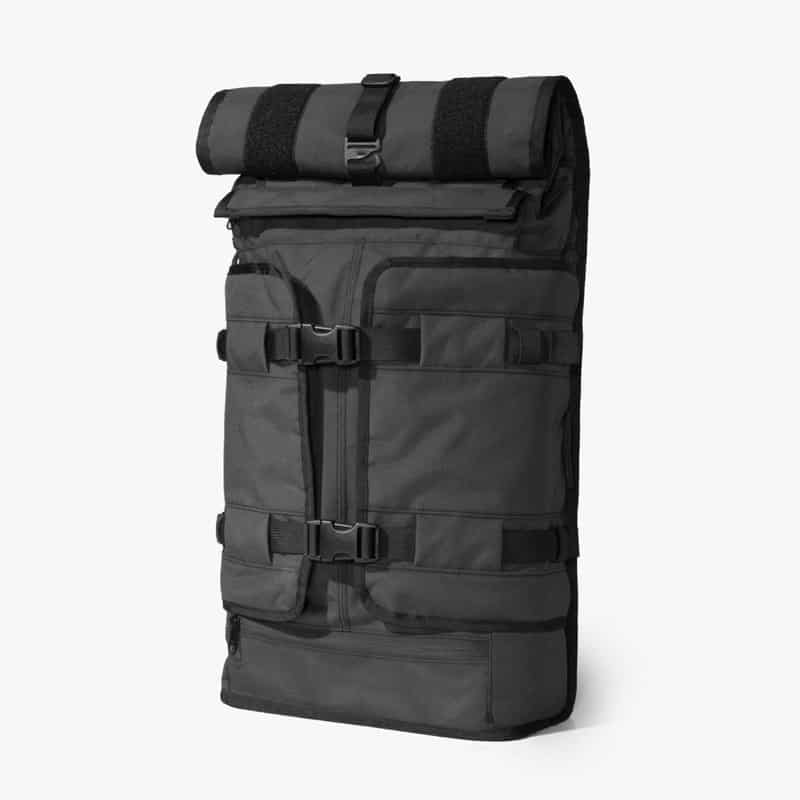 At first glance it looked weird. Then I used it for a couple days. Good god does this bag do it all well. Seriously, so much organization, so well built.