Bellroy Duotote Backpack Review
The Duotote from Bellroy is a killer daily carry bag for those of us who value style and organization in a tight, sleek package.
Enough room for the essentials… but beware, if you want to fit a lot of stuff, this probably aint your bag.
Very sturdy construction… excellent materials. Bellroy does a great job with this.
Tons of organization… and the way things are organized, the materials of the mesh and zippers, all feel so quality to use.
Very metro/urban stylish… fits in on the subway, in the board room (or bored room), at the cafe, the museum, the office, etc.
I mean, it's expensive for many of us, sure… but to me it's bags like this that are worth the money because they get me SO MUCH in value (organization, style, great to use, comfortable, looks good, etc.) and it's built to last.
View my review of the duotote: 
The Duotote section gets started about 4:40s into the video.
---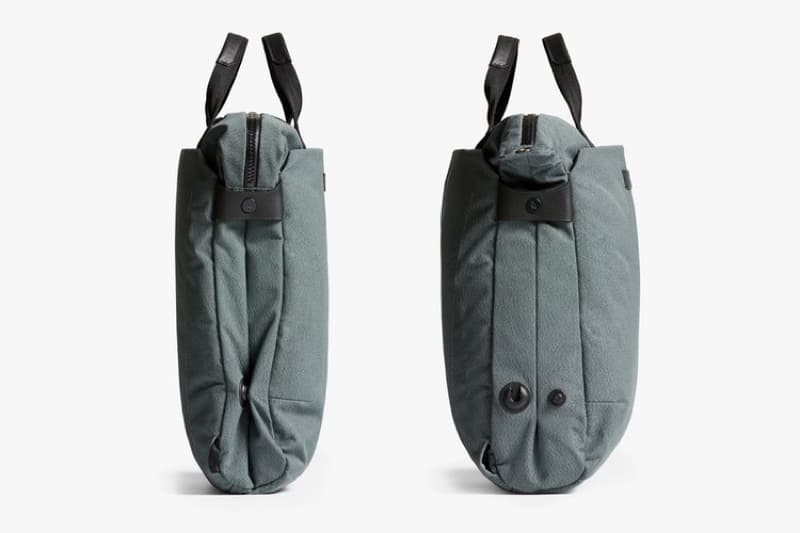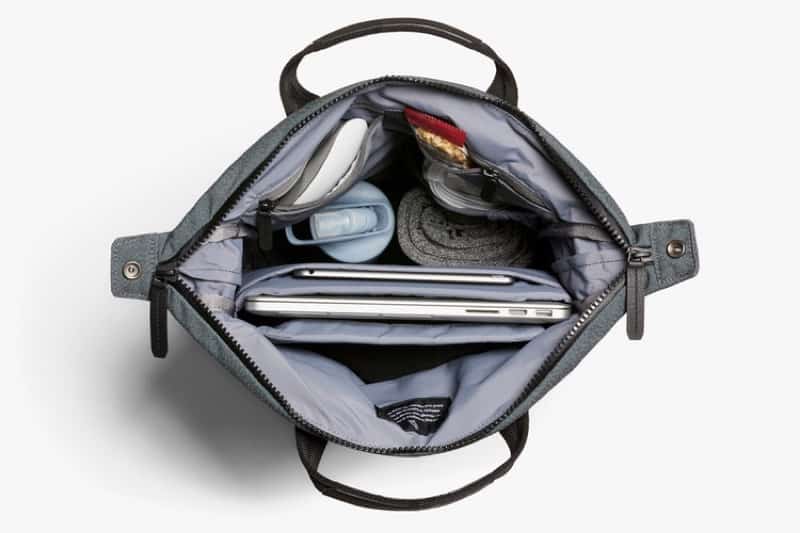 ---
---
Other Bags to Check Out:
The Locker Pack from Ryu is an insanely innovative bag for daily carry.
A truly worthy daily carry bag with simple and useful innovations and rock-solid build-quality. I. Love. This. Bag.
One of the highest rated daily backpacks in the world due to it's accessibility, organization, comfort and capacity. Stick to it for some time and you'll see what we mean. Dad-bag looks tho.
The Classic Backpack Plus from Bellroy has a clean aesthetic, lots of organization and some excellent build and materials... well suited to be your everyday carry for work.
The Prima System from Boundary Supply is, to me, the best in this category of kickstarter-y tech/camera/daily-carry because of the material feel and functionality in use.