Bellroy Duotote Backpack Review
The Duotote from Bellroy is a killer daily carry bag for those of us who value style and organization in a tight, sleek package.
Enough room for the essentials… but beware, if you want to fit a lot of stuff, this probably aint your bag.
Very sturdy construction… excellent materials. Bellroy does a great job with this.
Tons of organization… and the way things are organized, the materials of the mesh and zippers, all feel so quality to use.
Very metro/urban stylish… fits in on the subway, in the board room (or bored room), at the cafe, the museum, the office, etc.
I mean, it's expensive for many of us, sure… but to me it's bags like this that are worth the money because they get me SO MUCH in value (organization, style, great to use, comfortable, looks good, etc.) and it's built to last.
View my review of the duotote: 
The Duotote section gets started about 4:40s into the video.
---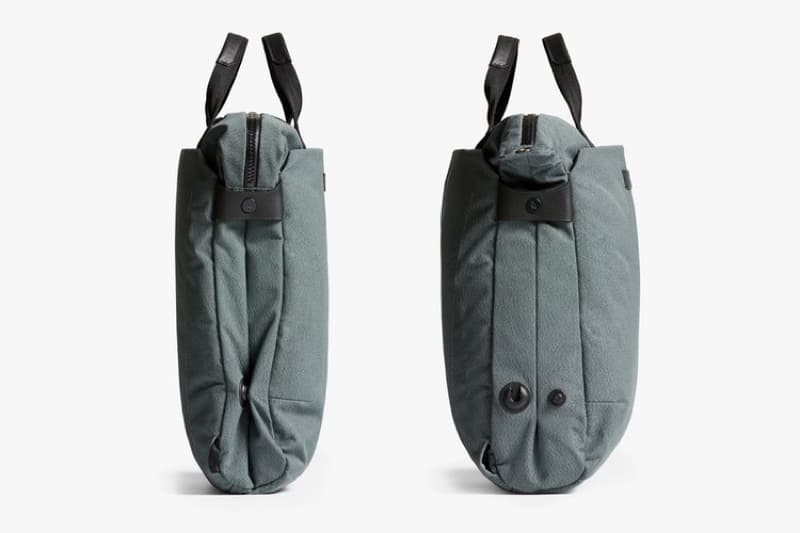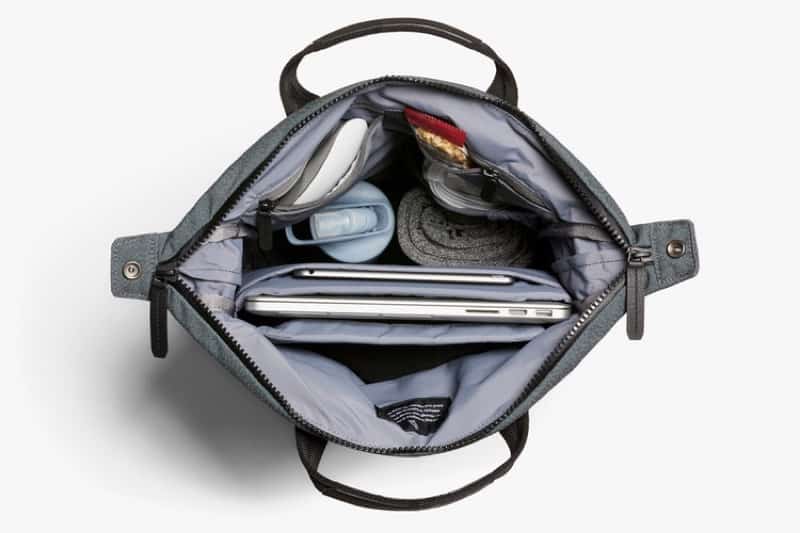 ---
---
Other Bags to Check Out:
The Hideout Pack from Everyman is a solid take on a street/urban/heritage bag with lots of organization at an affordable-ish price point.
The Mercator from Cecilia is an absolutely gorgeous, hand crafted backpack with loads of organization, customizable photo and tech storage and great external access.
This is what I call the "badass bargain option." Everything you need in a daily carry, organized innovatively so it stays fun to use, and it's super affordable.
The Guide Pack from Tom Bihn is a bag geek's boner pill. It's classic design and exceedingly excellent manufacturing make it more like an heirloom than a bag. But this bag also performs great as a travel bag!
This very packable bag from YNOT is SUPER minimal, very simple, and a favorite choice of mine for packing away into a larger travel bag for daily use.