Bellroy Duotote Backpack Review
The Duotote from Bellroy is a killer daily carry bag for those of us who value style and organization in a tight, sleek package.
Enough room for the essentials… but beware, if you want to fit a lot of stuff, this probably aint your bag.
Very sturdy construction… excellent materials. Bellroy does a great job with this.
Tons of organization… and the way things are organized, the materials of the mesh and zippers, all feel so quality to use.
Very metro/urban stylish… fits in on the subway, in the board room (or bored room), at the cafe, the museum, the office, etc.
I mean, it's expensive for many of us, sure… but to me it's bags like this that are worth the money because they get me SO MUCH in value (organization, style, great to use, comfortable, looks good, etc.) and it's built to last.
View my review of the duotote: 
The Duotote section gets started about 4:40s into the video.
---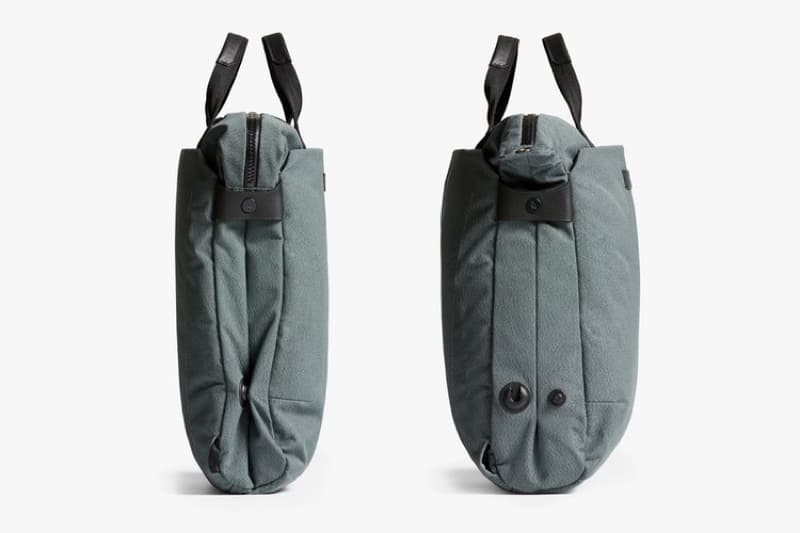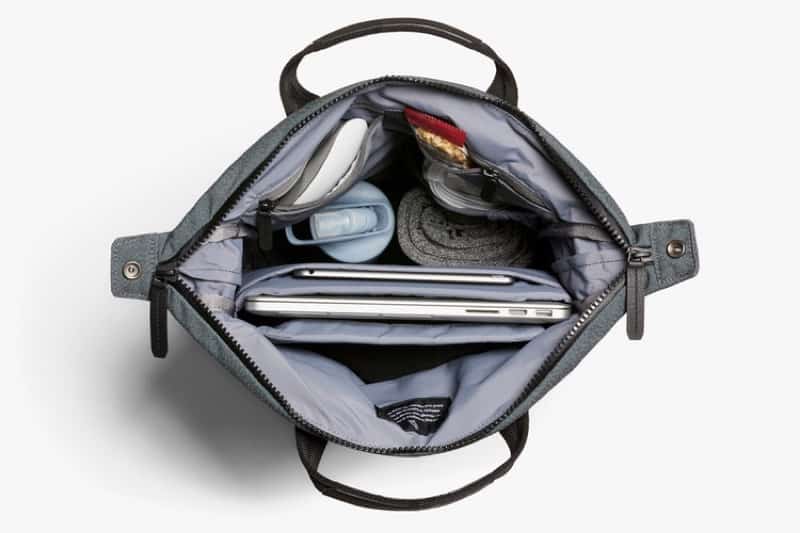 ---
---
Other Bags to Check Out:
A simple bag with some modern upgrades and excellent materials that will stay useful for years to come.
Easily one of my favorite bags for serious urban and outdoor daily carry. The Alpha 31 from Remote Equipment is a delight to use and will remain durable for years and years.
Expensive, but it's got an amazing warranty. A simple, understated, powerful bag that will gladly see you through anything in life.
A very clean, minimal, stylish and extremely lovely to use daily carry bag from one of our favorite new bag companies.
This very packable bag from YNOT is SUPER minimal, very simple, and a favorite choice of mine for packing away into a larger travel bag for daily use.