Bellroy Duotote Backpack Review
The Duotote from Bellroy is a killer daily carry bag for those of us who value style and organization in a tight, sleek package.
Enough room for the essentials… but beware, if you want to fit a lot of stuff, this probably aint your bag.
Very sturdy construction… excellent materials. Bellroy does a great job with this.
Tons of organization… and the way things are organized, the materials of the mesh and zippers, all feel so quality to use.
Very metro/urban stylish… fits in on the subway, in the board room (or bored room), at the cafe, the museum, the office, etc.
I mean, it's expensive for many of us, sure… but to me it's bags like this that are worth the money because they get me SO MUCH in value (organization, style, great to use, comfortable, looks good, etc.) and it's built to last.
View my review of the duotote: 
The Duotote section gets started about 4:40s into the video.
---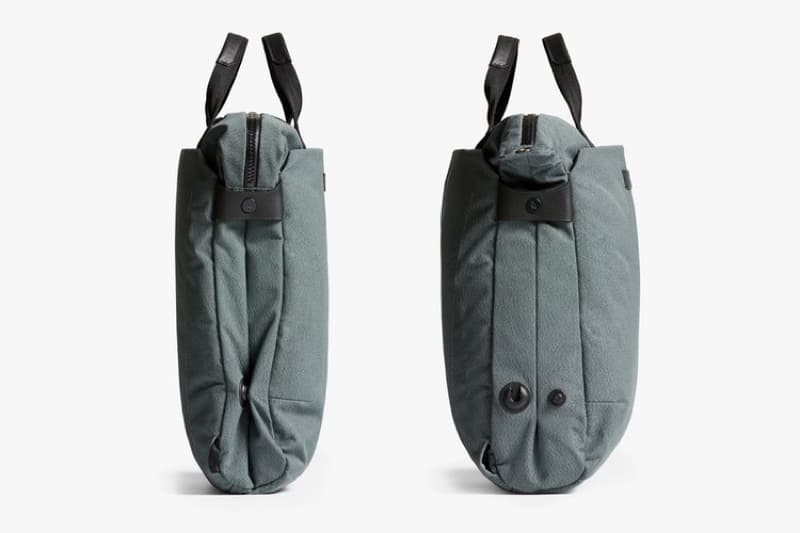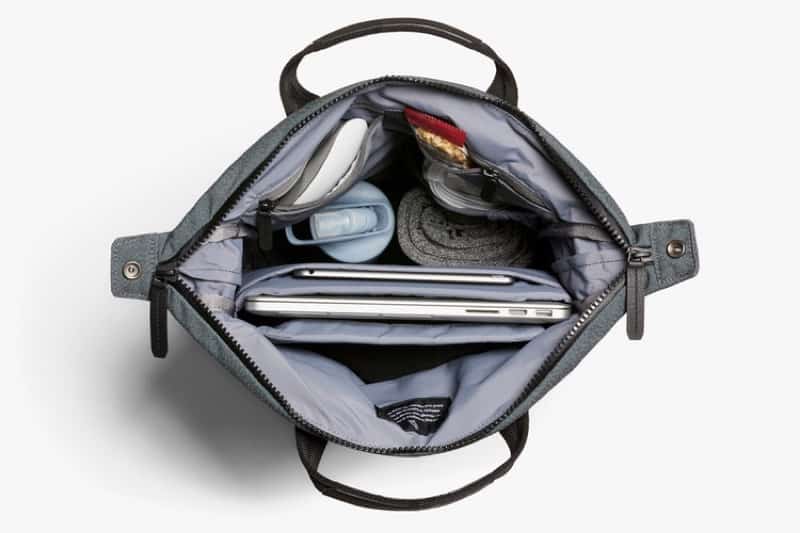 ---
---
Other Bags to Check Out:
The Freerain24 2.0 from Matador is an unbelievably light pack that offers incredible packability and water resistance for your daily travel needs.
The Everyday Sling from Peak Designs is a truly innovative, functional and delightful little sling with an insane number of thoughtful features for the size.
The Locker Pack from Ryu is an insanely innovative bag for daily carry.
This bag from Filson is easily one of my favorite briefcase-type bags due to it's excellent materials, organization, and classic aesthetic.
The Bolt Backpack from Waterfield Designs is a damn classy bag. If I was playing the "raise money" game in the bay area, this is the direction I would go.