Qwstion Day Tote Backpack Review
The Day Tote from Qwstion is a remarkably designed bag that's surprisingly awesome to use.
Large capacity… you'll be surprised how much you can fit in this thing.
Beautiful materials… Qwstion really put a lot of thought into the sustainability and quality in use of their materials. Lovely stuff.
Backpack + tote carry modes… the backpack straps are slim and minimal and potentially not comfortable if your bag is heavy, so keep that in mind. It's never kept me from using this bag, though.
Perfect number of pockets… it's very simple and very thoughtfully designed, but there's the perfect amount of pockets in here for my daily use.
---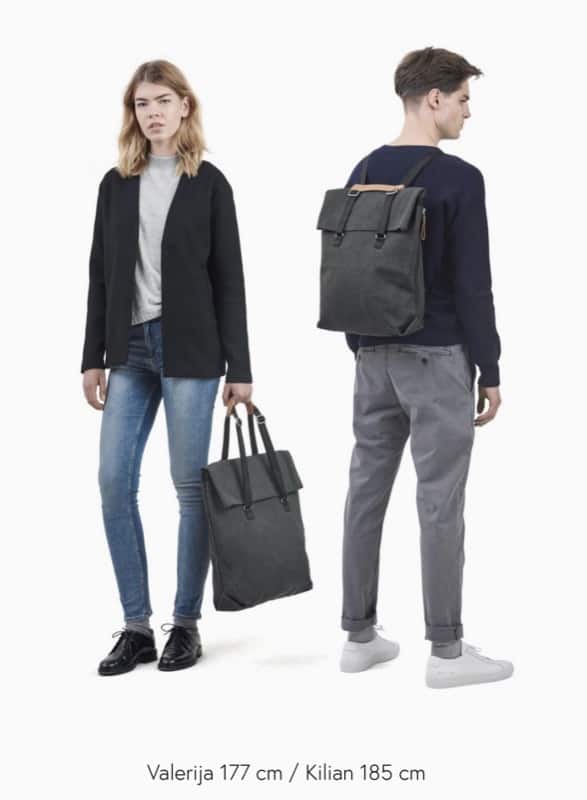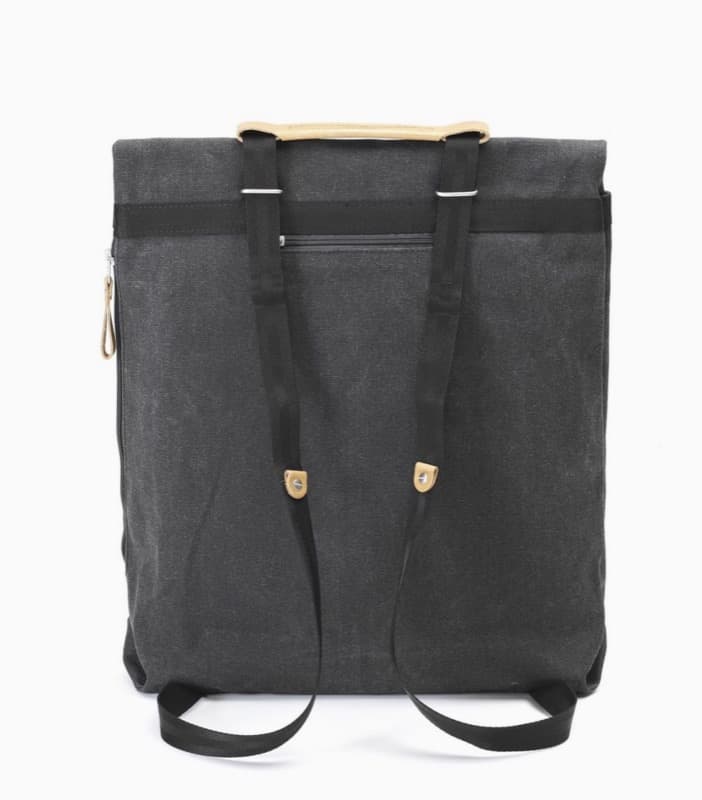 ---
---
Other Bags to Check Out:
This backpack from Baron Fig is really thoughtful, minimal and useful. Lovely daily carry bag.
A very clean, minimal, stylish and extremely lovely to use daily carry bag from one of our favorite new bag companies.
The Hideout Pack from Everyman is a solid take on a street/urban/heritage bag with lots of organization at an affordable-ish price point.
A 28L pack with a kind of urban-hiker aesthetic designed to carry everything you need inside with plenty of organization on the outside.
Smith the Roll Pack from Millican is a perfect eco-friendly rambler for daily adventures that's built excellently, has plenty of room for your stuff, but still looks good when it's not totally full.