Qwstion Day Tote Backpack Review
The Day Tote from Qwstion is a remarkably designed bag that's surprisingly awesome to use.
Large capacity… you'll be surprised how much you can fit in this thing.
Beautiful materials… Qwstion really put a lot of thought into the sustainability and quality in use of their materials. Lovely stuff.
Backpack + tote carry modes… the backpack straps are slim and minimal and potentially not comfortable if your bag is heavy, so keep that in mind. It's never kept me from using this bag, though.
Perfect number of pockets… it's very simple and very thoughtfully designed, but there's the perfect amount of pockets in here for my daily use.
---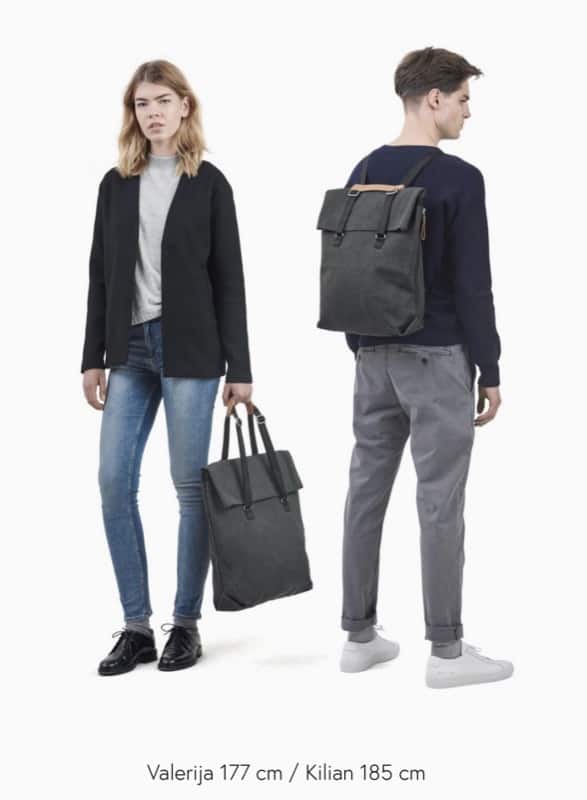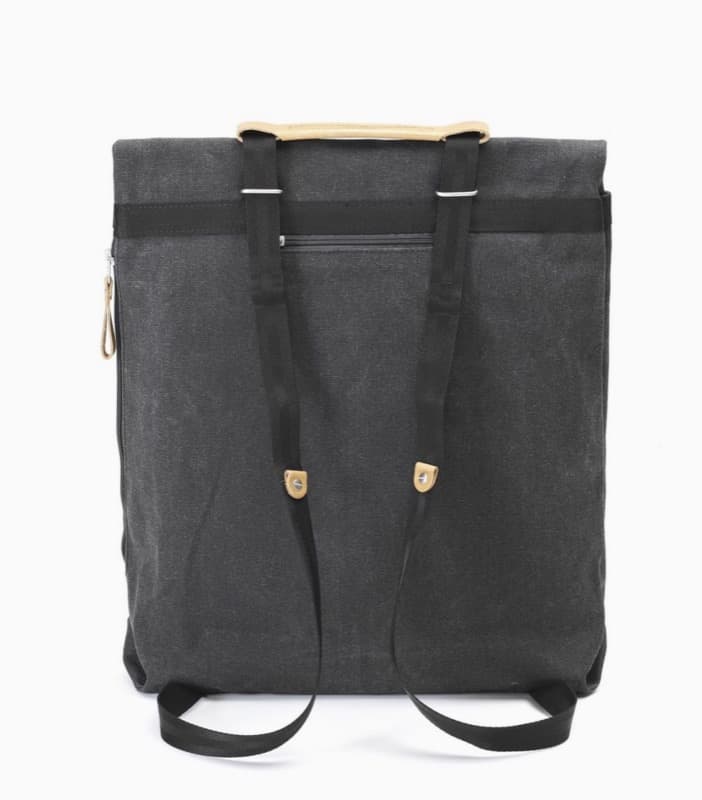 ---
---
Other Bags to Check Out:
The Duotote from Bellroy is a killer daily carry bag for those of us who value style and organization in a tight, sleek package.
The Everyday backpack from Peak Design is delightfully innovative and thoughtfully conceived. It's definitely a design for the centuries.
The Everyday Tote from Peak Designs is a super functional tote bag for everyday use.
The Daylight Backpack from Tom Bihn is a workhorse of a packable daypack.
The Aer Duffel Pack is not the tool for every job, but for particular uses it just might be perfect for you.