Qwstion Day Tote Backpack Review
The Day Tote from Qwstion is a remarkably designed bag that's surprisingly awesome to use.
Large capacity… you'll be surprised how much you can fit in this thing.
Beautiful materials… Qwstion really put a lot of thought into the sustainability and quality in use of their materials. Lovely stuff.
Backpack + tote carry modes… the backpack straps are slim and minimal and potentially not comfortable if your bag is heavy, so keep that in mind. It's never kept me from using this bag, though.
Perfect number of pockets… it's very simple and very thoughtfully designed, but there's the perfect amount of pockets in here for my daily use.
---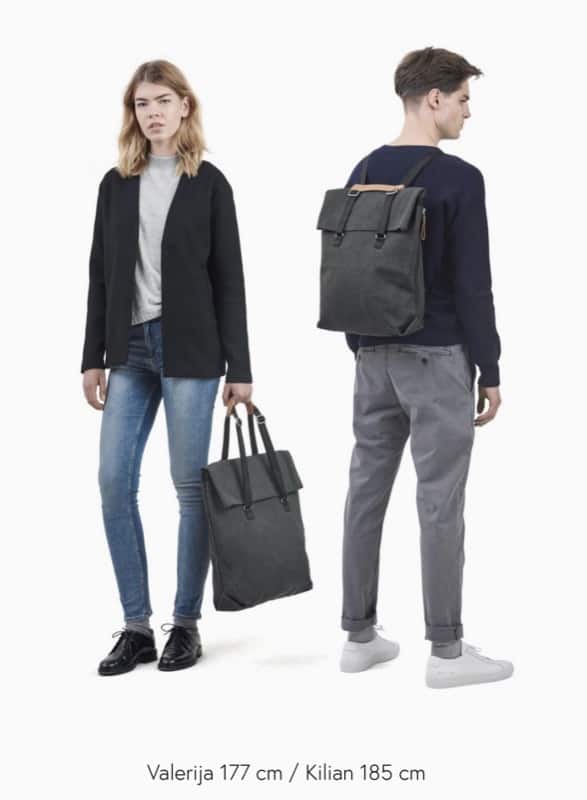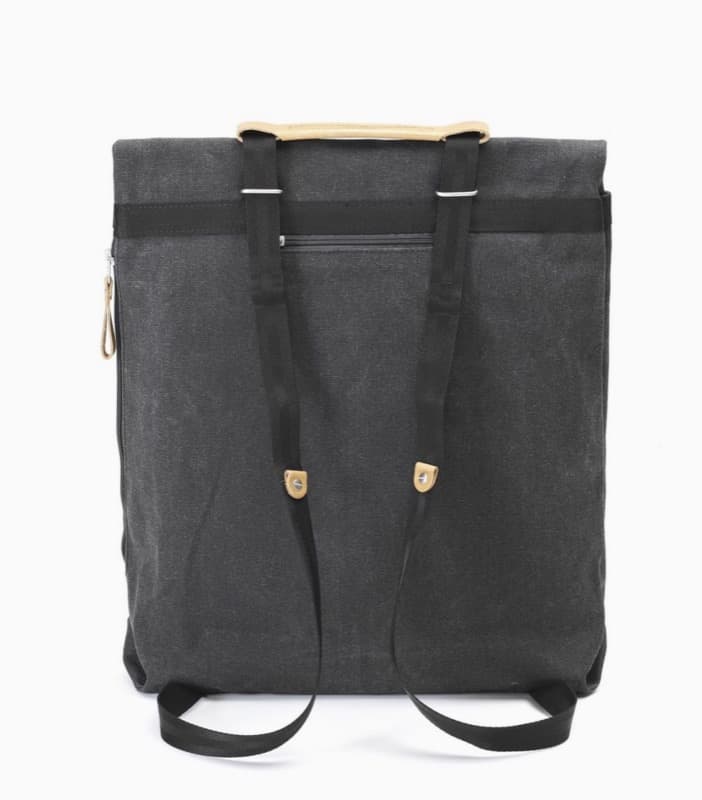 ---
---
Other Bags to Check Out:
A 28L pack with a kind of urban-hiker aesthetic designed to carry everything you need inside with plenty of organization on the outside.
The Mercator from Cecilia is an absolutely gorgeous, hand crafted backpack with loads of organization, customizable photo and tech storage and great external access.
A perfectly sized bag for tight daily carry packed up in a very modern, functional package.
The Velo backpack from Rickshaw Bags is an awesome, simple bag that comes in a few different sizes.
Such a gorgeous piece of kit. Very few bags will patina with you over the years like a leather bag. Very few leather bags are this kind of modern casual.