Tortuga Setout Duffel Review
The Tortuga Setout Duffel is affordable and really durable duffel luggage built with tech organization, a security pocket, a shoe compartment, laptop storage and extremely ample exterior access.
---
Build Quality:Sub-Par Satisfactory Excellent
Internal Organization:Sub-Par Satisfactory Excellent
Carry Comfort:Sub-Par Satisfactory Excellent
Doesn't Look Weird:Sub-Par Satisfactory Excellent
---
---
Other Bags to Check Out:
The Topo Travel bag has a playful style, which I like a lot, but it is very serious about being a great travel bag. This is a classic.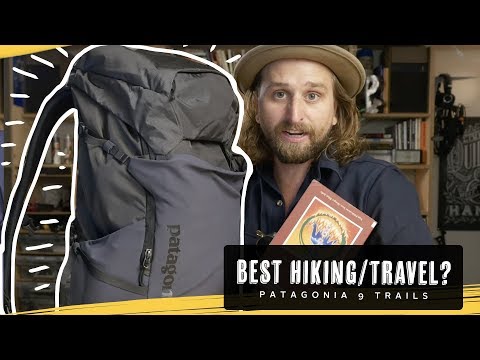 A truly lightweight and sturdy bag that can carry literally everything you can throw at it AND make the load as comfortable as possible to carry.
The Setout from Tortuga is one of our highest recommended travel bags because it has tons of capacity and organization and a very comfortable back panel and straps.
The Monolith Weekender from Heimplanet is one of my favorites because it is very durable and simple. Carries all your shit, and comfortably!
The Federate Adapt from Kathmandu converts between three separate modes: a 28L daily carry bag, a 38L carry-on travel bag, and a 50L check-in bag.