Cotopaxi Del Dia Packable Backpacks Review
"One of a Kind Recycled"
"Each Del Día product is made proudly in the Philippines from remnant materials by an employee who has total creative control over the pack's colorway. No two are the same."
Great quality of materials, build and design. Not a thin, cheap material. Solid and dense to the touch 75D-210D nylon shell.
Simple and useful organization.
A few different models to choose from.
I personally prefer the Batac, rectangle design. The Luzon design can fit a little more.
---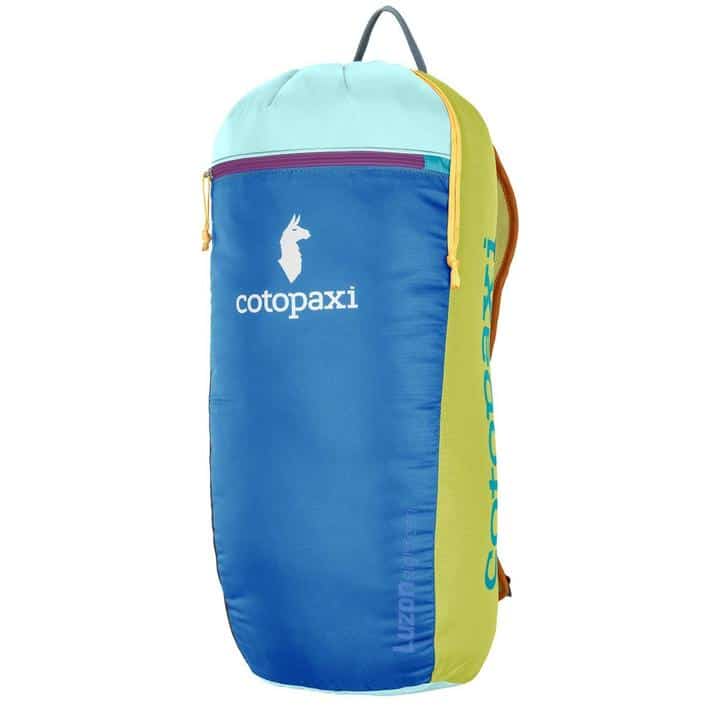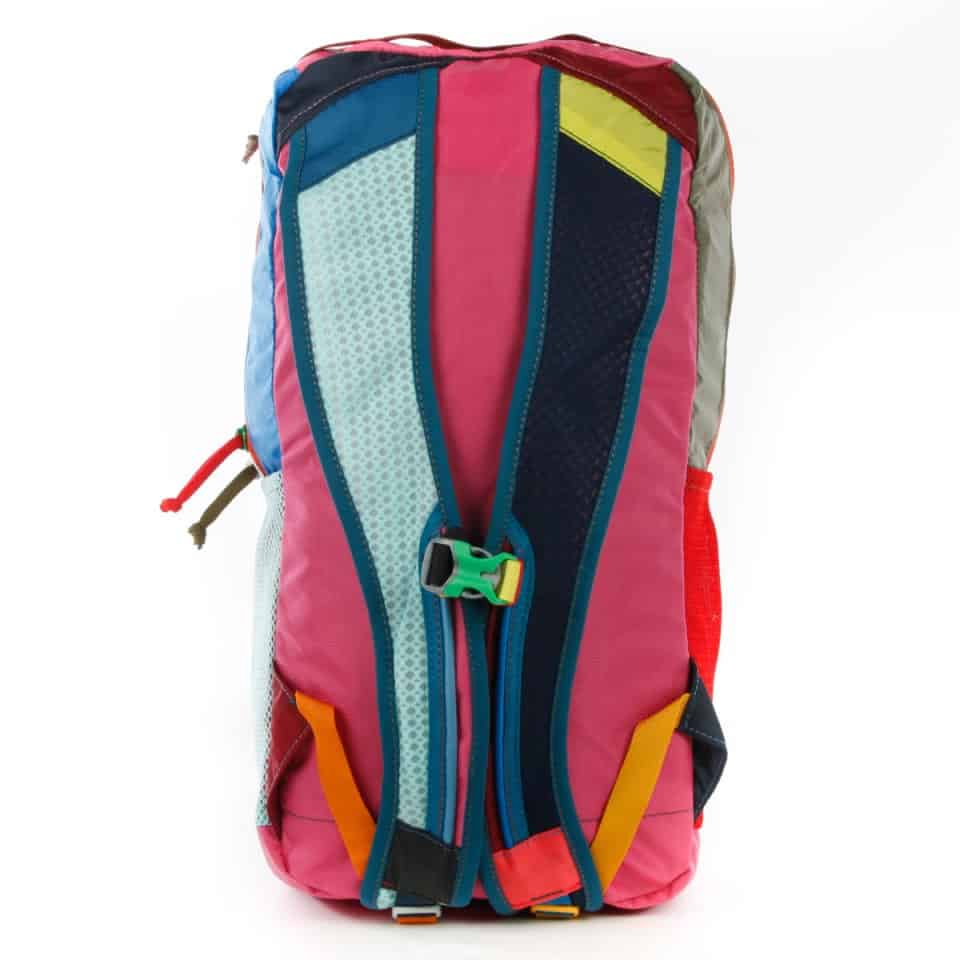 ---
Material Choice:Sub-Par Satisfactory Excellent
75D-210D nylon shell feels and performs solid. Extra points for being made from remnants from the creation of other bags!
Build Quality:Sub-Par Satisfactory Excellent
Cotopaxi make serious bags, have done for a while now. They know what they're doing and it shows in the bags.
Water Resistance:Sub-Par Satisfactory Excellent
Who needs water resistance anyways. Just duck into a local shop to wait out the downpour.
External Access:Sub-Par Satisfactory Excellent
Not much for external access, but there IS a quick access pocket on (i think) all of the designs.
Carry Comfort:Sub-Par Satisfactory Excellent
Very lightweight straps, breathable materials. Sternum strap. Wild colors.
---
---
---
Similar Highly Rated Products: