Waterfield Tech Rolltop Backpack Review
"Heritage Vibes."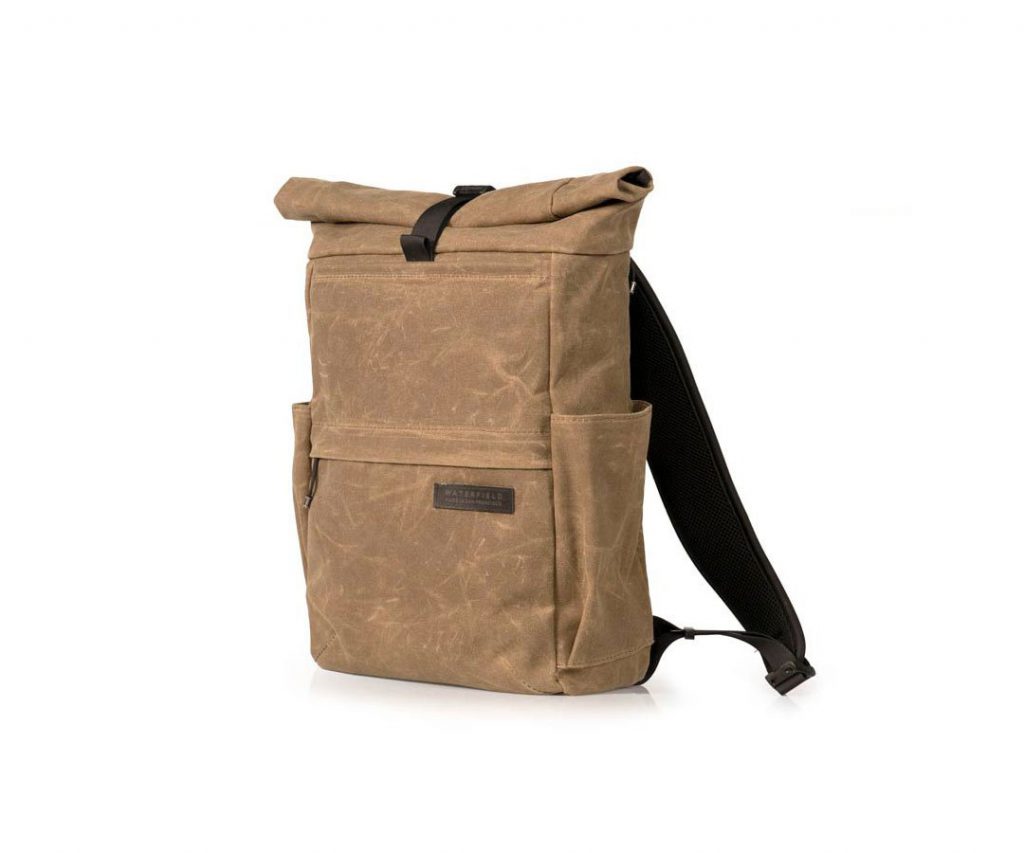 The Tech Rolltop from Waterfield is soft and dense and lovely to feel due to the waxed canvas. Boasts some solid external access as well.
a rolltop with easy access to external pockets
excellent feeling waxed canvas outer
a simple bag well executed
---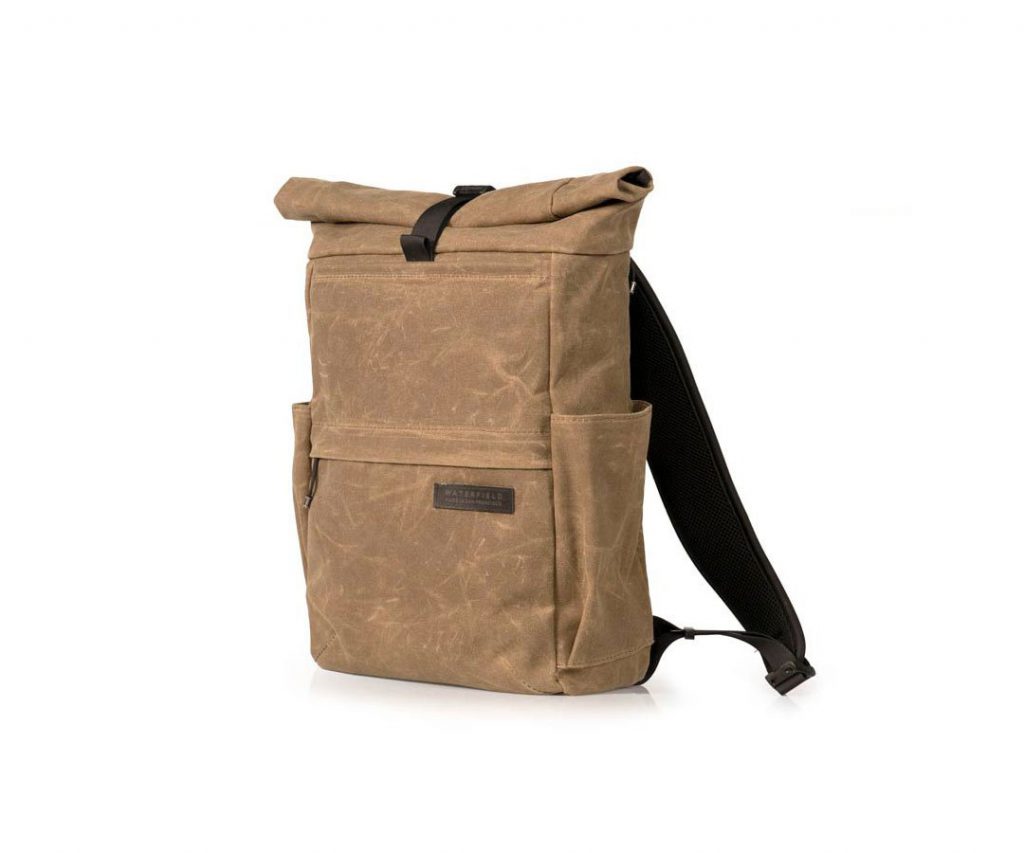 The waxed canvas feels so good to the touch. It will break in and patina beautifully over time.
Magnetic clip at the top of the bag is nice to use once you get the hang of it.
The 1″ webbing it's on, however, often feels in the way. But you got that expandability the rolltop offers.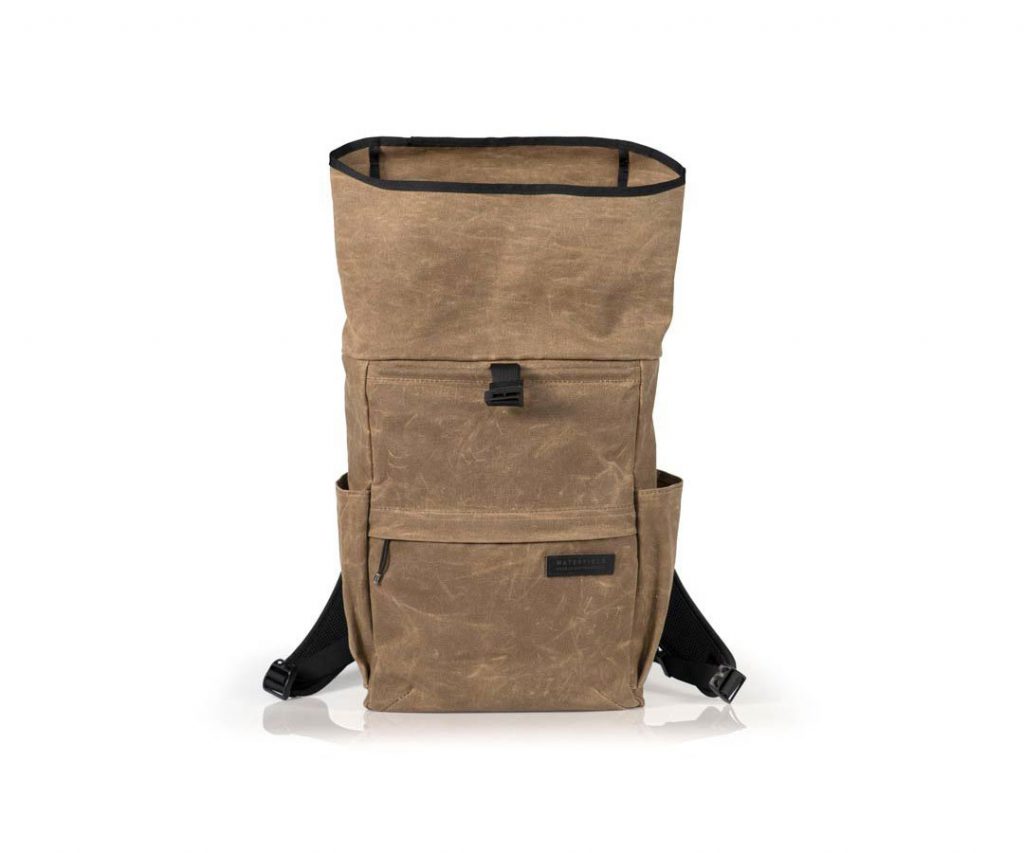 Capacity on this is a little tight. I'd say 3-4 wool sweaters.
Everything in the main compartment is accessed through the top of the bag. Some visibility issues since it's so tall/deep.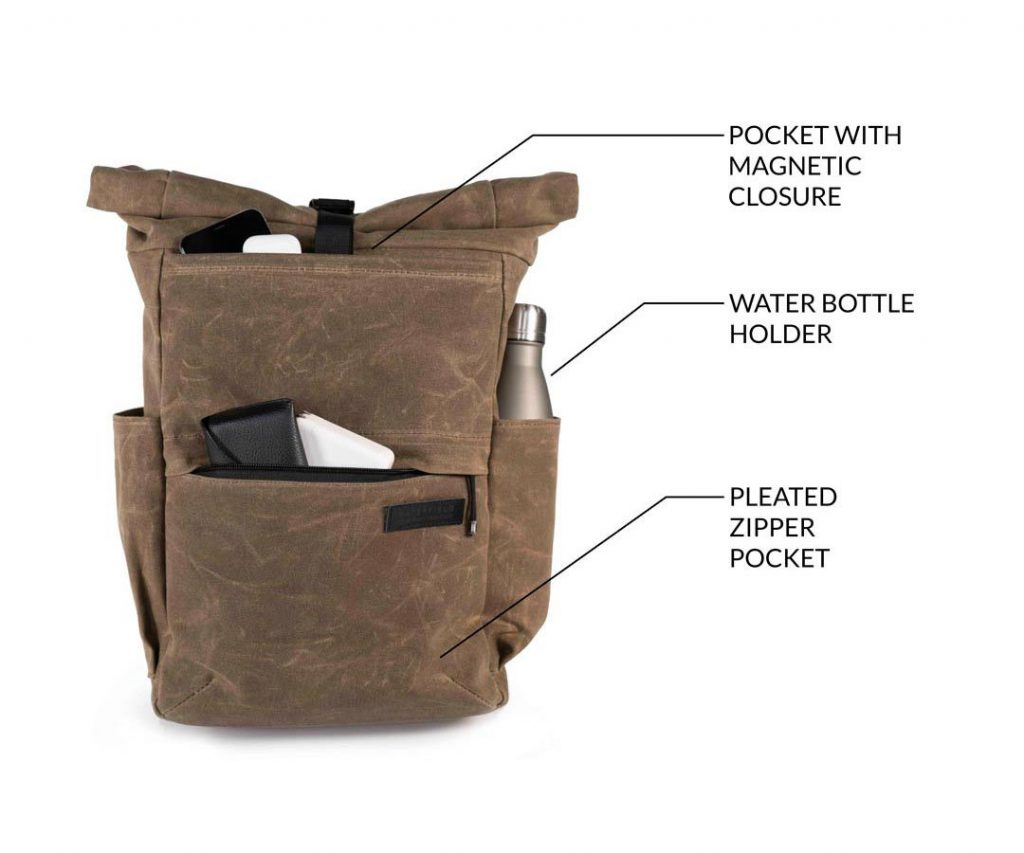 External water bottle sleeve on each side of the bag.
Magnetic pocket on the top front. The magnets are strong. Theft-worriers should prolly not go for this bag if they're gonna worry about that pocket too much.
Zippered pleated pocket on front-bottom. Nice to have a little dimension built into this. Thanks, Waterfield!
On the inside of the main compartment there's one small zippered pocket.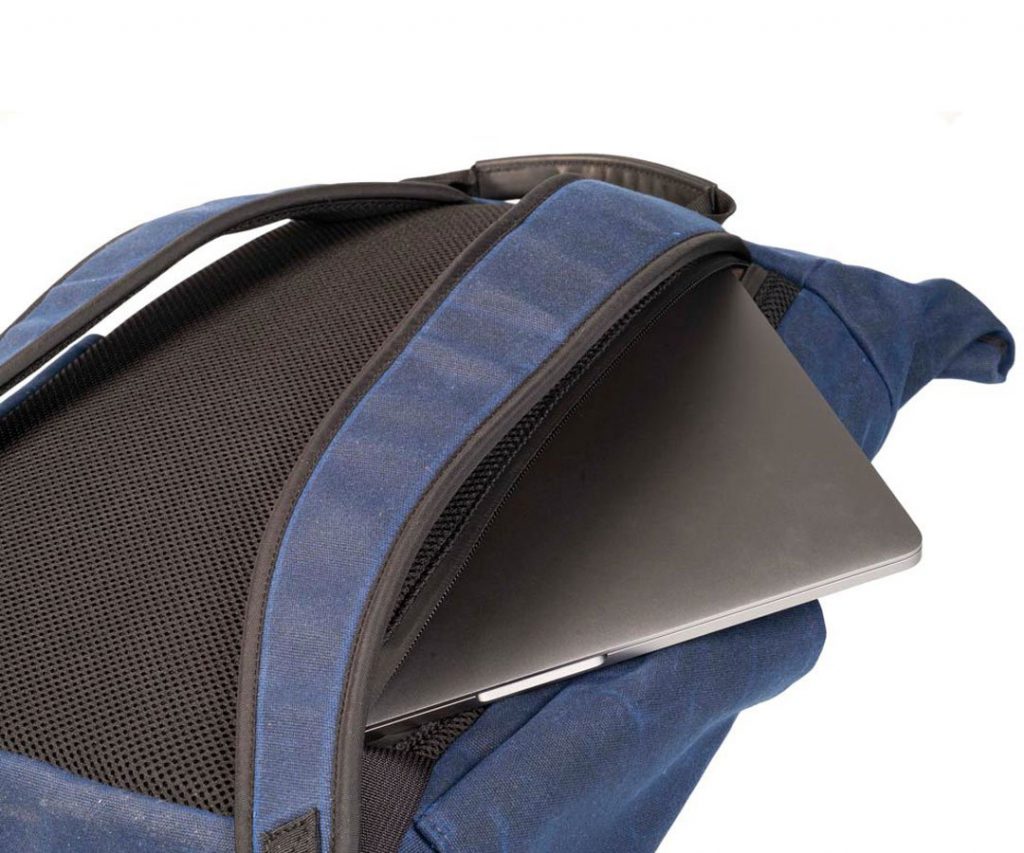 Super fuzzy stuff on the inside feels great to your hand.
But the computer isn't very robustly protected (solid padding and material all around, but no frame sheet or suspension of laptop).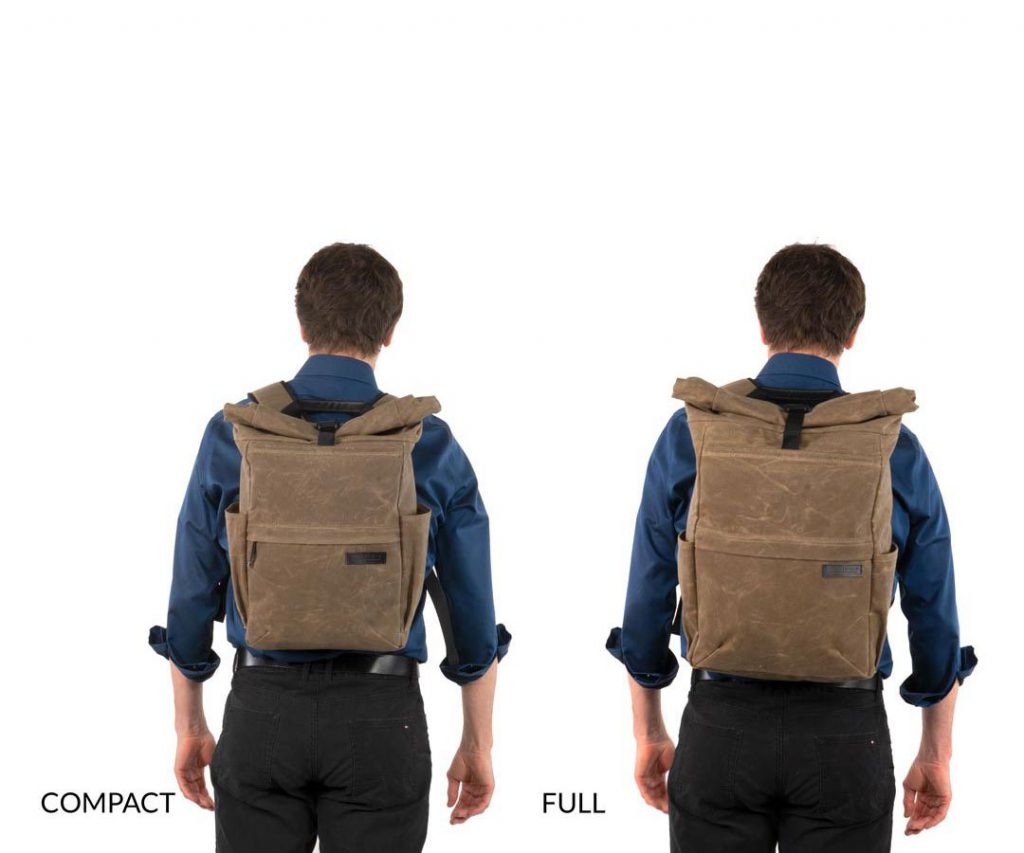 I've been using the compact size. The full size looks awfully large.
---
Material Choice:Sub-Par Satisfactory Excellent
Build Quality:Sub-Par Satisfactory Excellent
Water Resistance:Sub-Par Satisfactory Excellent
External Access:Sub-Par Satisfactory Excellent
Internal Organization:Sub-Par Satisfactory Excellent
Capacity:Sub-Par Satisfactory Excellent
Carry Comfort:Sub-Par Satisfactory Excellent
---
---
---
Similar Highly Rated Products: