Tortuga Setout Travel Backpackpack Review
The Setout from Tortuga is one of our highest recommended travel bags because it has tons of capacity and organization and a very comfortable back panel and straps.
This thing has so much capacity! One of my favorite bags when I know I need to bring a ton of sh*t. There's a simple tech organizer which is totally satisfactory, and then there's just a huge space for everything you need.
And it's got one of the most comfortable shoulder strap setups out there so when you pack it full it won't break your back.
Ultimately this is a really killer bag for 1-bag travel, and one of my go-to bags when I need to pack a ton of shit.
---
Material Choice:Sub-Par Satisfactory Excellent
The main fabric of the bag is actually lightweight but feels really solid. 900D polyester from recycled plastic bottles. Lining is nothing special, but better than it could be.
Build Quality:Sub-Par Satisfactory Excellent
You'll notice the back panel and straps feeling robust and well built. I never hear about these things breaking.
Water Resistance:Sub-Par Satisfactory Excellent
It's got decent DWR coating.
External Access:Sub-Par Satisfactory Excellent
There's a LOT of organization accessible on this sucker.
Internal Organization:Sub-Par Satisfactory Excellent
All the little stuff and tech stuff and water bottles have a place on this guy.
Carry Comfort:Sub-Par Satisfactory Excellent
Lots of air breathability and comfort on this sucker. Hip straps can help a lot (even though the bag is a bit floppy if not completely packed out).
Doesn't Look Weird:Sub-Par Satisfactory Excellent
40L can look very big on a smaller frame. 35L is an option for those folks. But the bag can also have a kinda frumpy look sometimes. Not a deal breaker for me since it does so much well.
---
---
Other Bags to Check Out:
The Monolith Weekender from Heimplanet is one of my favorites because it is very durable and simple. Carries all your shit, and comfortably!
The Outbreaker backpack from Tortuga is a solid 1-bag travel pick. I personally prefer the less bulky (and more spacious) experience of traveling with the Tortuga Setout, so be sure to check out that bag too. This Outbreaker, however, has quite a bit more padding and protection around the entire bag, so if you know you'll have delicate stuff inside you may prefer this one.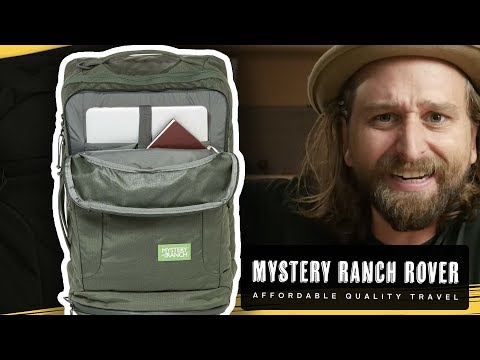 Is this just, like the most quality built affordable carry-on travel backpack? It just might be.
Expensive, but it's got an amazing warranty. A simple, understated, powerful bag that will gladly see you through anything in life.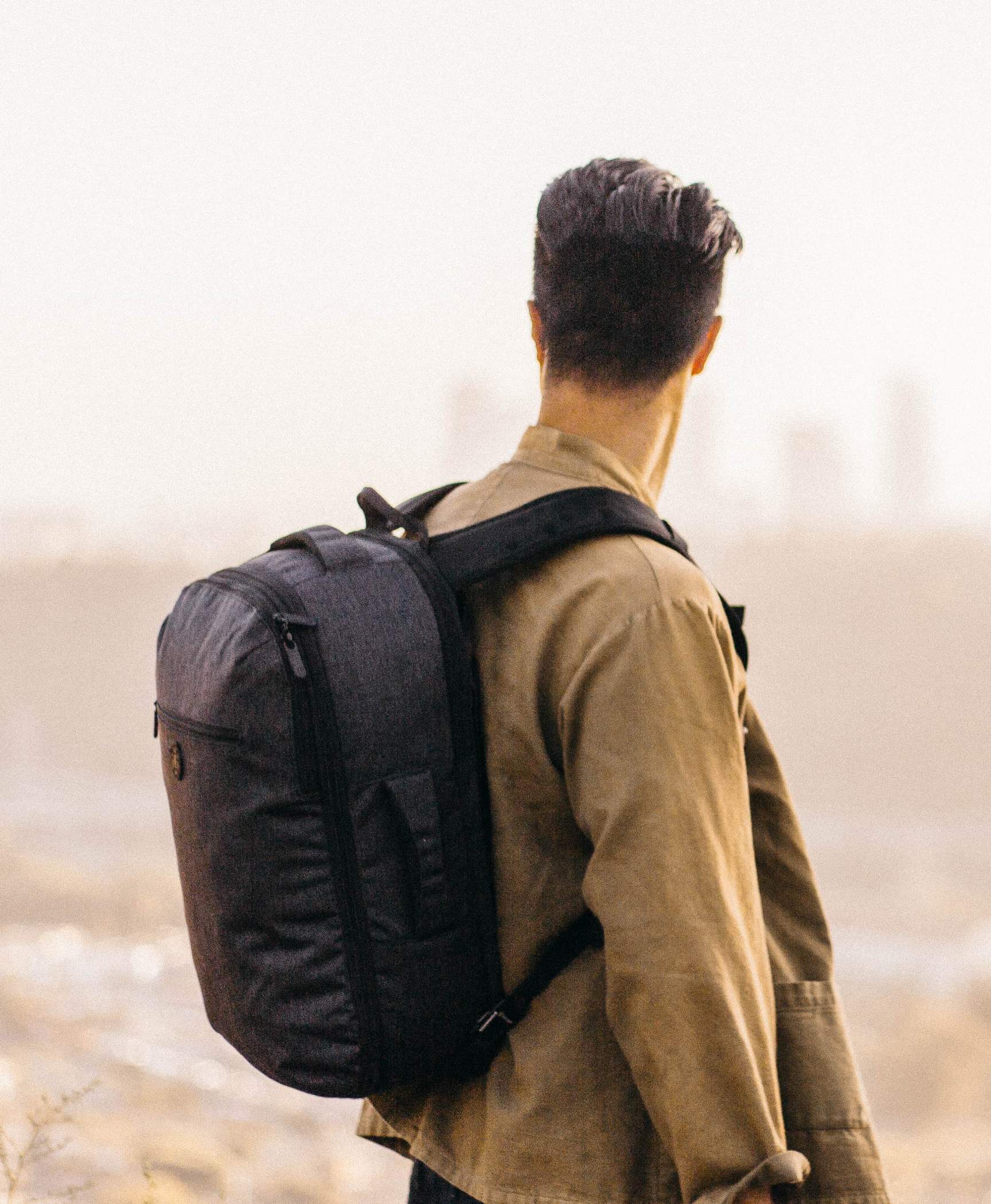 The Setout Laptop Backpack from Tortuga is an excellent bag for minimal travel AND daily carry.