Pakt One Travel Bag Review
"The Professional"
The Pakt One travel bag is a stylish and extremely well thought through duffel bag for conscientious travelers.
---
Dignified, stylish look — a bag for big boys and girls.
Great materials — this bag feels great to touch and use.
Only over-the-shoulder carry — I definitely prefer a hands-free backpack style when I travel.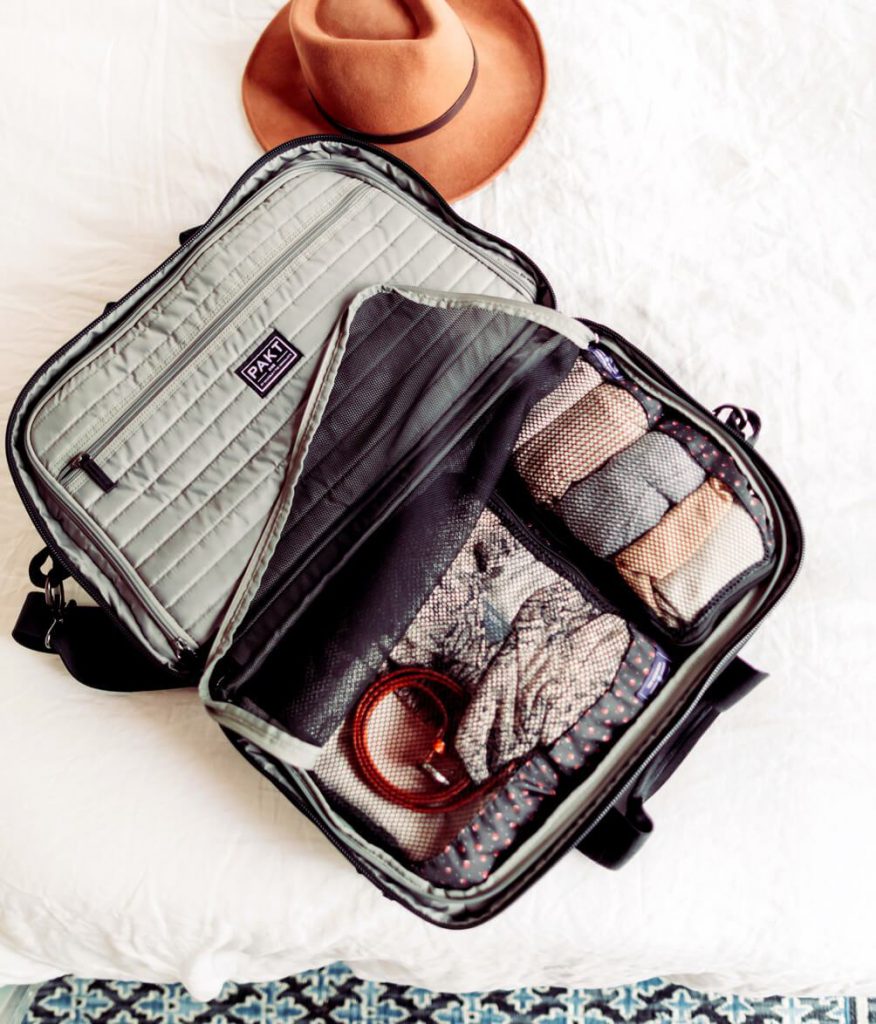 Solid organization — multiple sections to the main clothing compartment, lots of pockets on the bag.
I do wish there were a little more dimension built into the external pockets because they can be challenging to get in and out of when the bag is fully packed.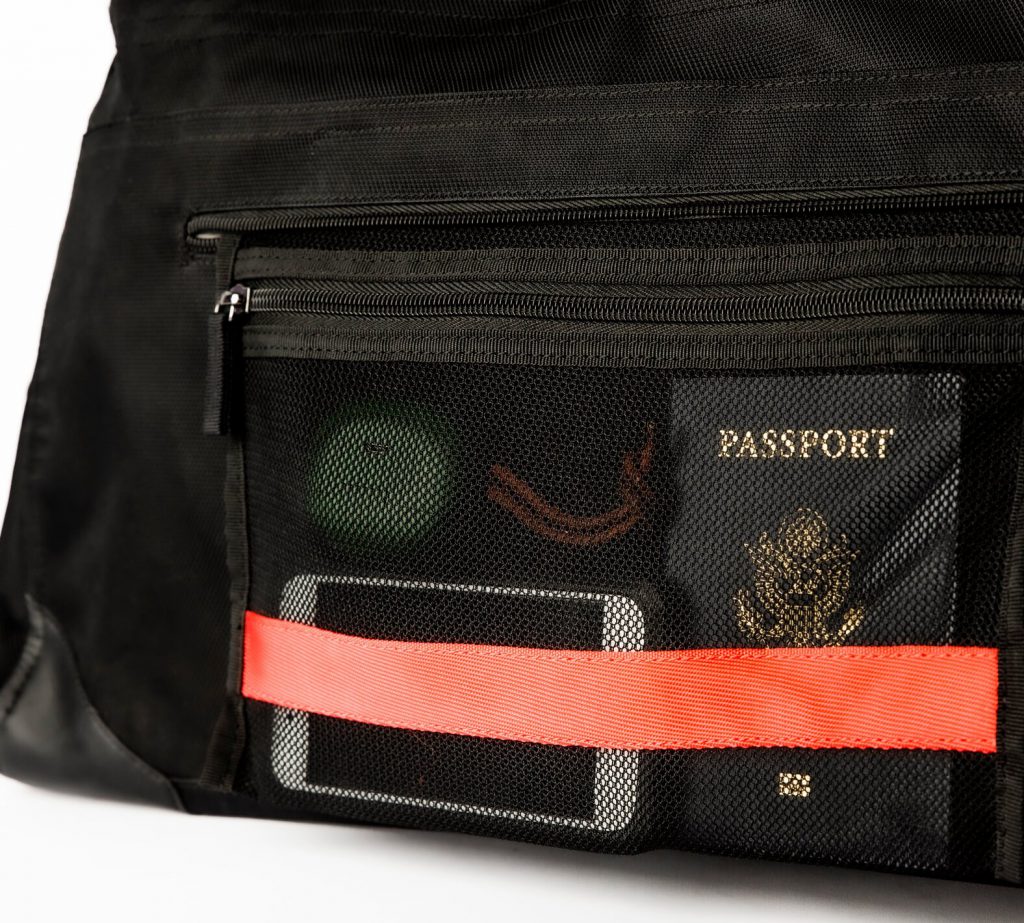 ---
Material Choice:Sub-Par Satisfactory Excellent
Listen, to some people this material is just going to feel like the best combination of honest materials.
Build Quality:Sub-Par Satisfactory Excellent
The materials and how they've designed binding those materials together is really lovely on this bag. And durable as a mthrfkr.
Water Resistance:Sub-Par Satisfactory Excellent
The black nylon version has water sealed zips.
External Access:Sub-Par Satisfactory Excellent
Really solid external access. Especially for a duffel. If the two front pockets had a little more dimension I'd bump the score up on this one.
Internal Organization:Sub-Par Satisfactory Excellent
I think the clamshell / two-sides each with a zipper on top format is just really lovely in travel. Security pockets inside the bag as well.
Carry Comfort:Sub-Par Satisfactory Excellent
---
---
---
Similar Highly Rated Products: