GoRuck GR2 Backpack Review
"Rugged. Forever."
The GR2 from GoRuck will last your entire life, features a segmented main compartment, is extensible with pouches and accessories and boasts a very rugged, handsome look.
It needs to be said again: this is the kind of bag that will last you your entire life… your kids will fight over it when you die.
And it needs to be said again: I love the look of this bag! I don't know what it is… do I feel like I'm not masculine enough? Do I need a heavy duty military looking bag to make me feel better about myself? Is this the modern day equivalent of a little red sports car? I like to think that it's the minimalistic, no bullshit, completely focused aesthetic of this bag that I like so much. But that may just be some weak justification. I don't care. I love it anyways.
It comes in 2 sizes: the 34L and the 40L. The 40L is massive. So, unless you're really big-framed or really need to fit a crap-ton of stuff, I recommend going with the 34L.
There is one drawback for me on this bag: the quick access pocket in the front of the bag could be a little easier to get in and out of. I talk about that in the video. This, to me, really sucks. I personally wish there were a couple smaller pouches on the front of the bag, easier to get it into stuff. But it's also just a part of the simple, clear, streamline aesthetic.
The bag will last you forever, the look is classic, the warranty is killer… you throw it on and you're ready to go.
---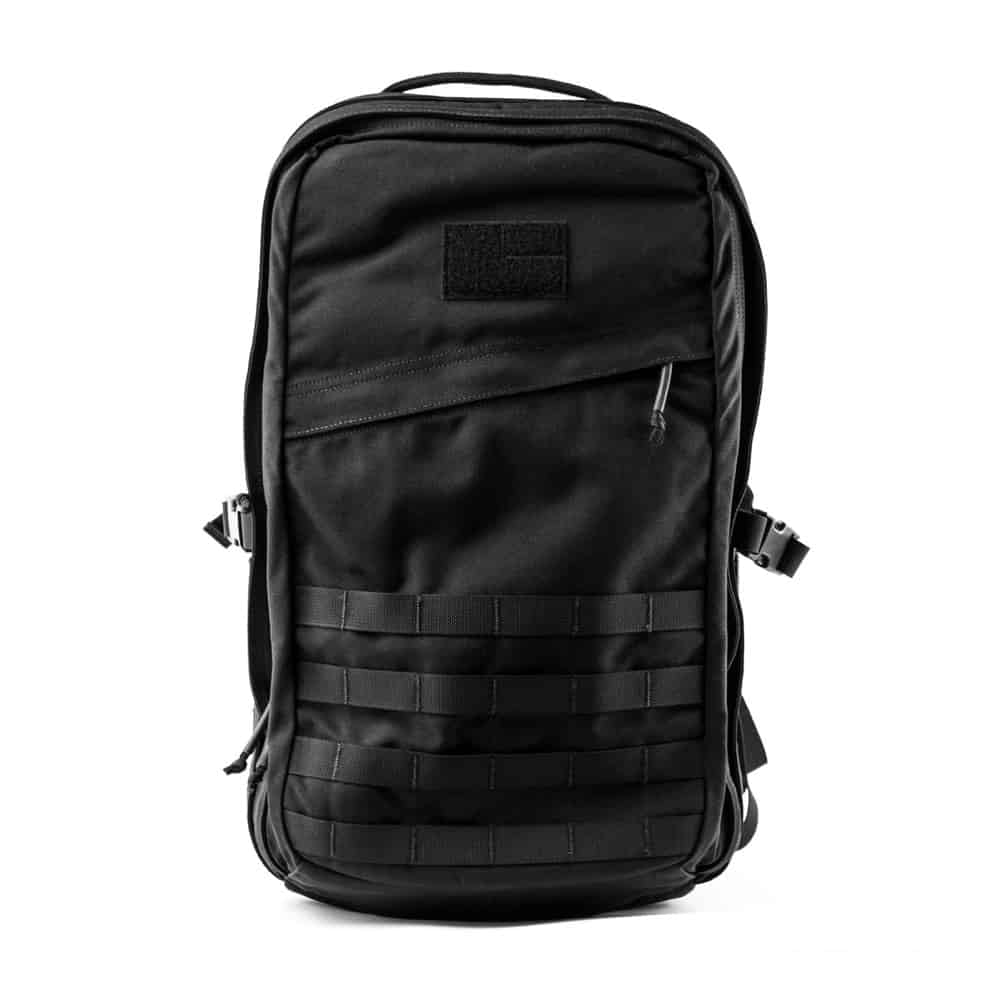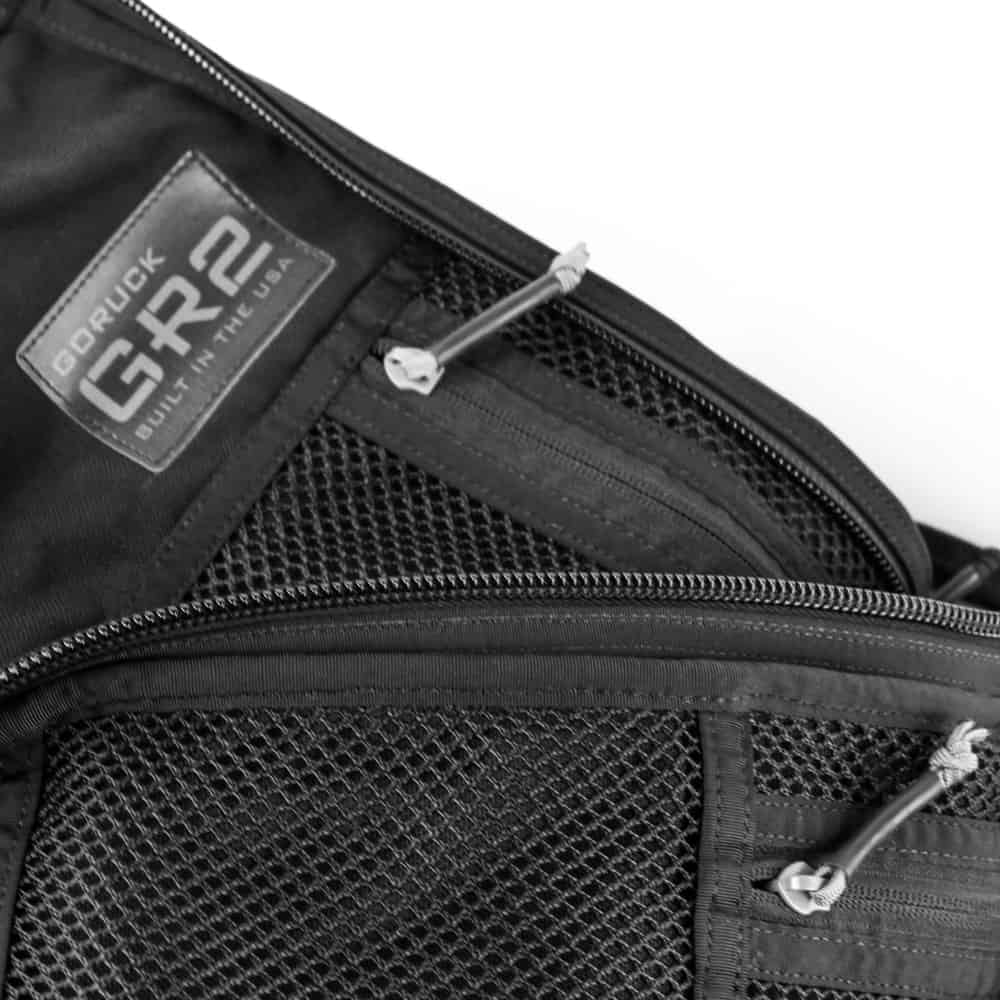 ---
Material Choice:Sub-Par Satisfactory Excellent
The very definition of solid. 1000D Cordura, double layered on the bottom of the bag.
Build Quality:Sub-Par Satisfactory Excellent
Built like a tank. Seriously. And a bitchin' warranty.
Water Resistance:Sub-Par Satisfactory Excellent
There's better water resistance out there, but I've never needed more than this. (Knock on wood.)
External Access:Sub-Par Satisfactory Excellent
Only one big flat front pocket that all your goodies fall to the bottom of and it rakes your hand a little as you move in and out of that pocket. Can add pouches, but that looks funky to me.
Internal Organization:Sub-Par Satisfactory Excellent
Segmented main compartment means you can organize things in interesting ways. Built in pouches make for solid organization of smaller things.
Carry Comfort:Sub-Par Satisfactory Excellent
Back can get sweaty, but that happens on just about any bag. Straps are really great.
Doesn't Look Weird:Sub-Par Satisfactory Excellent
People may think you're in the military, but it's a goddam handsome bag.
---
---
---
Similar Highly Rated Products: