Millican Miles the Duffel Bag 40L Review
"Well designed simplicity"
Miles the Duffel 40L from Millican is a sturdy little companion for travel (so long as you don't have to walk long distances with your bag!).
Tons of space — 40L is a lot of liters when it's just a simple, durable fabric that's holding all your gear in.
Simple, durable & stylish aesthetic — looks classic, feels classic, but definitely also feels modern and thoughtfully executed. The materials are all very sustainable AND durable, the clips and components all feel great.
I worry about these straps — for longer term travel, these straps worry me. They are surprisingly not that uncomfortable in my testing of it (as long as you have clothing between you and the strap; also the back panel has so much nice padding), but I worry about committing myself to a strap like this on a long haul.
This thing would basically be perfect as a simple, roomy, durable bag for car travel.
---
---
---
---
---
Similar Highly Rated Products: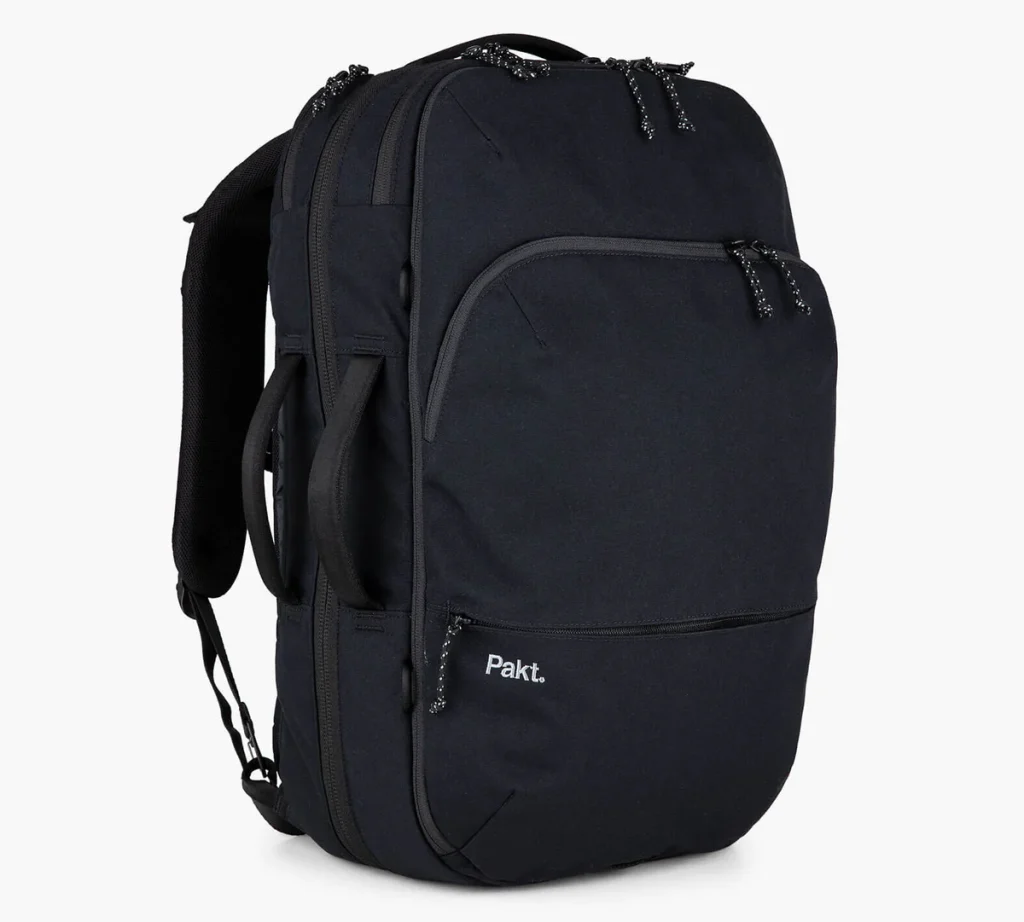 Pakt Travel Backpack
Modern Classic