Brown Buffalo Conceal Pack Review
"Unbreakable, epic and essential."
The Conceal Pack from Brown Buffalo is built like a tank with a minimal, sleek silhouette.
It's built insanely well from some killer materials. This thing is going to last you FOREVER. But it's also super stylish, giving off that kind of indie street look.
There's also some decent organization inside and it's been updated over the years on feedback, so it keeps getting better.
It's a simple bag, but I don't think I'll ever part with this one.
---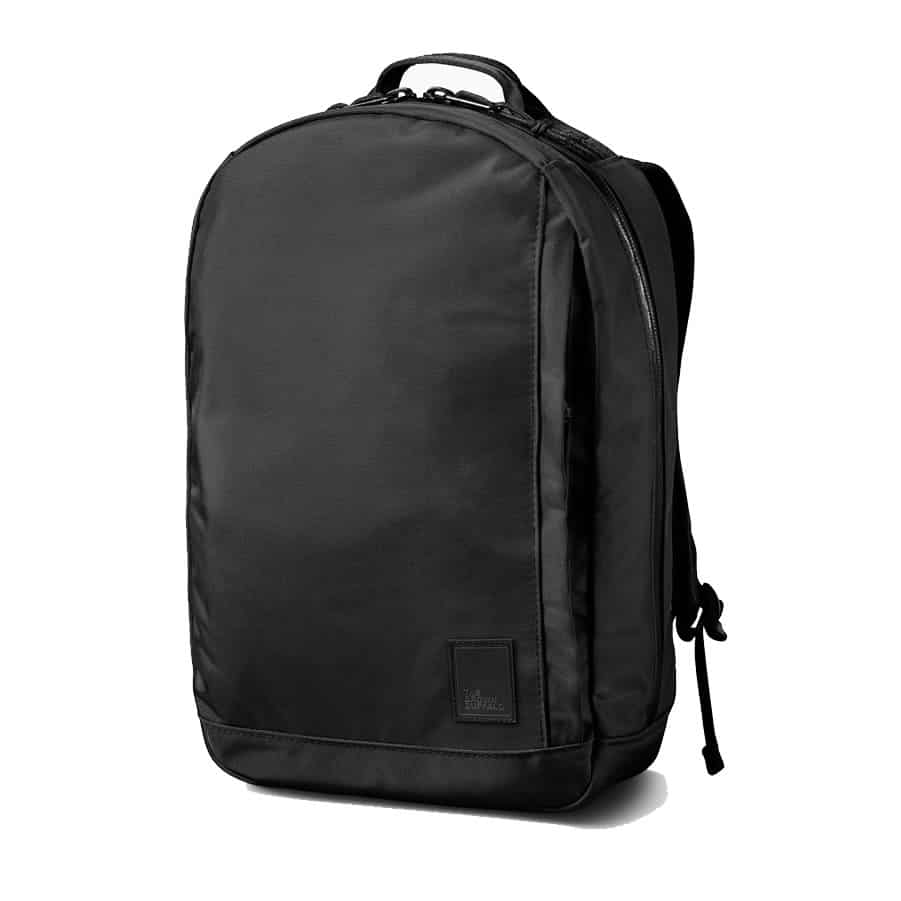 You ever heard ladies talk about a "little black dress?" This is my "little black bag." The 19L is perfect size for my daily needs.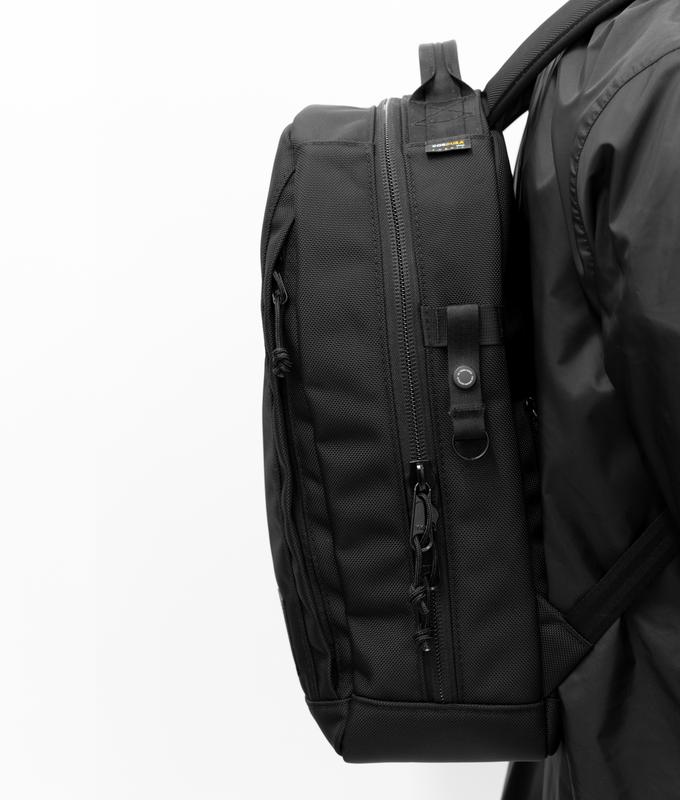 This bag is a serious f*cking product. Well conceived, honestly manufactured. This bag is American spirit and manufacturing on ur back.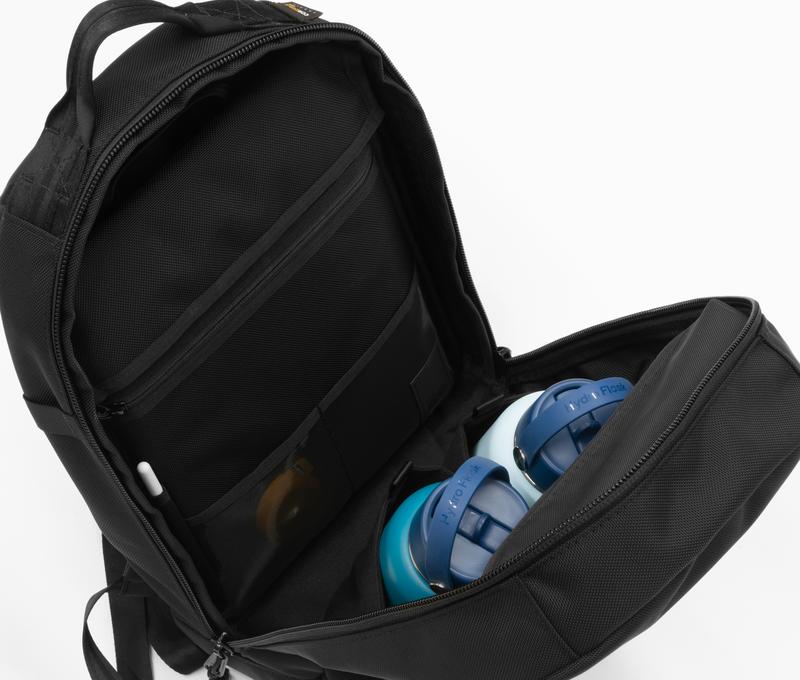 Things may pile at the bottom of the main compartment. Zip pouch up top inside. Two pouches (where the water bottles are in the pic) below to segment out some gear. Front quick access pocket could use a little separator inside to make it more functional.
---
Material Choice:Sub-Par Satisfactory Excellent
Absolutely solid. Get an extra point for creating such a "wholeness" with material choices. DWR Coated, 1050D Ballistic Nylon CORDURA, YKK zips.
Build Quality:Sub-Par Satisfactory Excellent
Honestly, excellent craftsmanship in the build.
Water Resistance:Sub-Par Satisfactory Excellent
Camo version has water sealed zips. All materials are DWR treated. Main zip on black version isn't water sealed (not a deal killer for me at all).
External Access:Sub-Par Satisfactory Excellent
Would love to see a little more, but what's there is useful across a multitude of ways of carry.
Internal Organization:Sub-Par Satisfactory Excellent
Inner main compartment has useful compartments. Things tend to fall to the bottom. Wish the pocket on the outside of the front panel had an internal separator.
Carry Comfort:Sub-Par Satisfactory Excellent
Shoulder straps are excellent. No back mesh for breathability (not a deal breaker for me).
Doesn't Look Weird:Sub-Par Satisfactory Excellent
The simple silhouette and burly materials make for a solid goddam aesthetic.
Extra Score:Sub-Par Satisfactory Excellent
Hand made in the USA by an artisan and his team. Douglas is an inspiration to makers everywhere.
---
---
---
Similar Highly Rated Products: