Evergoods CPL 24 Backpack Review
"All Time Fav."
A very clean, minimal, stylish and extremely lovely to use daily carry bag from one of our favorite new bag companies.
---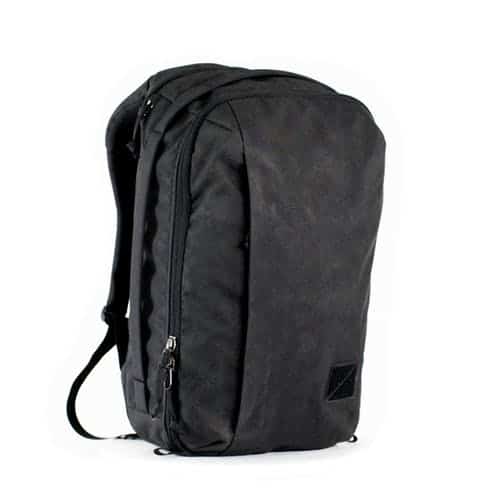 Built really well — the two founders are from GoRuck and Patagonia, and the quality of the manufacturing and design on this bag resemble that pedigree.
Love the look — minimal, simple, clean, modern, but not without a little of that "rugged," old-school vibe.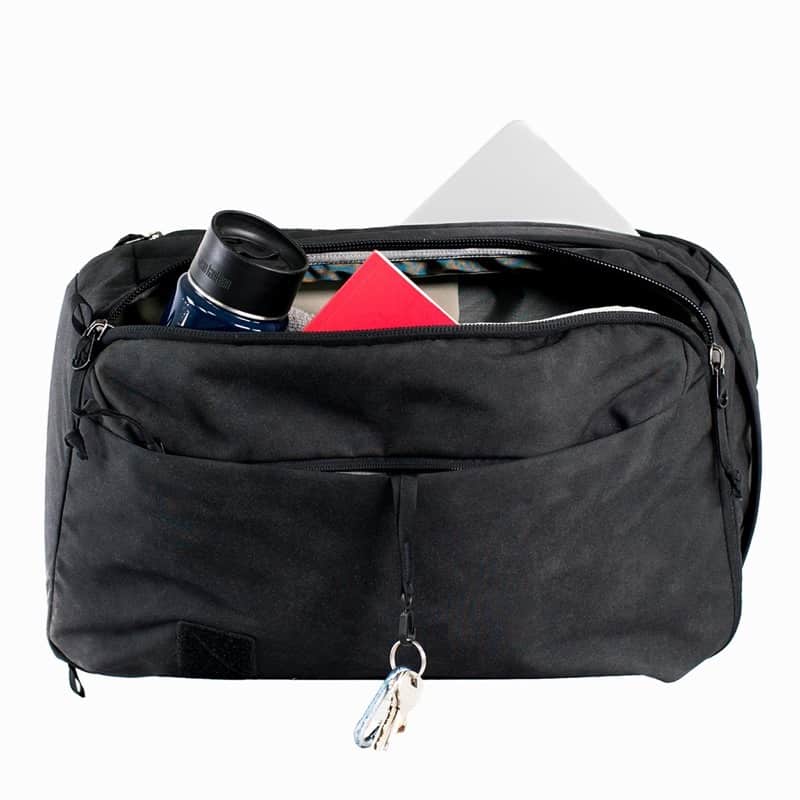 Delightful to use — I mean it, i really like using this bag.
HOWEVER — i work with bags all day long and so my sense of style and what I want in a bag may not be the same as yours. So, check out the video to get a feel for yourself.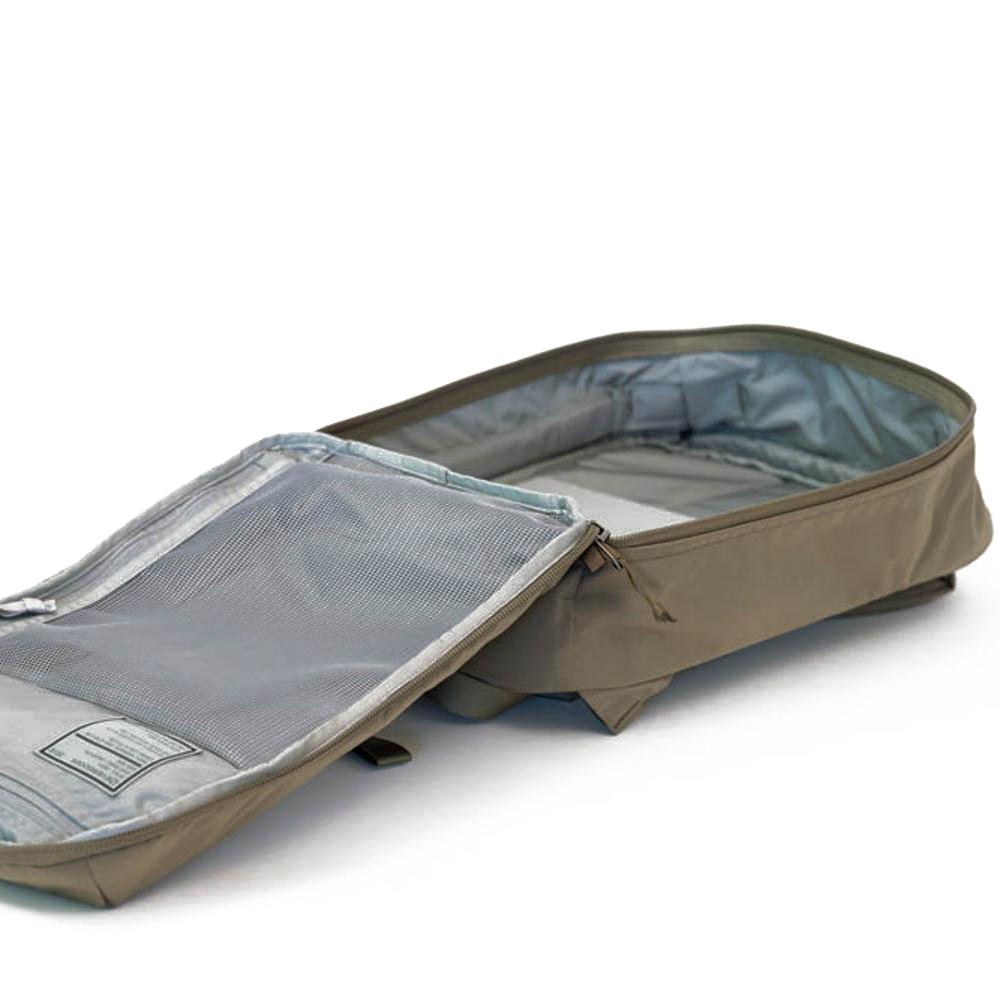 Perfect size for daily carry — if you don't need a pocket for every dongle or to bring the whole house along with you when you leave, this bag's size is perfect.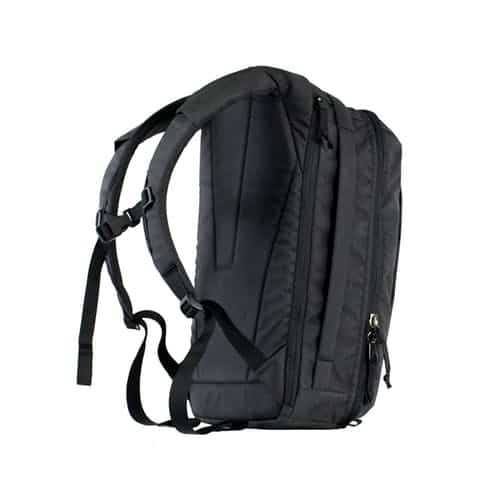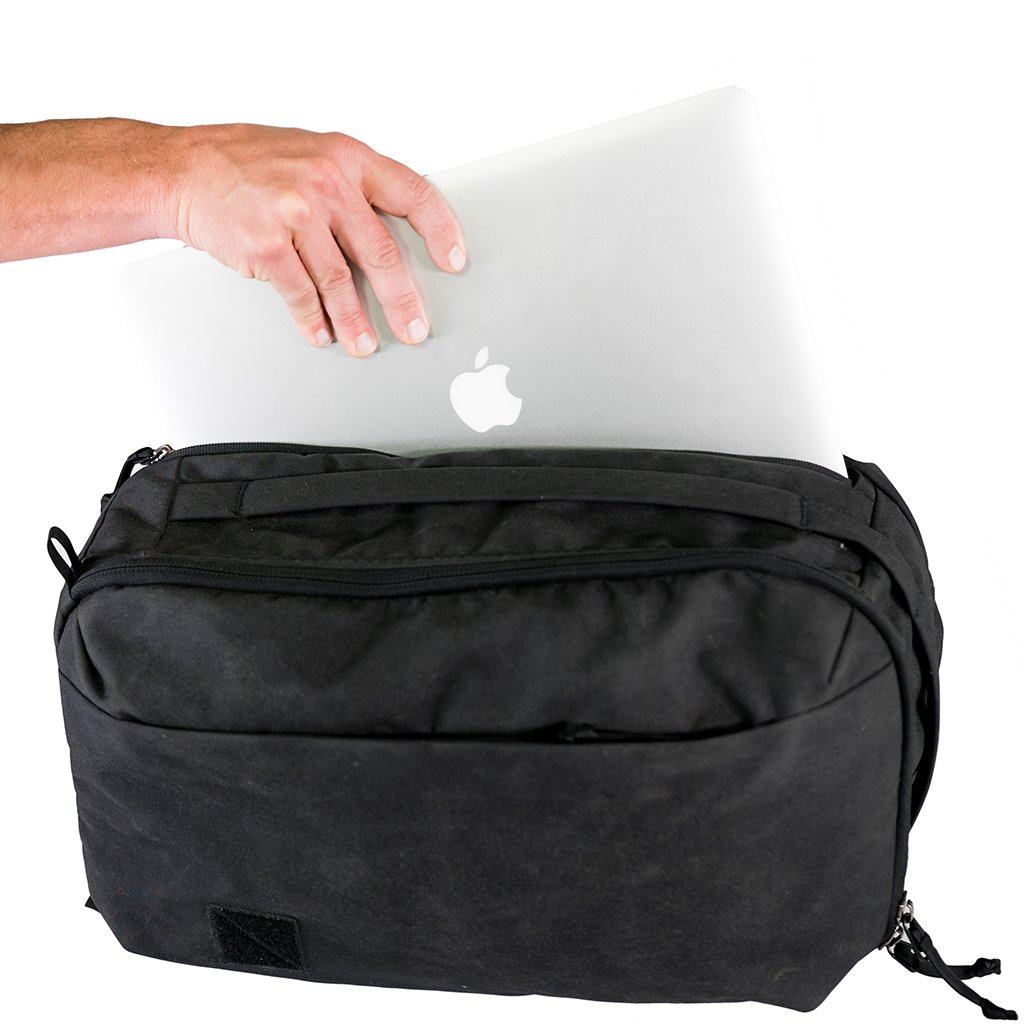 ---
---
---
---
Similar Highly Rated Products: