The Knack Pack Review
"Solid. Suit-able. Will travel."
A surprisingly solid backpack for both daily carry and travel. Organization, professional looks and an expand/collapse feature for travel conversion.
lots of external access pockets on the front and sides of the bag
solid straps and back padding for comfort
expandability works great — no need to change bags for travel!
clean look for business folks
available in some fun colors and multiple sizes
---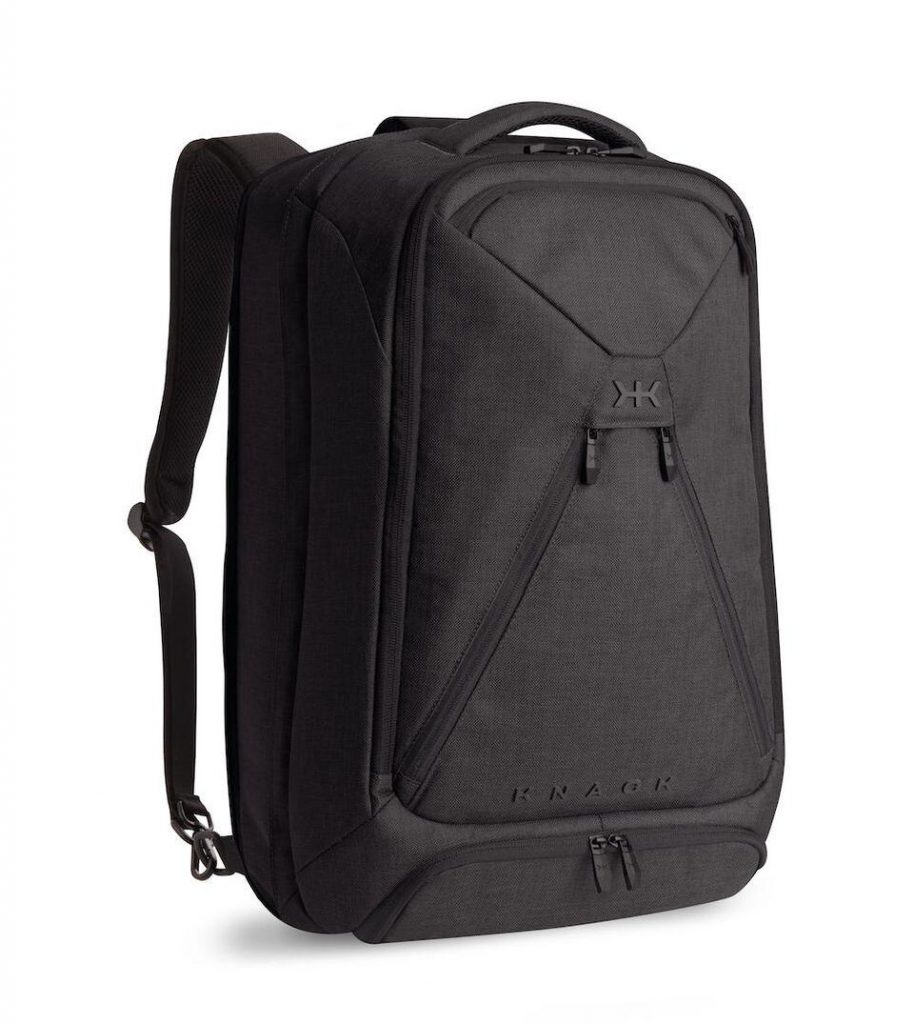 The medium size is the one I prefer. On larger body sizes the Large will look more natural (and have more capacity).
It's possible to wear this bag with a suit or something nicer for lots of people.
I like the black, personally. But they've got some other colors you should check out.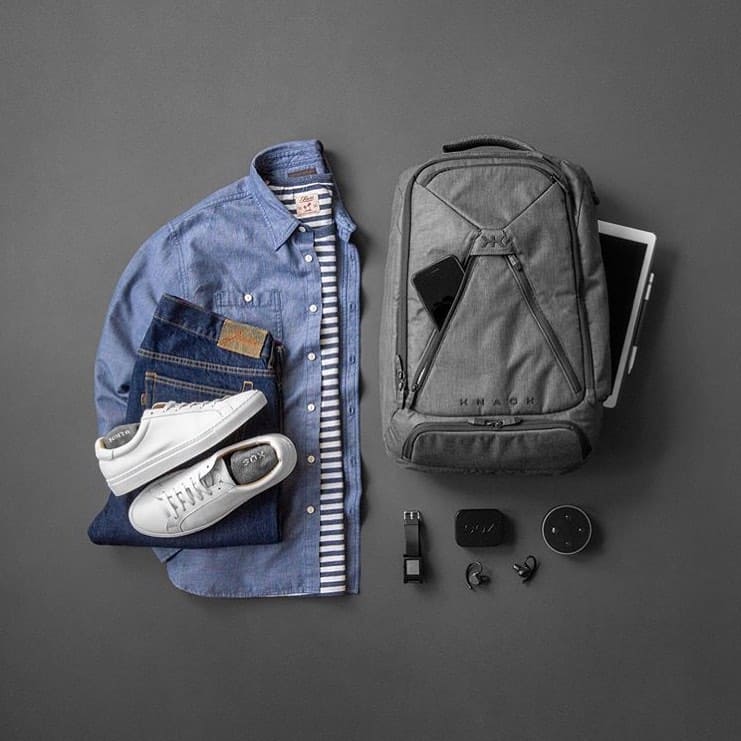 Top quick access pocket,
front dual zipper pocket,
side hidden water bottle pocket,
bottom "dopp kit" sized pocket,
back laptop pocket,
main compartment,
expandable compartment.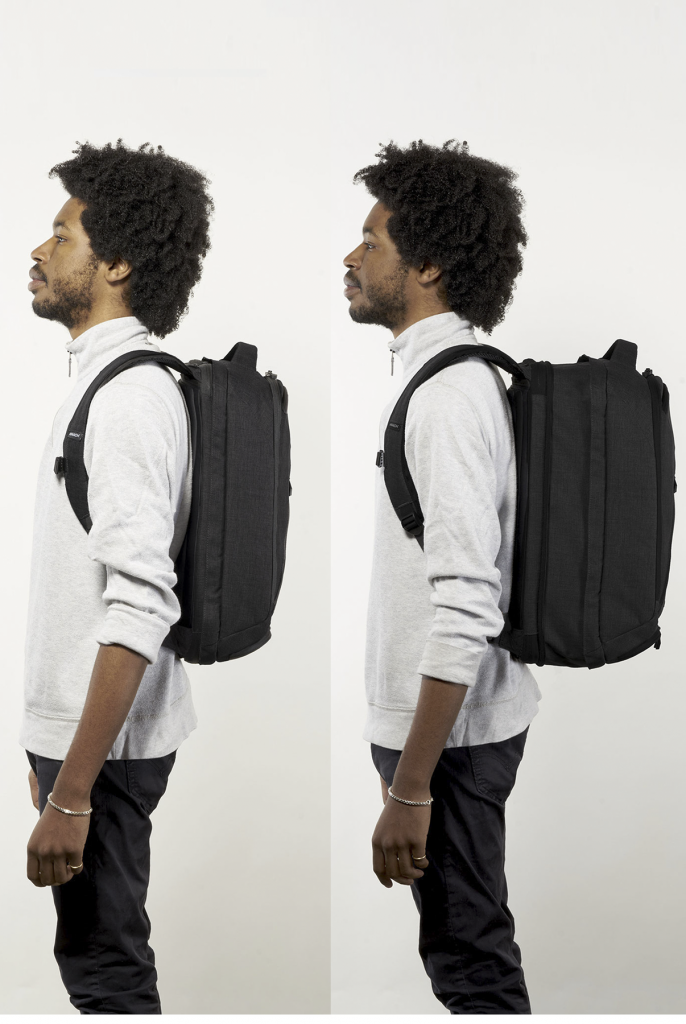 The expansion feature does work well, opening up an entirely new capacity for a large packing cube and dopp kit.
It's not always easy to find a bag that can perform in both casual *and* professional situations. Especially not one that can cover both travel trips and daily carry needs.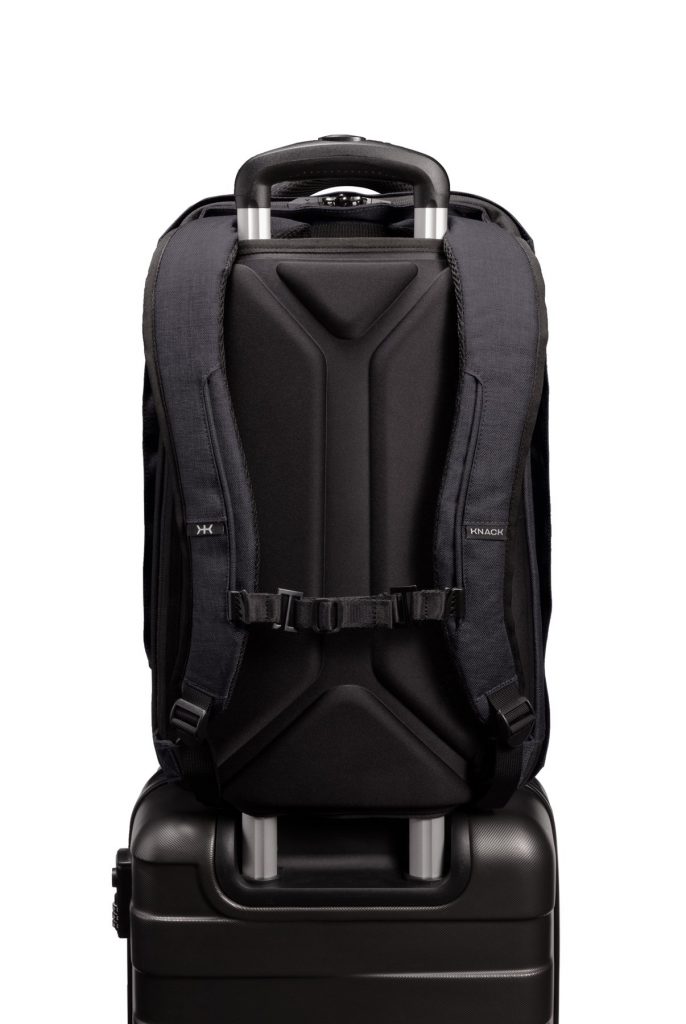 Big air channels on the back to help you regulate temperatures.
Stowable contoured straps with an adjustable sternum strap.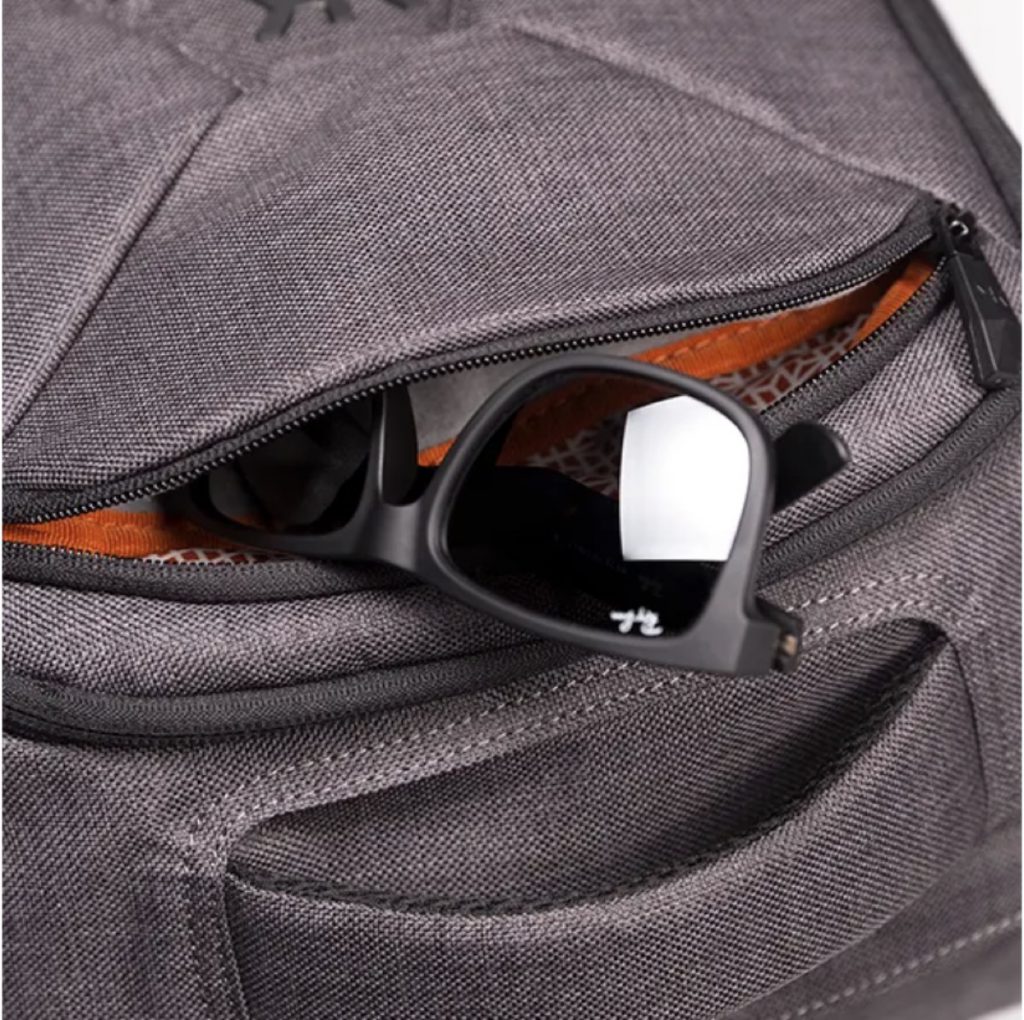 Has a nice little separator inside here. Also some nice soft lining for sunglasses.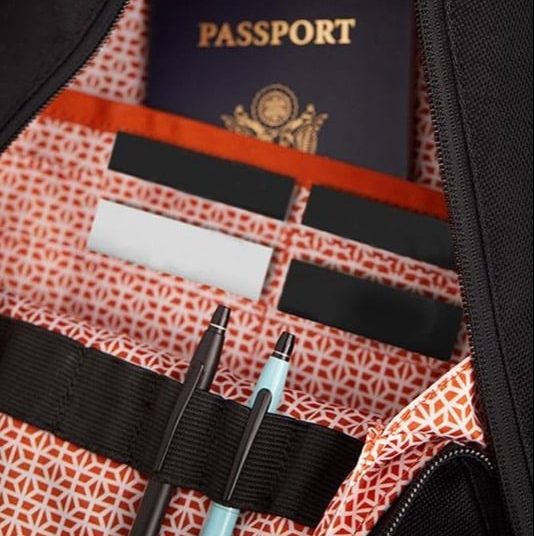 Some will have a hard time with the pattern and color of the inner liner material. I found the organization did everything I needed it to.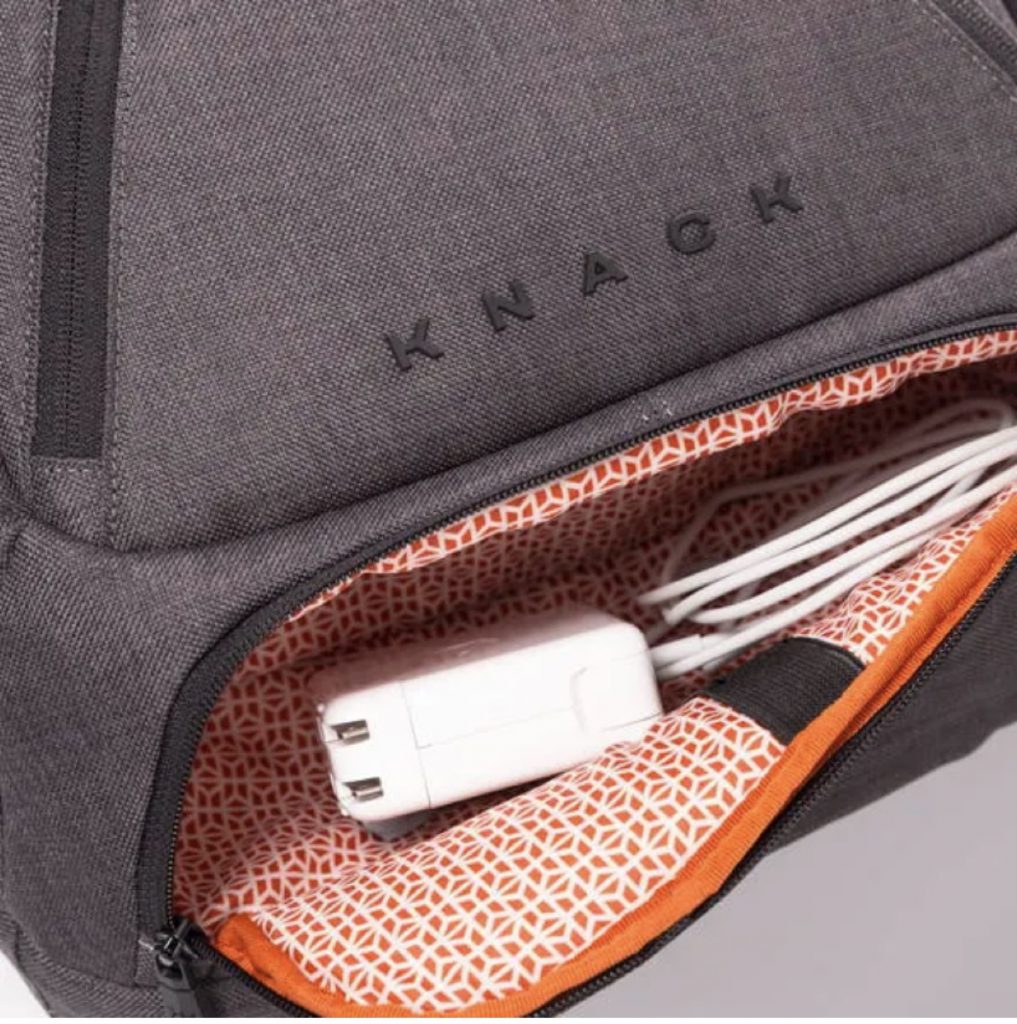 Perfect size for a minimal dopp kit, or some daily tech essentials.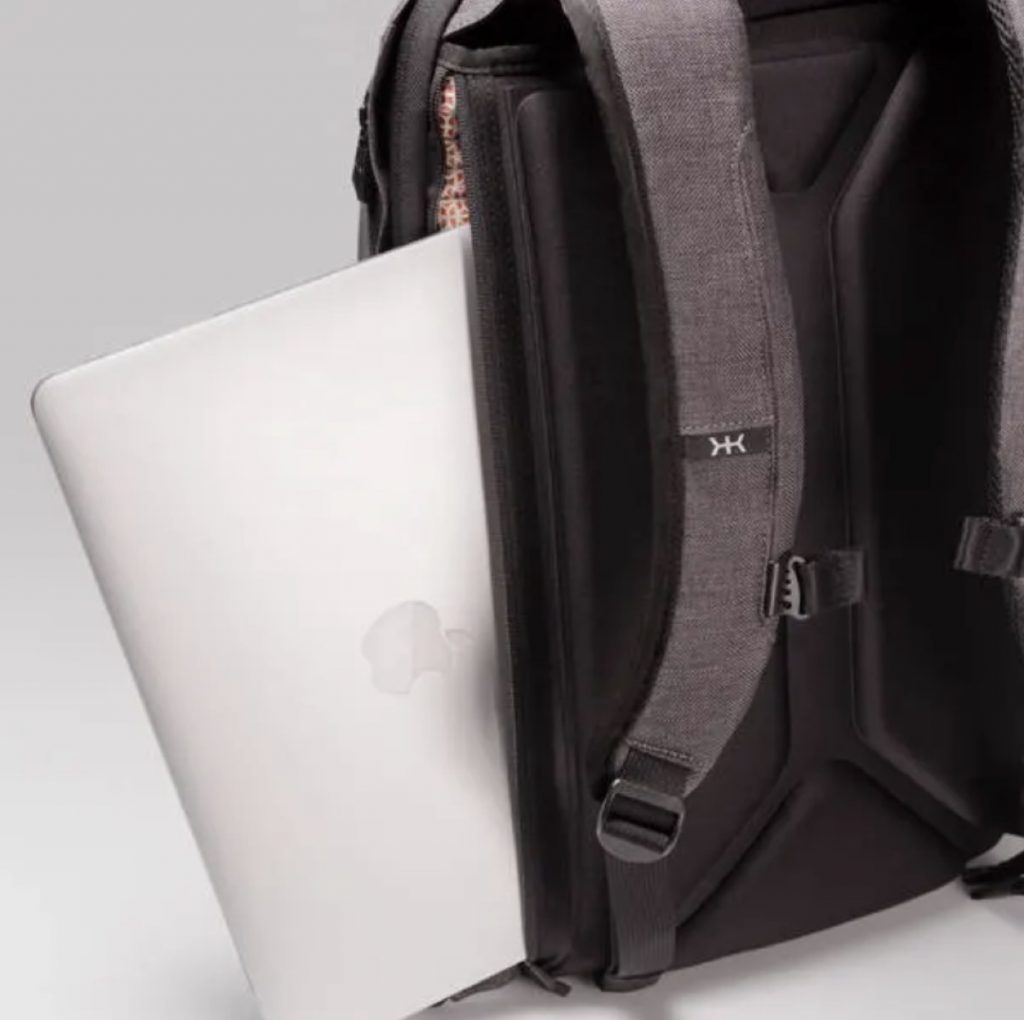 Decent false bottom on the laptop compartment here for protection from drops. Lots of padding all around.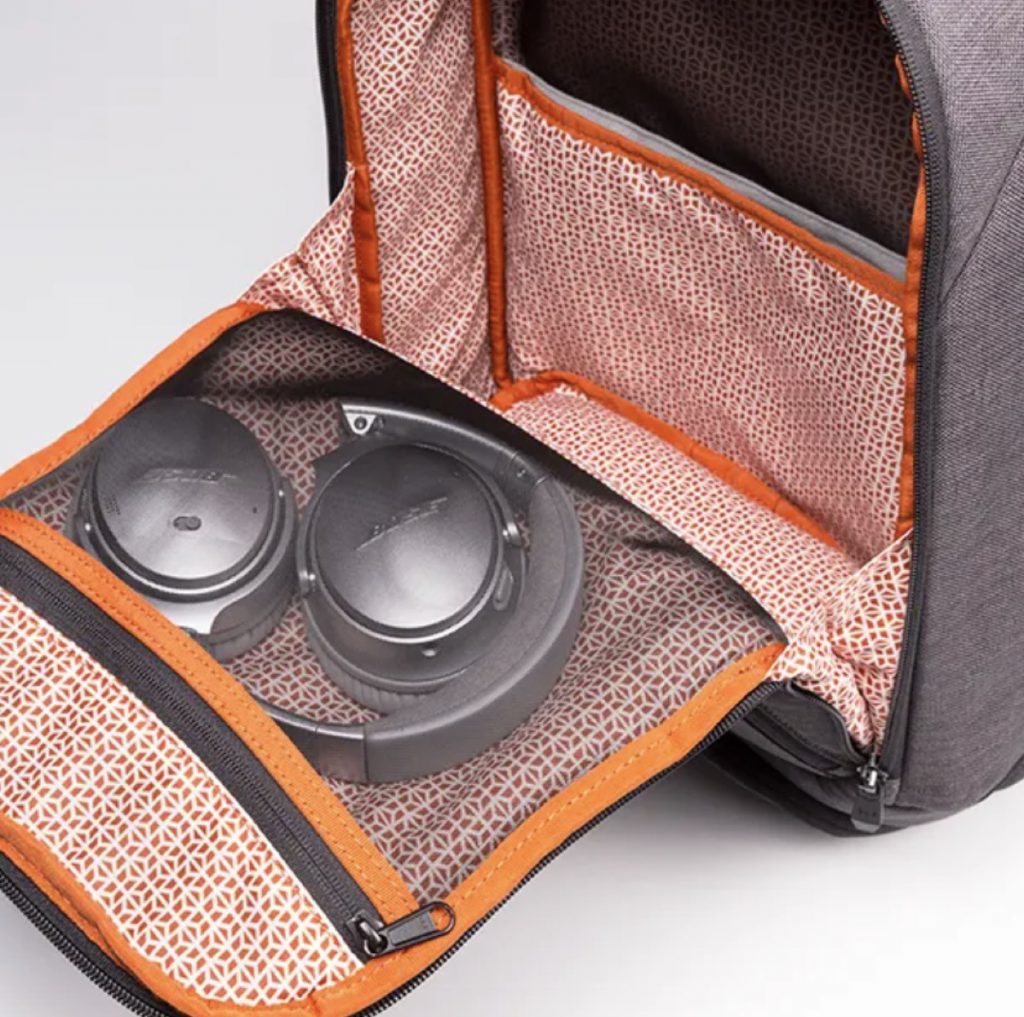 Decent capacity in these bags for everyday carry… not too big, not too small.
Lots of room to add a large packing cube and dopp kit in here.
---
Material Choice:Sub-Par Satisfactory Excellent
Build Quality:Sub-Par Satisfactory Excellent
Water Resistance:Sub-Par Satisfactory Excellent
External Access:Sub-Par Satisfactory Excellent
Hiding the water bottle pocket behind a zip is nice (though it does cut into the capacity of the bag).
Internal Organization:Sub-Par Satisfactory Excellent
Capacity:Sub-Par Satisfactory Excellent
The expansion thing does work well on this bag. Can feel bulky when expanded, but you only need one bag!
Carry Comfort:Sub-Par Satisfactory Excellent
---
---
---
Similar Highly Rated Products: