Matador Freerain24 2.0 Packable Daypack Review
The Freerain24 2.0 from Matador is an unbelievably light pack that offers incredible packability and water resistance for your daily travel needs.
Solid, simple aesthetic… sleek and stylish.
Totally water resistant… roll top seal and water resistant coating make this thing air proof, let alone water proof.
Great water bottle holders… one on each side, both with stretchy mesh and nice strap cinches to keep things in place.
Expandable capacity… need to carry a little today? Maybe more tomorrow? The roll top can accommodate both large and light daily loads.
Note: Matador also makes a smaller 16L pack with the same features.
Be sure to check out the list of my favorite packable daypacks.
---
---
---
---
---
Similar Highly Rated Products: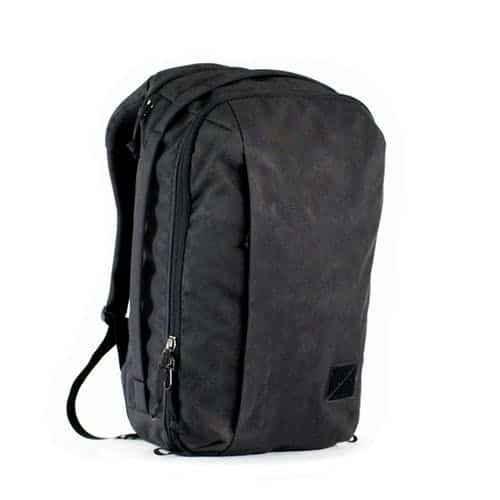 Evergoods CPL 24 + 28 Backpack
All Time Fav.