Patagonia Black Hole Duffel Review
"Classic. Satisfying."
The Black Hole Duffel from Patagonia is a classic. Solidly built. Fairly affordable. Zero gimmicks.
Solid Build Quality: it's built well.
Great Capacity: it comes in a few different sizes, grab whichever one is right for you. No frills or thrills, just capacity to carry!
Great Look: the materials and design strike a nice balance.
Pretty Comfortable: It's not the most comfortable bag in the world, but it does its job well.
You've seen this bag around at airports, it's very popular, and for good reason.
---
---
---
---
---
Similar Highly Rated Products: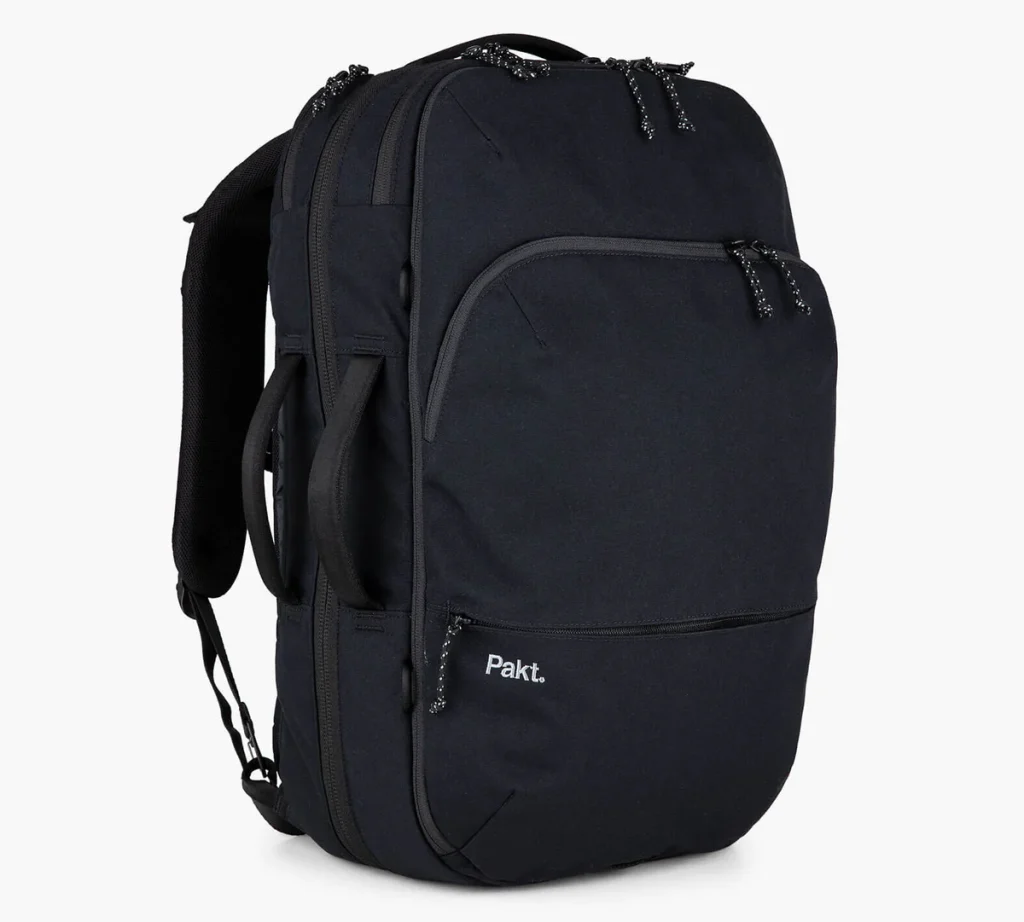 Pakt Travel Backpack
Modern Classic