Tortuga Outbreaker Laptop Backpack Review
"Rugged. Organized. Comfy."
The Outbreaker Laptop backpack from Tortuga is an excellent minimal travel bag or large-ish daily carry bag. Durable, comfortable, lots of pocketing.
---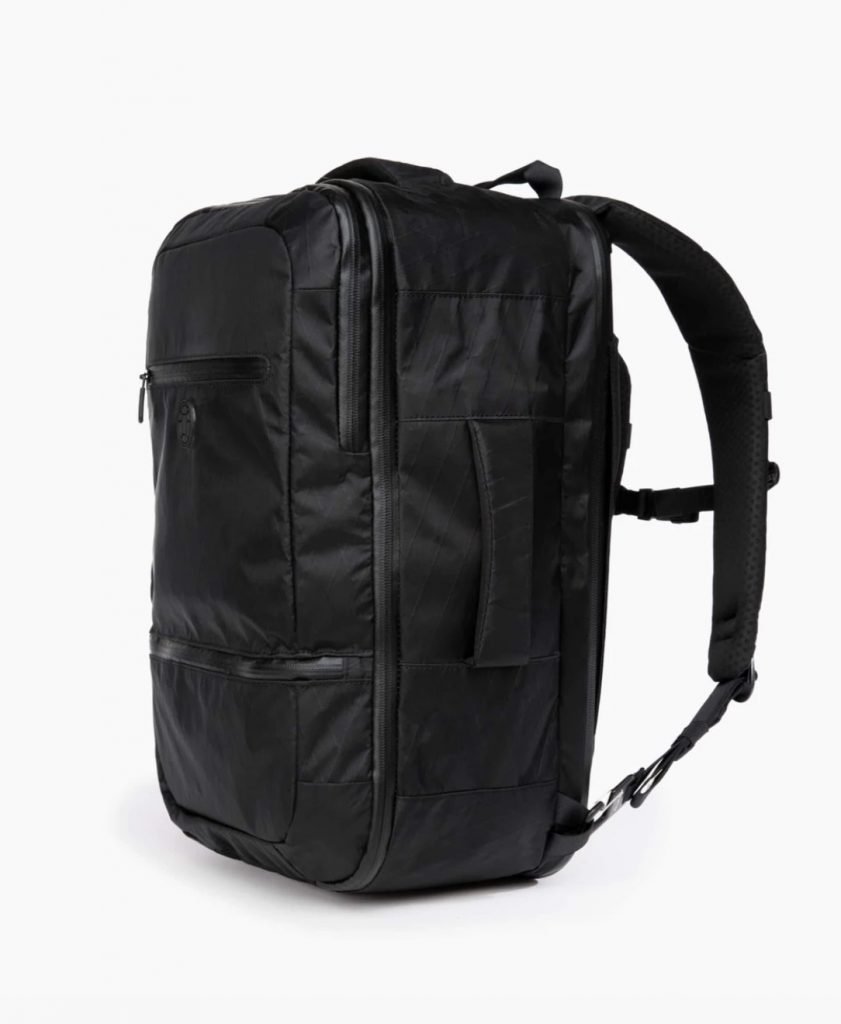 The material stays clean, no matter the kind of abuse you're taking it through.
Also, very water resistant with YKK aquaguard sealed zips.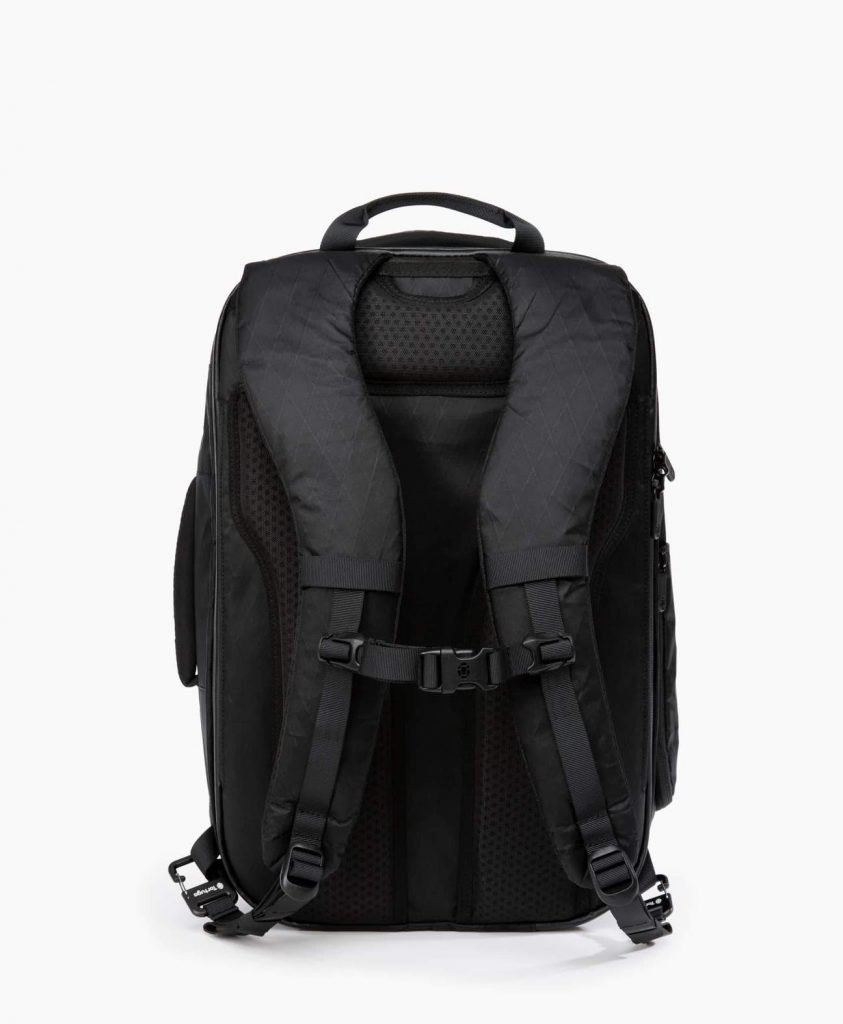 Back panel arguably overkill for this size of bag, but if you ever fill the ample main capacity with heavy stuff… you'll be glad for the cushiness.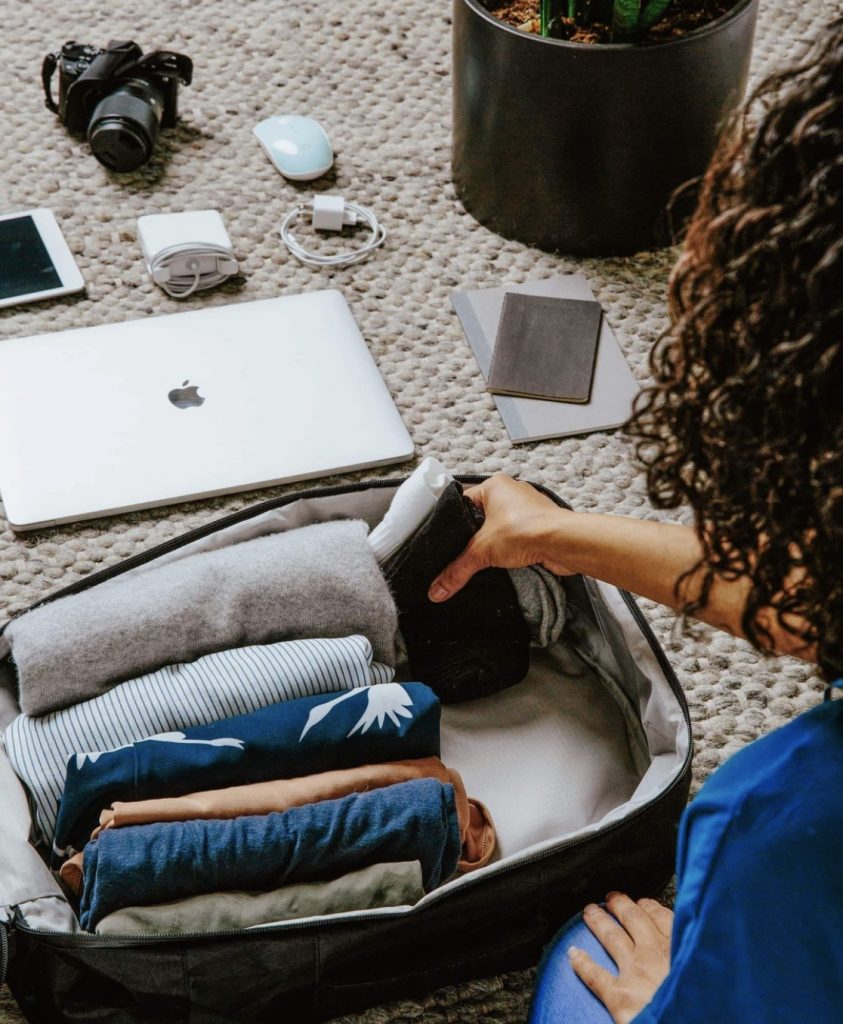 Perfect 1-2 day trip size. Or longer, if you're a pro minimalist.
And it's doable as a daily carry when you get to your destination. Tons of tech organization for work trips.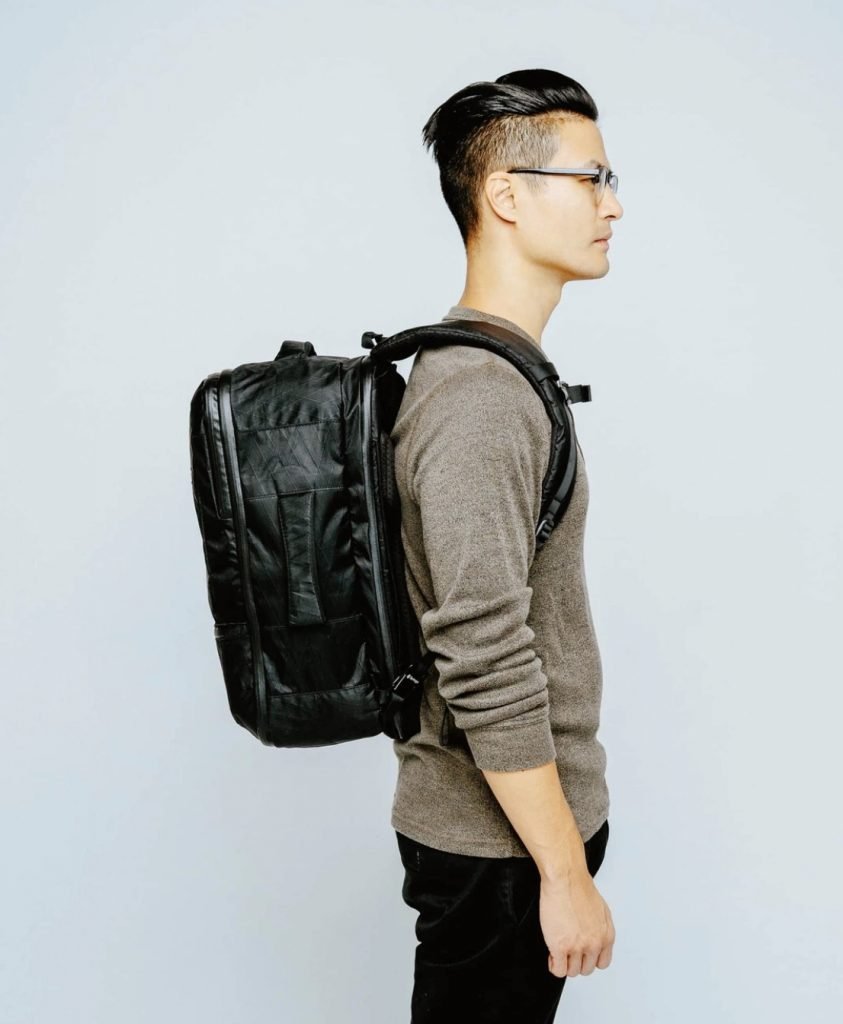 Organization, durability, water resistance, big enough for clothes alongside everyday goods, fits under the airplane seat in front of you…
If you can handle the all-black and boxy look, this thing can get a LOT of stuff done for you in life.
---
---
---
---
Similar Highly Rated Products: