GoRuck GR1 Review
"Hardest Core™©"
Expensive, but it's got an amazing warranty. A simple, understated, powerful bag that will gladly see you through anything in life.
Unbelievable Build Quality: the quality of materials, sewing and construction on this bag is off the charts.
Excellent Warranty: the bag is bombproof, and the SCARS warranty is there for everything else. Basically, you never have to worry about this bag because they'll repair or replace it.
The Aesthetic is Killer: it just looks so good. Simple + sturdy, minimal + uncluttered, utilitarian + comfortable. Just a gorgeous looking/feeling bag.
Multiple Sizes: the bag comes in a few different sizes. I like the 21L for daily use and the larger sizes for minimal travel.
Daily Carry & Minimal Travel: the 26L is definitely doable for minimal travel!
A Life-Long Companion: this bag will be with you through SO MANY ADVENTURES. Buy one and forget about other bags for a couple decades.
Simple, minimal, tough, bulletproof, classy as f*ck. What more can I say? I wish there was a better quick access pocket and a little more organization, personally. But this thing is a life-long companion.
---
---
---
---
---
Similar Highly Rated Products: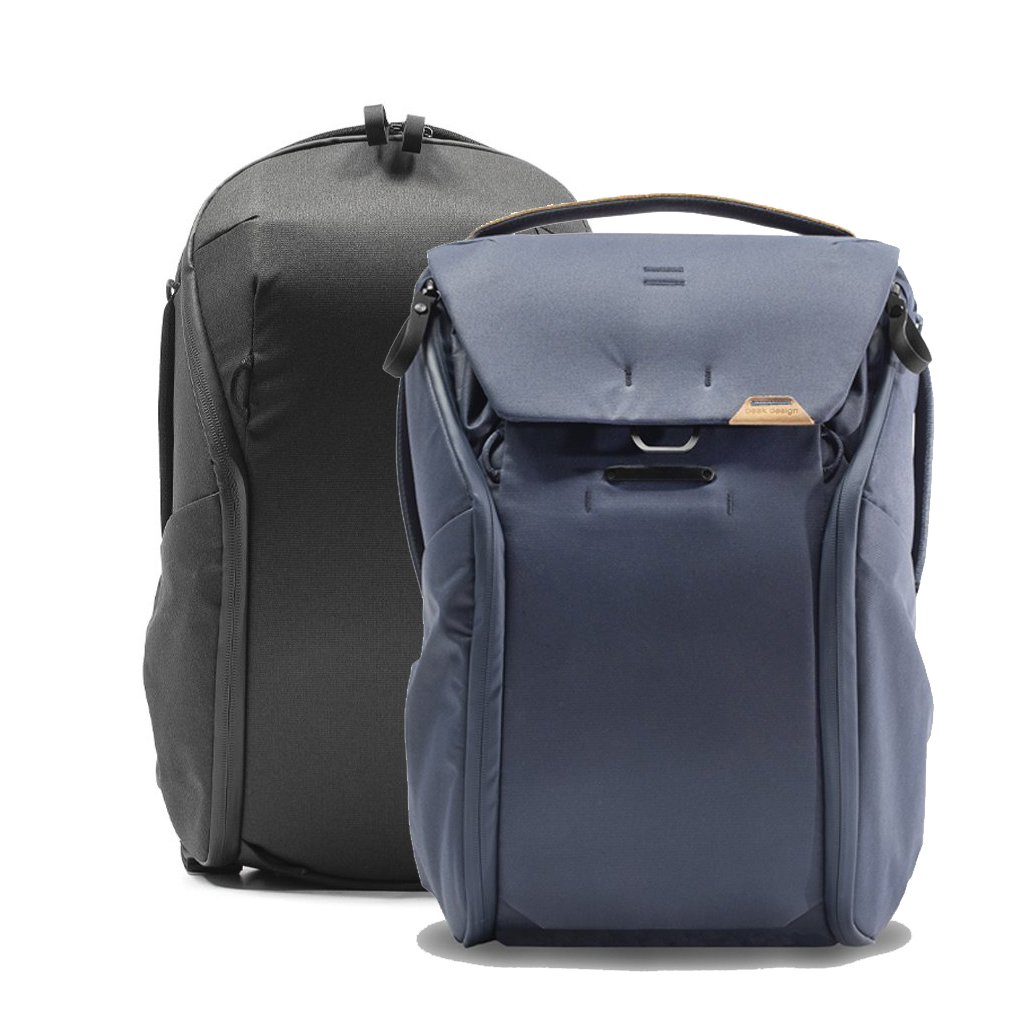 Peak Design Everyday Backpack
Tech looks. Epic innovation.