Brevité Jumper Review
"Playful. Easy. Solid."
The Jumper from Brevité is one of my favorite simple, daily camera bags. It can get dirty easy, may not last forever, but it's very delightful to use for small to medium camera setups.
---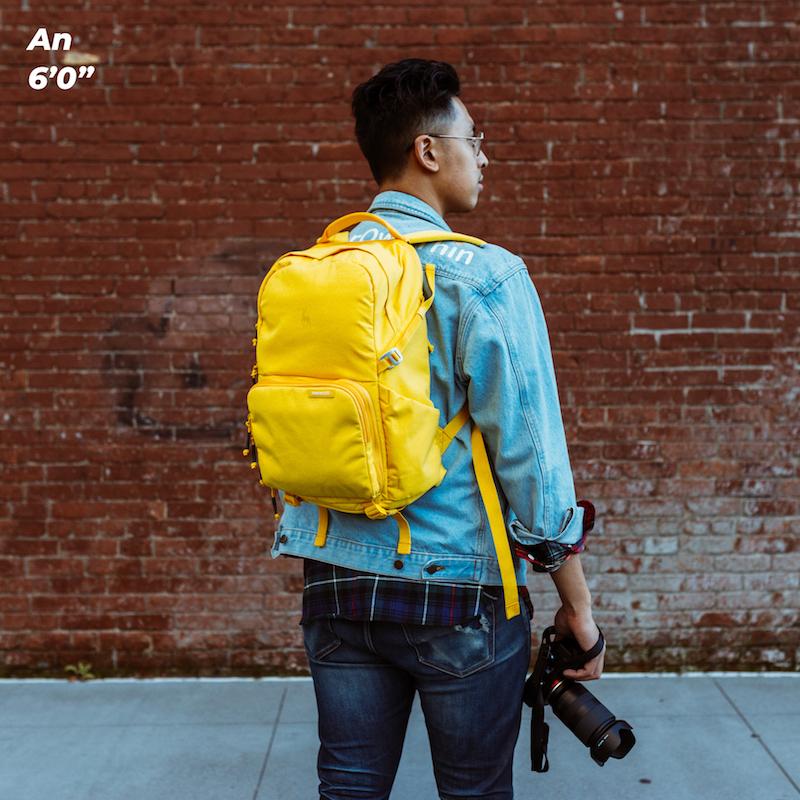 Materials feel like an organic cotton. It's nice to the touch. It may get dirty easily, tho.
Extra bonus here is it doesn't look like there's spendy camera gear inside. Less protection than fancy bags on the camera bags page, but I love the extremely chill aesthetic.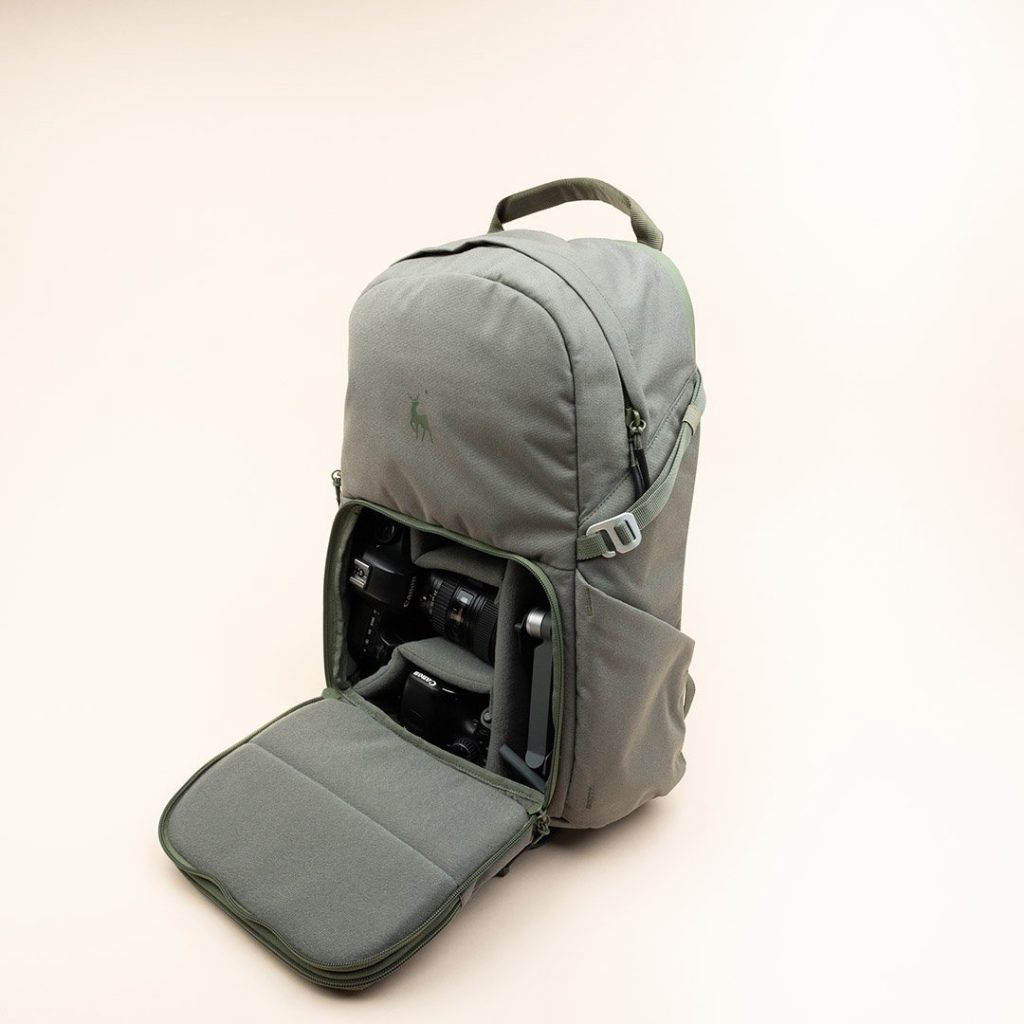 Materials aren't your nicest ever here, but they do a solid job. Not the most protected bag for your camera… but it's ease and casualness is kind of unbeatable.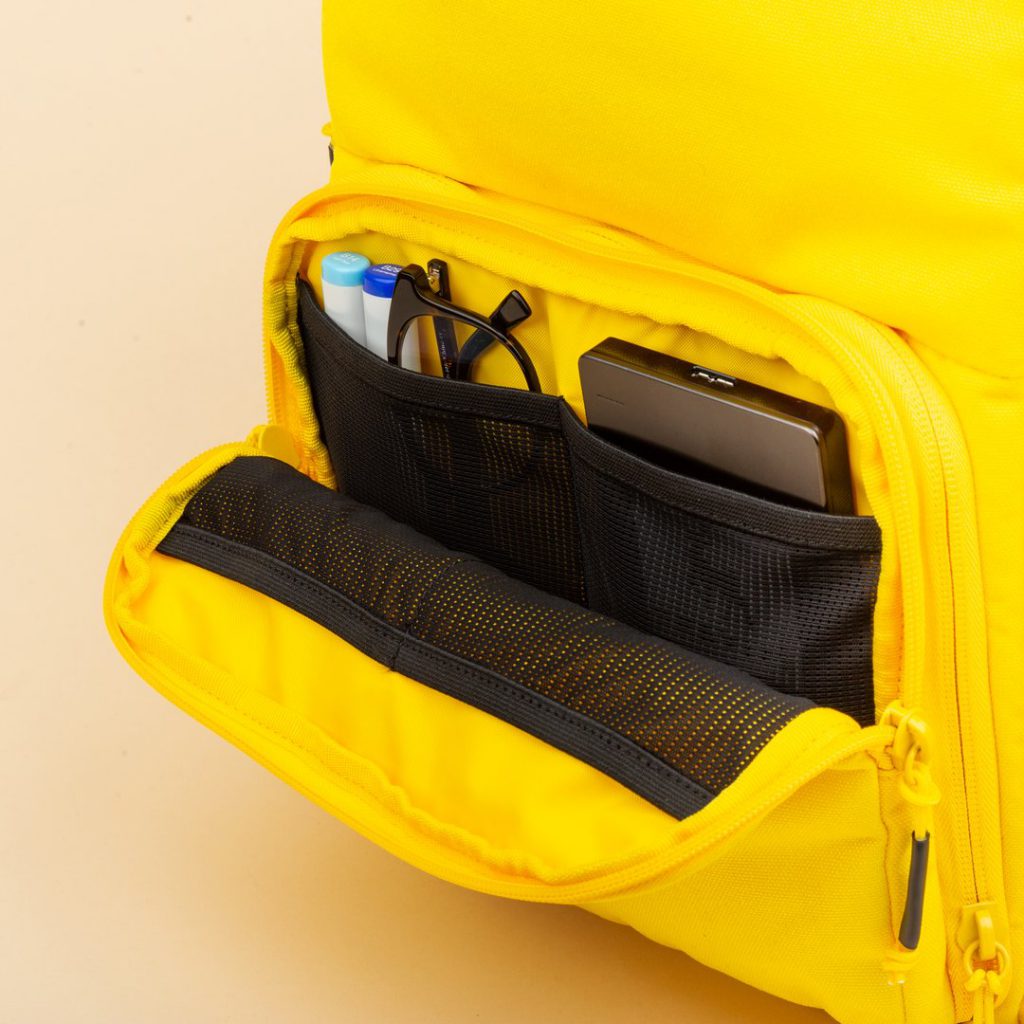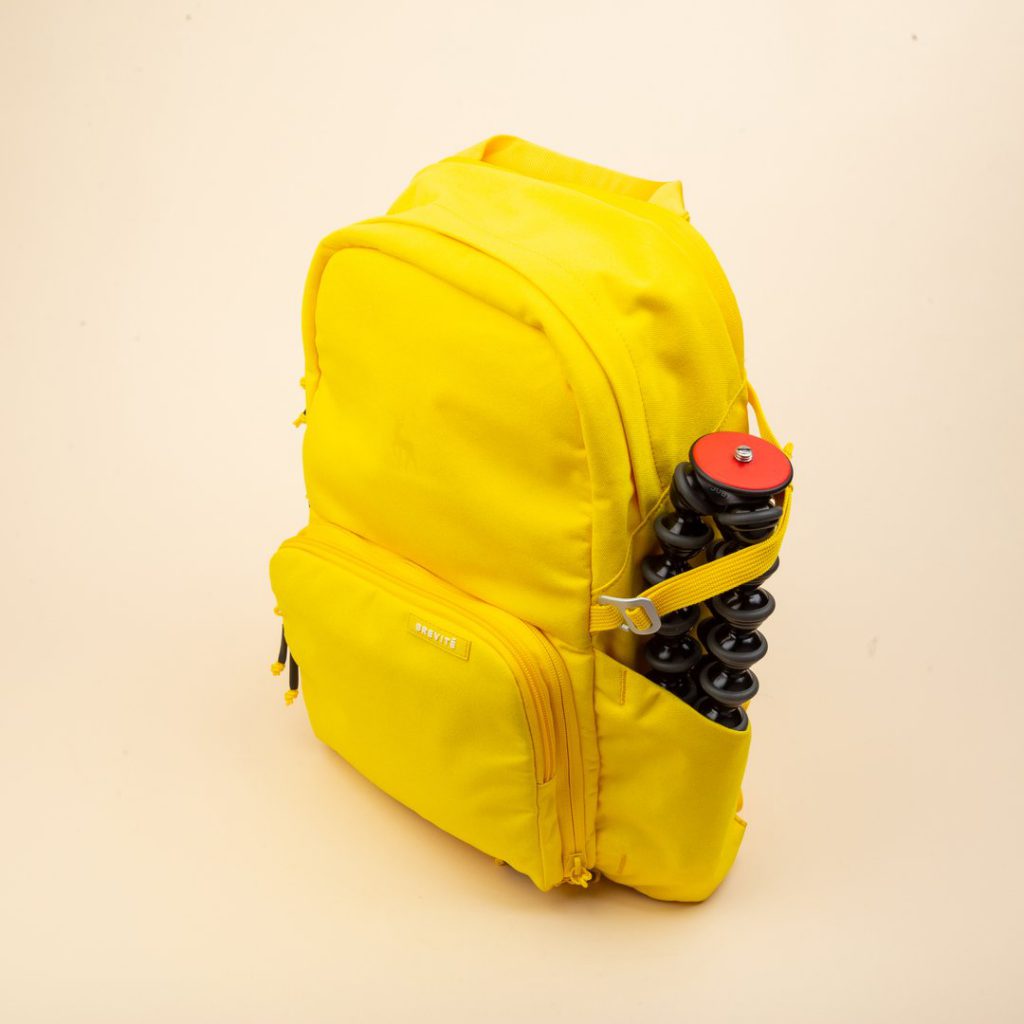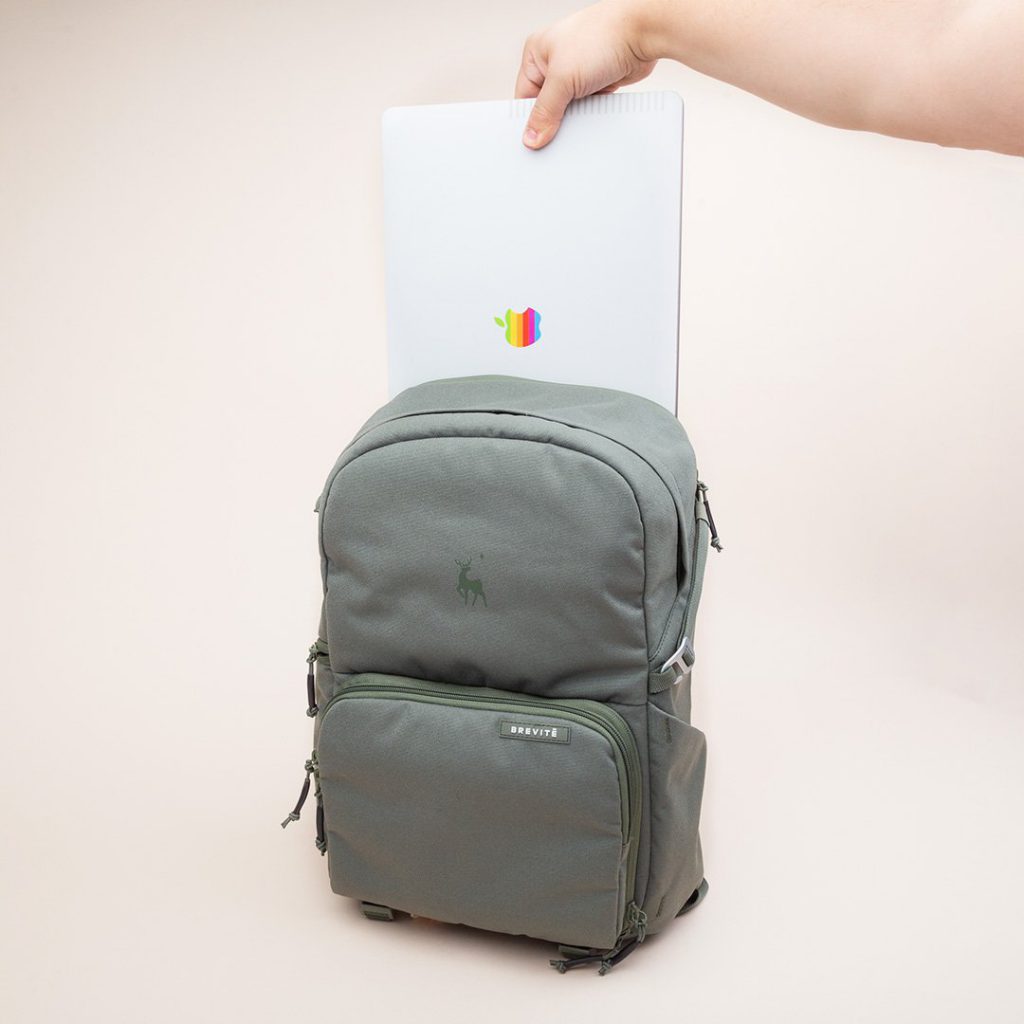 ---
---
---
---
Similar Highly Rated Products: