Baron Fig Backpack Review
This backpack from Baron Fig is really thoughtful, minimal and useful. Lovely daily carry bag.
Organization — lots of it. Tastefully and minimally implemented as well.
Nice Look — looks really unassuming and mellow. I like the style of this bag.
Well Built & Comfortable — the material is soft and dense, the zippers feel nice, the straps feel great, and it will last you a long time.
---
---
---
Other Bags to Check Out:
The Assynt 20L from Trakke is a very stylish, classy daily carry backpack built from Scottish dry-finished waxed canvas to be your companion for any setting in the modern world, from co-working spaces and board rooms to rivers, valleys and mountain tops.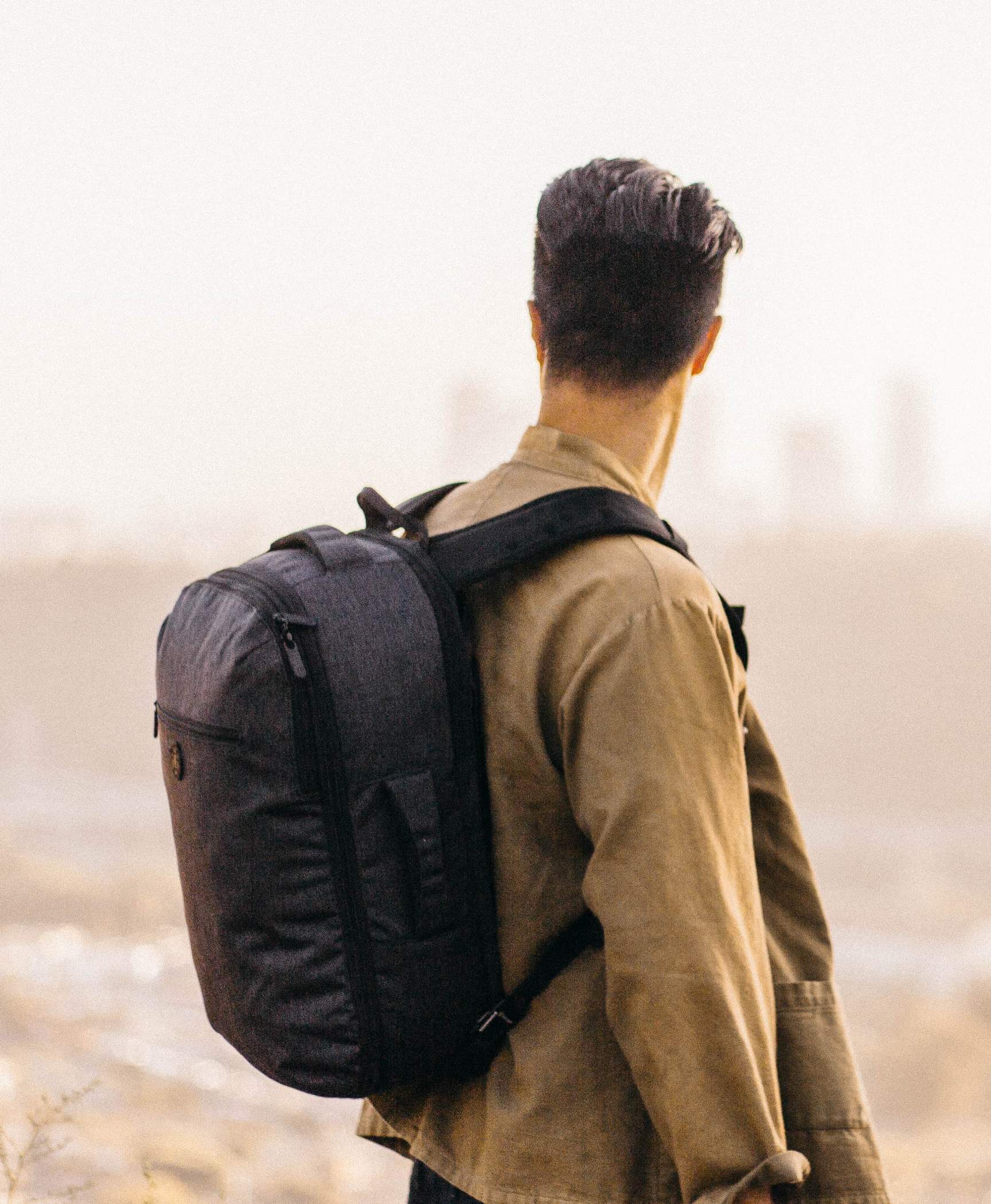 The Setout Laptop Backpack from Tortuga is an excellent bag for minimal travel AND daily carry.
Classy heritage vibes. Dry finished waxed canvas. Solid modern organization. Hand shucked in Scotland. Made for the long-haul.
The Transit Sling from Heimplanet is a smaller daily sling bag made with an interesting and nice feeling outer material.