The Watson Backpack Review
"Jetpack. Killer."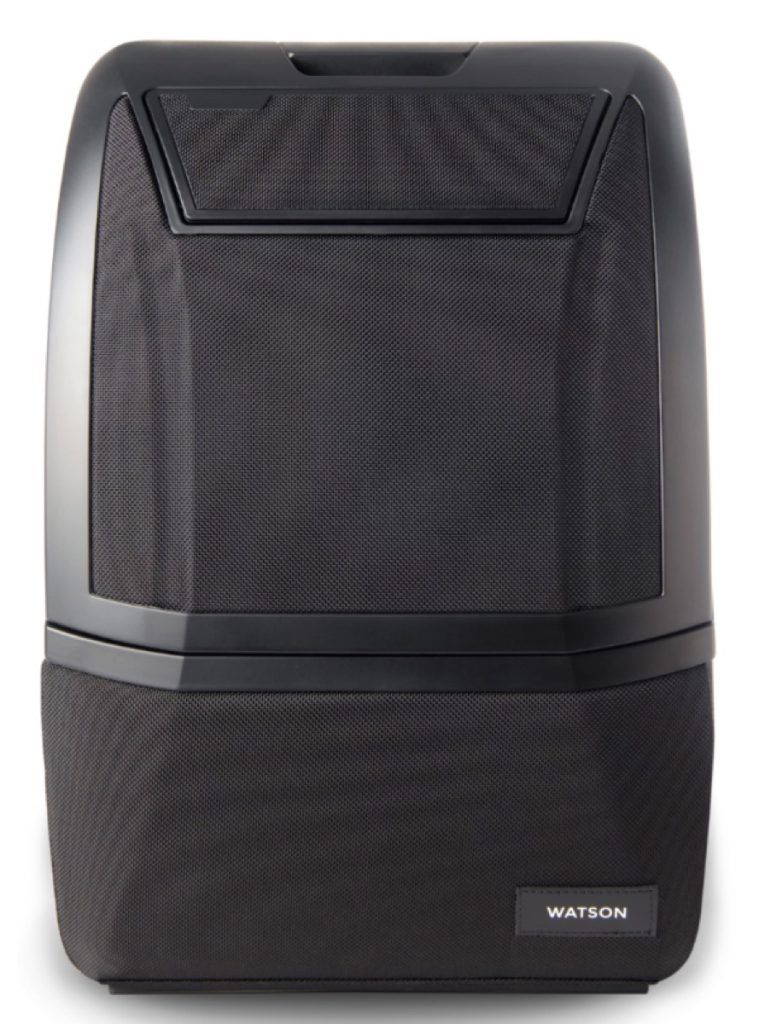 A completely hard-shell protected backpack with serious weather resistance and a ton of organization. Materials are actually nice inside. Comfy to carry too. Feeling jetpack-y?
stands up wherever you set it down
opens like a damn Tesla Model X
serious weather resistance
lockable opening
solid air channeling on the back panel (due to the rigid frame)
insanely nice construction
lots of internal organization
---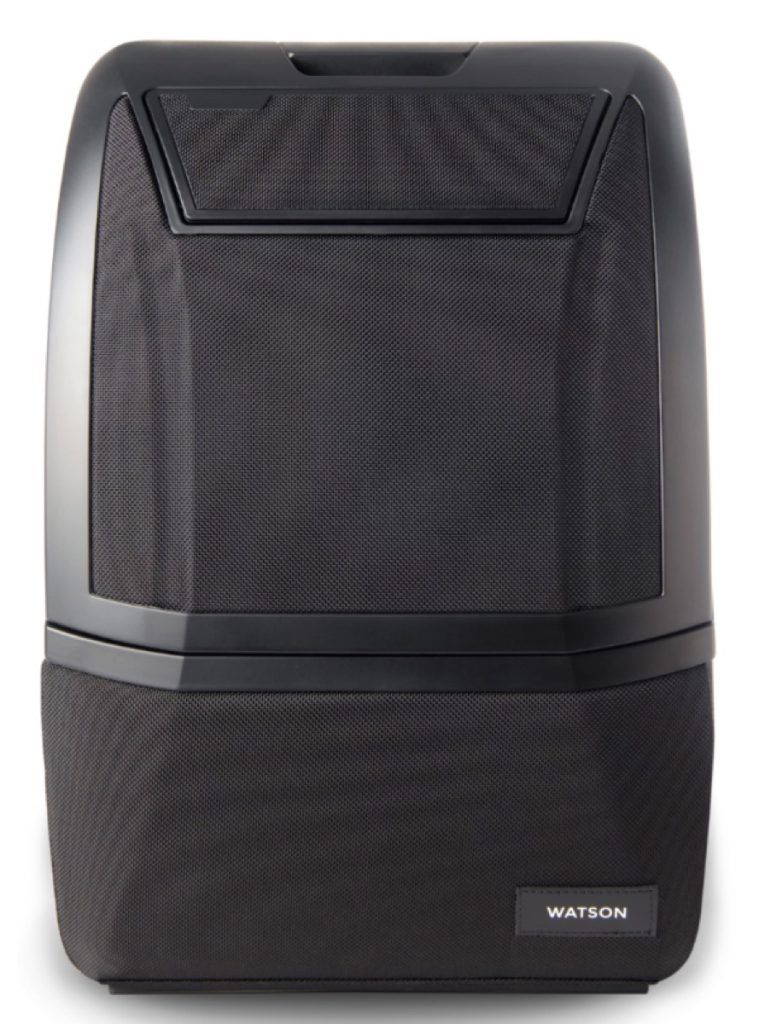 Hard case protects all your stuff. Jetpack looks, tho.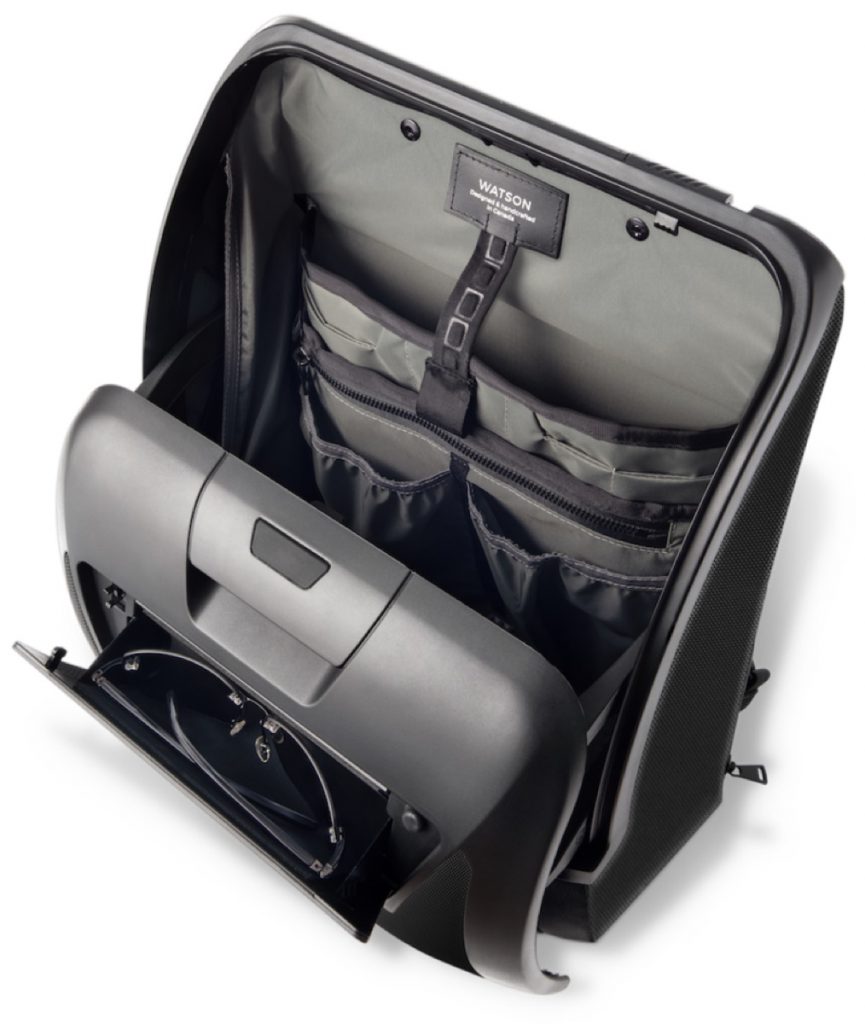 The materials inside and outside really do feel great. There's plastic, sure, but there's lots of really satisfying fabrics here also.
Internal organization is bonkers… so much of it.
You can see the hard case classes pocket on the front here.
Setting the bag down and it stands every time, push the button and the lid slides open like a space ship. You've got great visibility and access to everything inside.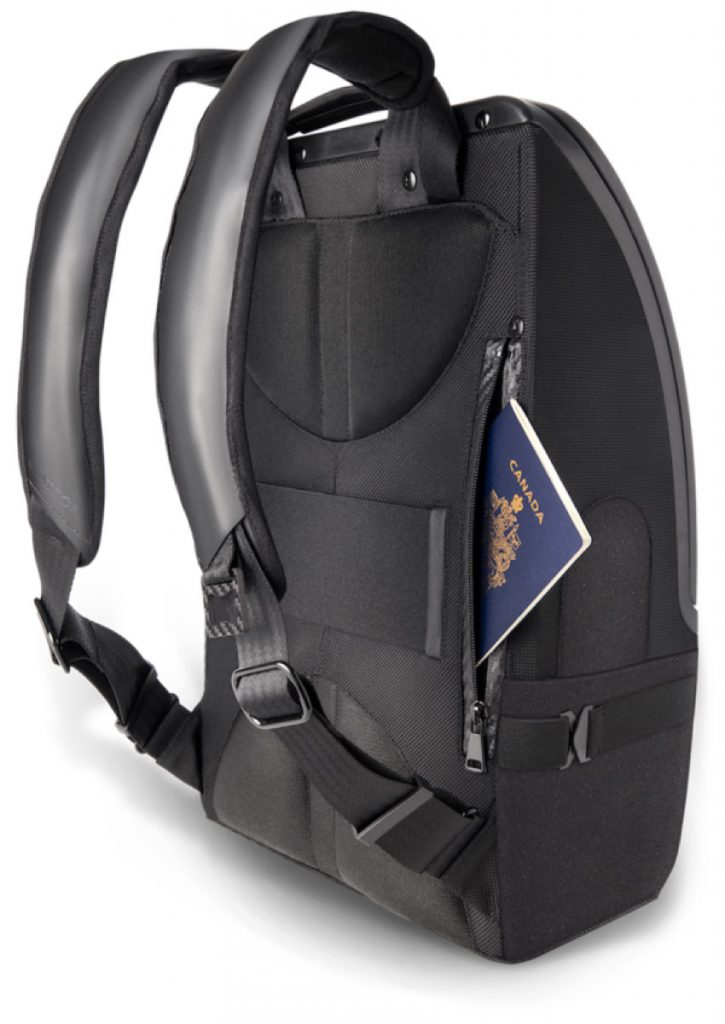 Back padding and straps are actually comfortable even though the frame of the bag is rigid. Nice and cushy, lots of airflow.
Back secret pocket showcases their zippers on a rigid frame design.
These zips are flat and can give you a little hand scrapage, but I was very surprised to see how nice it actually works. Not an in-and-out of it every day kind of pocket, but nice to have.
Also notice the luggage passthrough.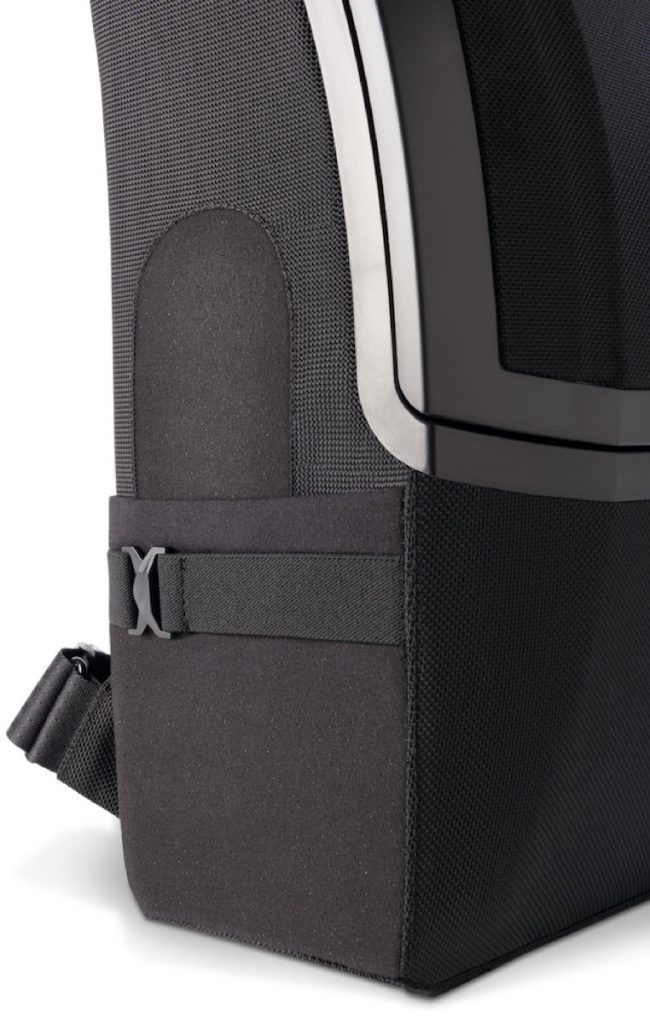 Thing actually works for my water bottles, though you may want to go with a slim. Great little design.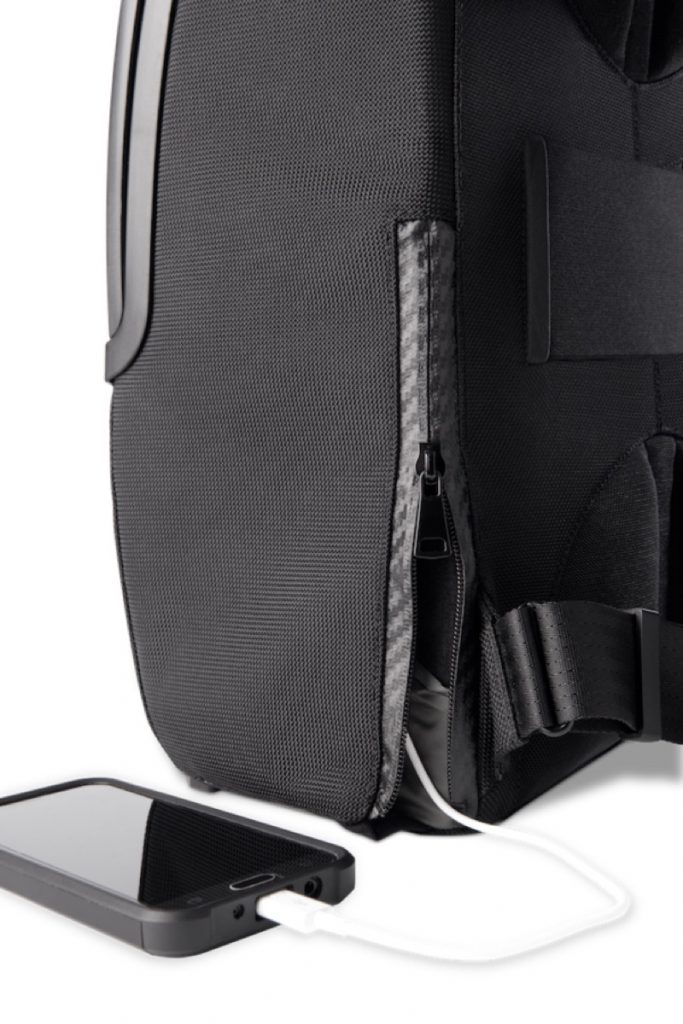 When the bag is on, you can just get to this pocket, though you may need to stretch your wrist/shoulder a little bit to get it comfortable.
Small gusset helps keep stuff from falling out (though it's possible to pinch that gusset back as you put gear into the pocket).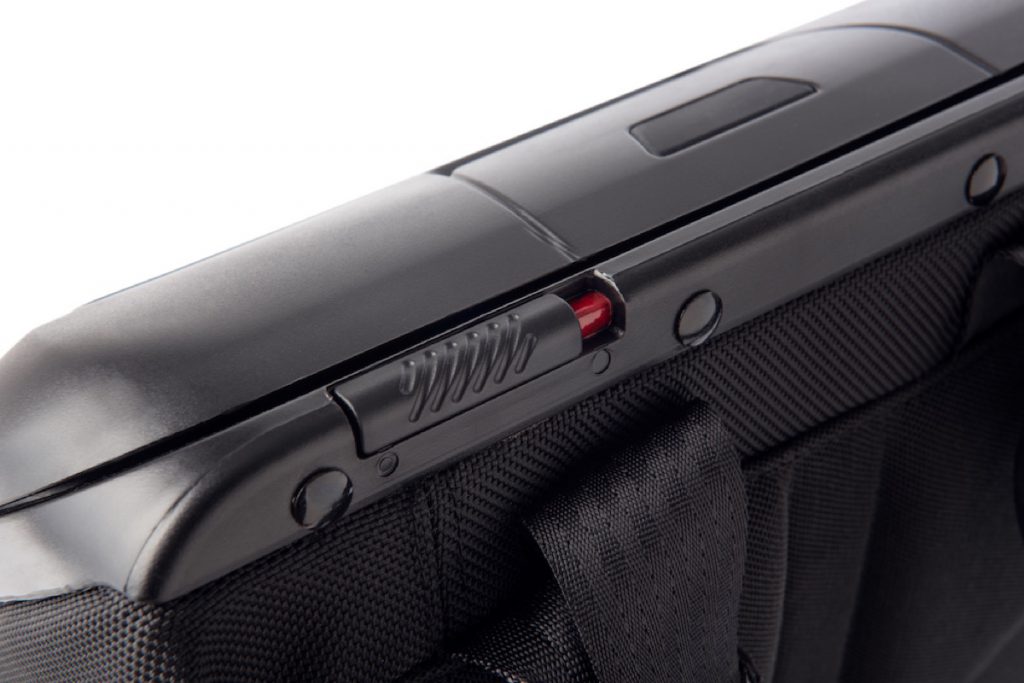 In transit I like to lock it up just in case. Don't want that front panel sliding open accidentally while I'm in transit. It hasn't happened. The latch appears to be legit even without the lock turned on.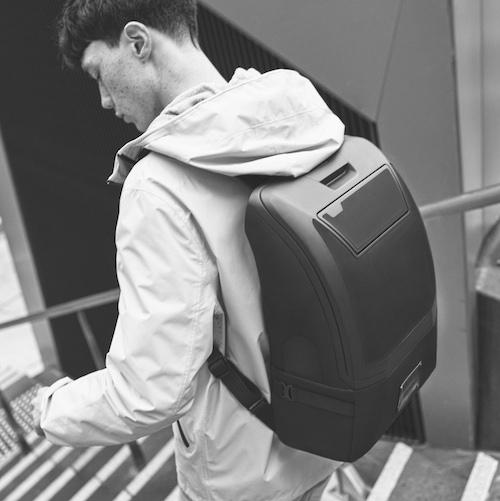 Many can. If you're reading this far in the page you've probably got something you like about it.
Certainly is a lot of functionality for modern life in a tight little water-resistant and totally protected package.
---
---
---
---
Similar Highly Rated Products: