Trakke Assynt 20L Review
"Classic Vibe. Modern Appeal."
The Assynt 20L from Trakke is a very stylish, classy daily carry backpack built from Scottish dry-finished waxed canvas to be your companion for any setting in the modern world, from co-working spaces and board rooms to rivers, valleys and mountain tops.
---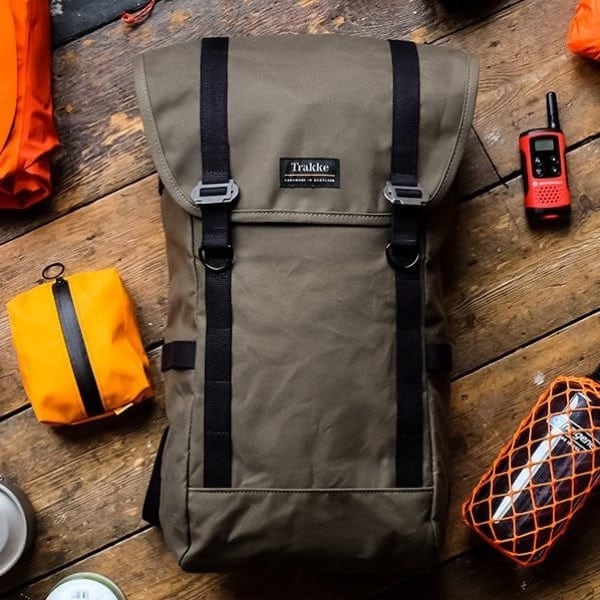 The stylish lines of this bag are classy, classic looking. The pockets and accessories are ready for modern life.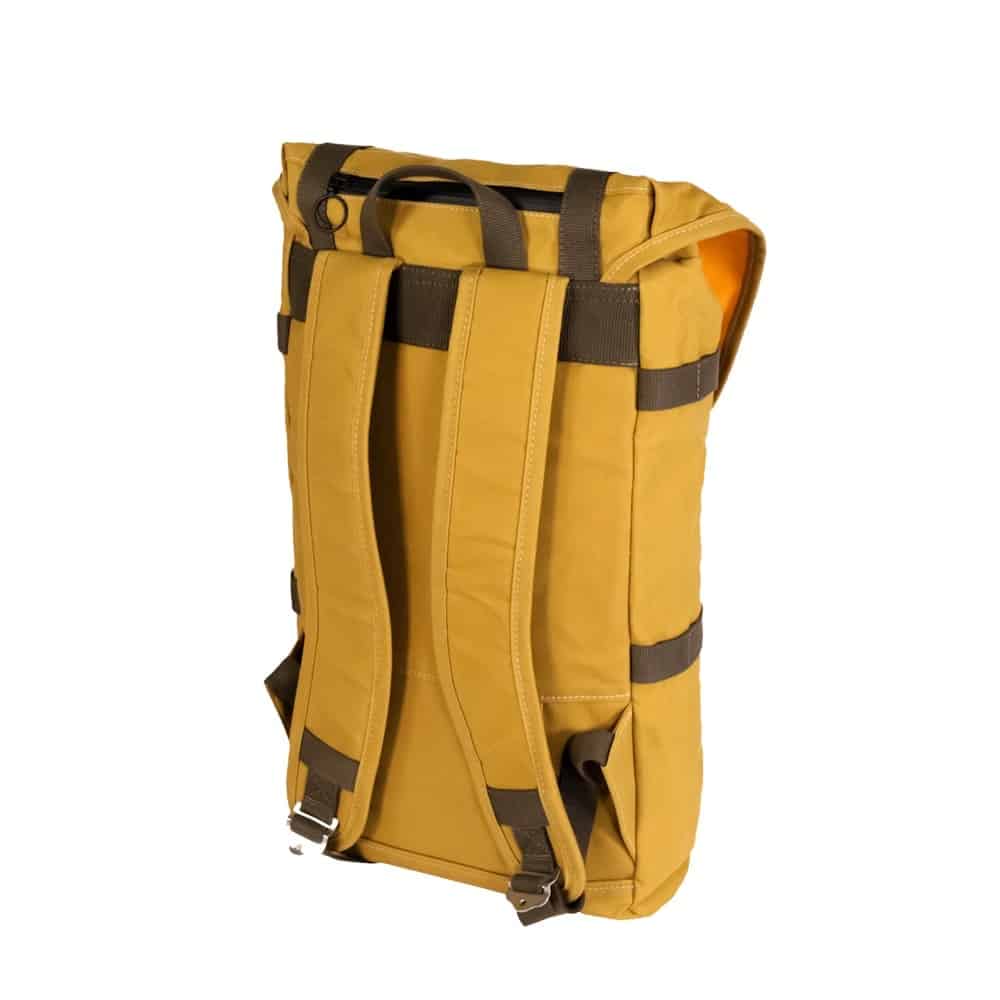 Straps are comfortable and stylish. 20L capacity is large enough for daily carry and then some.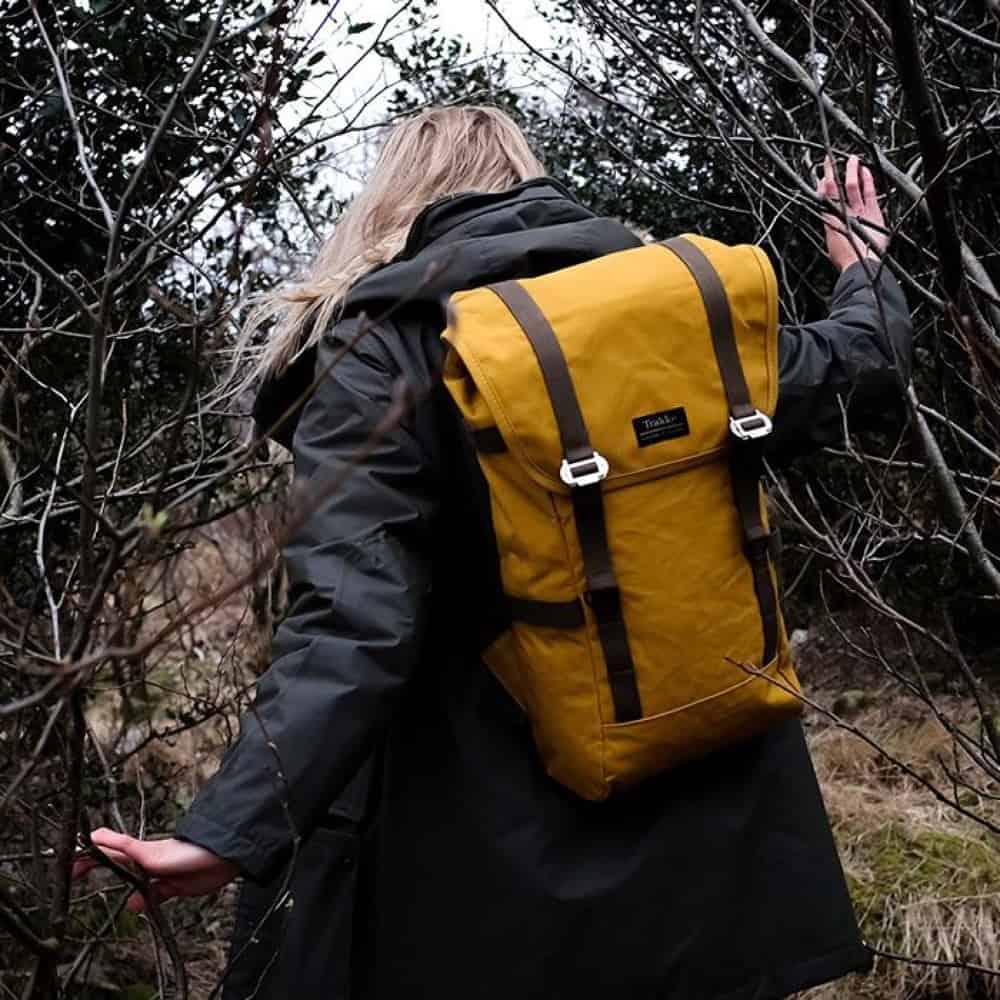 Epic water resistance in the dry-finished waxed canvas. Canvas can be cleaned and treated again and again to keep it healthy and vital. This bag is designed to be a companion for along time.
---
Material Choice:Sub-Par Satisfactory Excellent
The Dry-Finish Scottish 400gsm Waxed Canvas on both the exterior and inner liner of the bag is durable, sustainable and feels *great* to the touch. Sturdiness of the fabric helps the bag keep some of its shape even when empty. Can be cleaned and treated again and again to make this bag last a LONG Time. No plastics, no flourocarbons in this material.
Build Quality:Sub-Par Satisfactory Excellent
The build on this thing, the materials chosen and how they attach together all looks, feels and performs excellent. A real class act of a bag.
Water Resistance:Sub-Par Satisfactory Excellent
Dry-waxed canvas is water resistant, top flap and weatherproof baffle keep water from entering the top of the pack. You'll want to be sure to pull the rope tight when the rain starts.
External Access:Sub-Par Satisfactory Excellent
Tight quick-access pocket on the top of the bag is helpful. Can be tight to get hand in and out of. Exterior webbing allows for attaching one of their sensational pouches.
Internal Organization:Sub-Par Satisfactory Excellent
15" laptop pouch is padded and easy to get my 15" macbook pro in and out of (I also put my 11" ipad in there). Zippered pocket at top front of inside of bag is great for headphones and other items.
Capacity:Sub-Par Satisfactory Excellent
20L may look large on smaller bodies. I like it real well on my own (5'10"). Lots of room inside, though everything tends to fall to the bottom, obviously, and there's no zip to get access just to the bottom. Lots of room, and ability to extend straps to fit even more (like a yoga mat, sideways, under the top flap).
Carry Comfort:Sub-Par Satisfactory Excellent
Contoured waxed canvas shoulder straps with waxed canvas edges and a nice feeling foam inside. These straps feel really unique, dense, quality, to the touch. Hip strap optional.
Extra Score:Sub-Par Satisfactory Excellent
This company is thinking *very* intentionally about their materials, sustainability and performance of their products. This bag is a *companion*. It's hard to make companions.
---
---
---
Similar Highly Rated Products: