North St. Pioneer Fanny Pack Review
The Pioneer from North St. is an exceptional little fanny pack/sling bag made with classic bag making techniques by hand in Portland, Oregon.
---
---
---
Other Bags to Check Out:
The Aer Duffel Pack is not the tool for every job, but for particular uses it just might be perfect for you.
The Atlas Executive Holdall from Waterfield is an excellent large-ish capacity shoulder bag designed to help you shift seamlessly from tech gear to gym gear.
A gorgeous bag with a kind of modern urban-alpine aesthetic and absolutely lovely, dense, long-haul materials.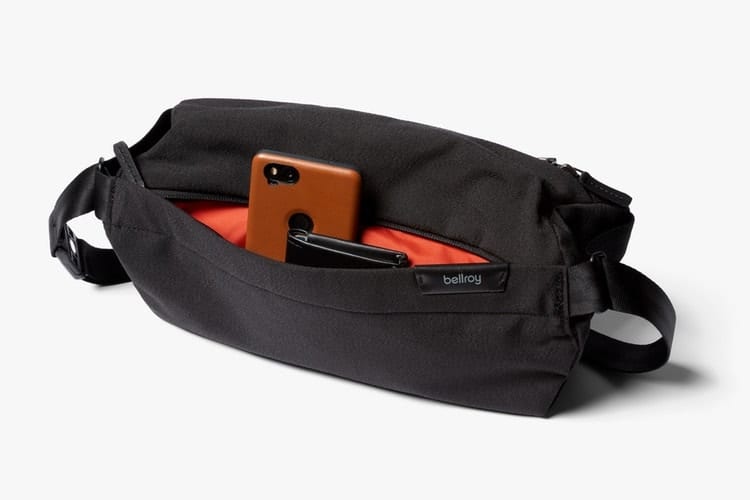 My favorite entry-level sling, Bellroy's Sling is thoughtfully conceived and built with delightful, rugged materials. But it's the simplicity of this bag that keeps me coming back to it.
The Daypack from Qwstion has serious design chops. It's simple and elegant with thoughtful organization for modern business folks who need backpack/briefcase conversion. It even works to wear with a suit!