Mission Workshop Rhake Backpack Review
"Burly. Organized."
At first glance it looked weird. Then I used it for a couple days. Good god does this bag do it all well. Seriously, so much organization, so well built.
Weatherproof
Excellent materials
Tons of external organization
Great straps and back panel
Waterproof internal liner can bunch up when pulling things out of the bag
Large bag, yet the inner capacity can feel tight and cumbersome
---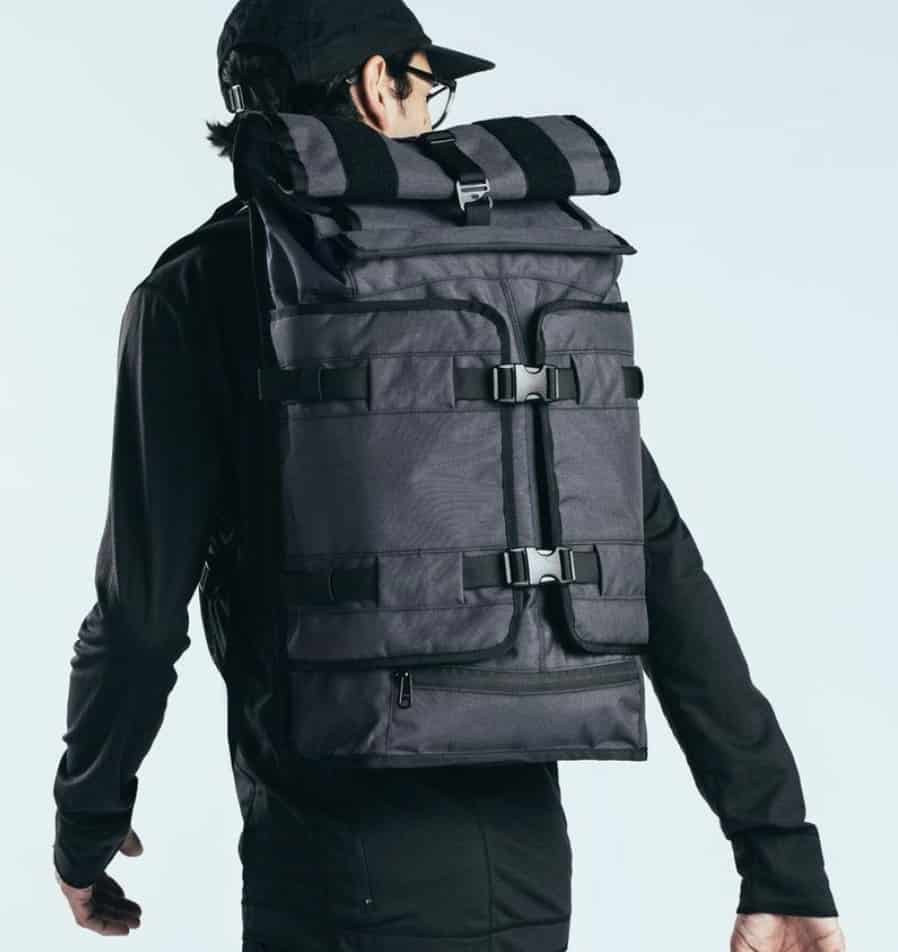 The clips on the top and front can be a bit cumbersome in use.
Tons of capacity on this bag, but it can feel a little tight in use. That weather resistance, tho.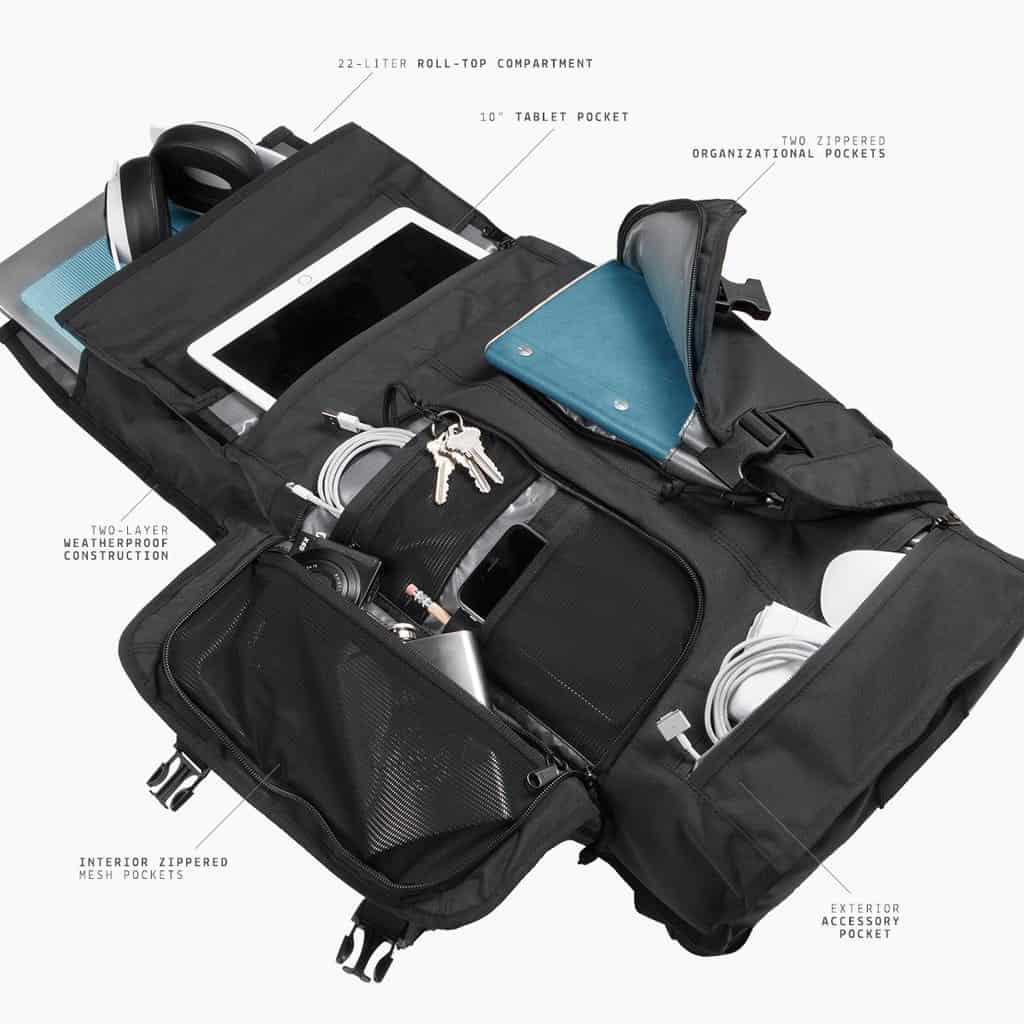 Bottom zip small pocket, two side-front pockets (different internal org + zip pattern), top quick access pocket (under a little flap).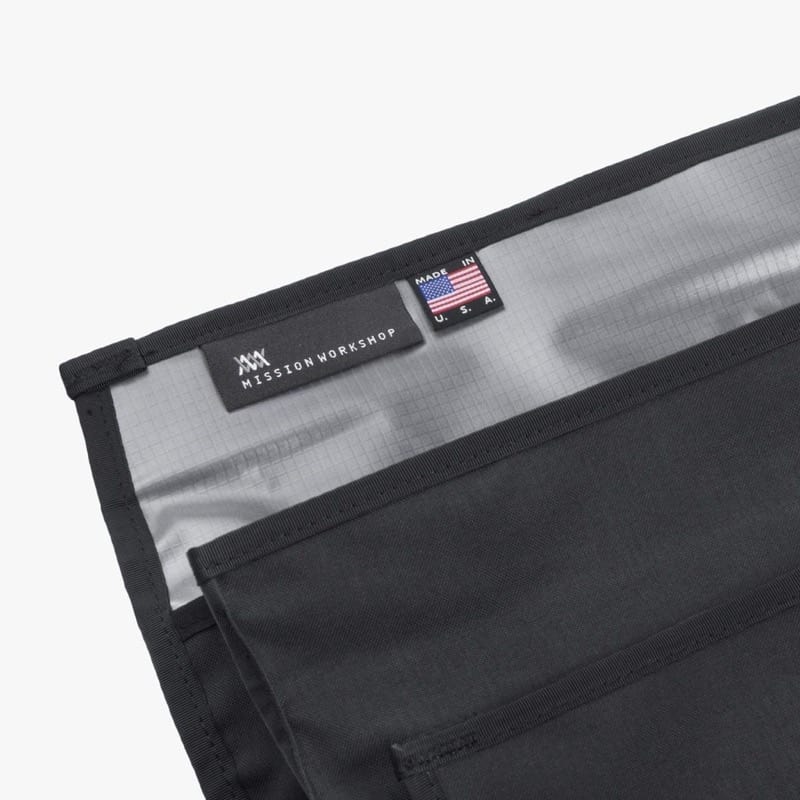 Burly materials (several options). All zips are water sealed. Internal liner is water tight.
I do find the inner liner bunches and gets annoying in the bag with use. But if you need that water resistance, tho…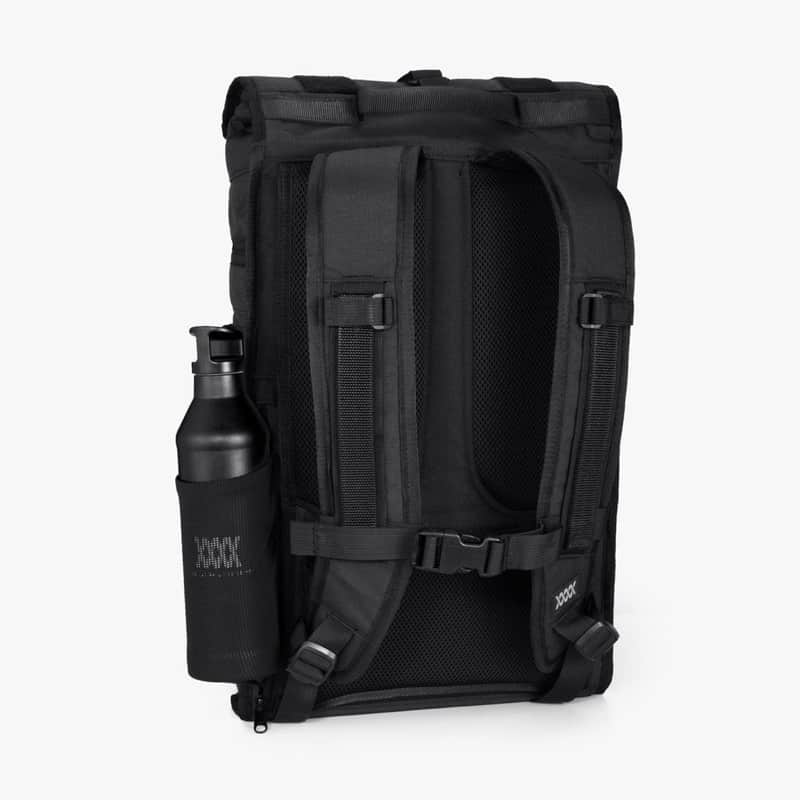 Very comfortable back panel and straps. Love the burly construction on this thing; you notice it in the straps a ton.
---
Material Choice:Sub-Par Satisfactory Excellent
Everything's amazing. But I dock it because the inner liner of the main compartment bunches and tugs and gets funky as you're pulling stuff out of the bag.
Build Quality:Sub-Par Satisfactory Excellent
Water Resistance:Sub-Par Satisfactory Excellent
External Access:Sub-Par Satisfactory Excellent
Some things are a little tight to get into. Some require clips to be unfastened before getting into the zips.
Internal Organization:Sub-Par Satisfactory Excellent
Capacity:Sub-Par Satisfactory Excellent
Can feel a little tight, honestly. Which is weird for such a big bag.
Carry Comfort:Sub-Par Satisfactory Excellent
---
---
---
Similar Highly Rated Products: