Qwstion Daypack Review
"Elegant. Playful."
The Daypack from Qwstion has serious design chops. It's simple and elegant with thoughtful organization for modern business folks who need backpack/briefcase conversion. It even works to wear with a suit!
Convert from backpack to briefcase for those meetings with the muckety mucks.
It's design is so simple you almost can't believe how lovely it's organization features are… truly a marvel of that old saying: "simple is more difficult."
The aesthetics — style — of this bag are second to none. Again, the simplicity here lends itself to lots of different outfits and settings… so you'll look good in the office, at the park, in the cafe, at the beach, etc.
Organic fabrics and sustainable values are at the heart of this company. Great design without sacrificing sustainability and thoughtfulness about resources.
It's not the cheapest bag, but this price is one I'm constantly encouraging men and women (and everything in between) to go for because, due to the design, sustainability, and all around stylishness of this bag, people are often times STOKED to be using the bag even years after purchasing.
---
---
---
---
---
Similar Highly Rated Products: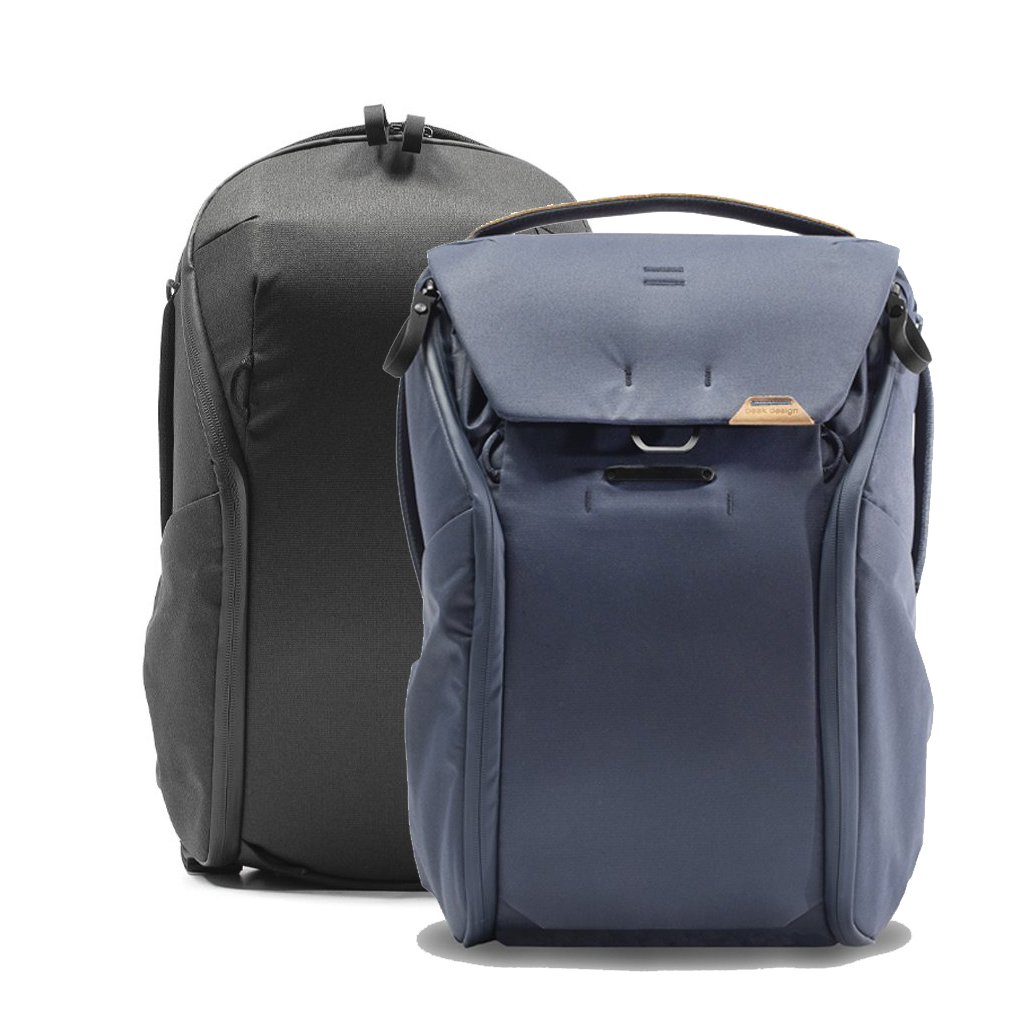 Peak Design Everyday Backpack
Tech looks. Epic innovation.