Tom Bihn Guide Pack Review
"Modern Classic."
The Guide Pack from Tom Bihn is a bag geek's boner pill. It's classic design and exceedingly excellent manufacturing make it more like an heirloom than a bag. But this bag also performs great as a travel bag!
Pockets: The top flap has a spacious pocket which I use as a quick access pocket while traveling. Then there's the accessory side pockets which are removable; I use one for my water bottle and the other for whatever I need it for. Then there's just the inside of the bag… cavernous. There's no frills or thrills, but Tom Bihn makes accessories like their laptop cache and freudian slip which can help you organize this inner compartment for your tech goods.
Another big bonus of this bag: it works as a travel bag AND a daily carry bag. It's hard to find a bag that can work as a daily carry once you get to your destination. This is one of them.
It's one of my favorite all time bags because it's simple with a classic look, works well as a travel bag and a daily carry bag, and I know it's going to last my entire life.
That said, the "no frills and thrills" thing can get a little annoying. That main compartment of the bag has literally nothing; it's just a sack. And it's deep and dark in there. So, in use, I tend to prefer a bag that can open much more, laying flat if possible. But, then again, my inner dialogue easily tells me to stop being a little bitch when I complain about shit like that on a bag like this.
However, in my opinion this bag is world class and you don't get it because it has every pocket or every functionality you want in a bag. You get this bag because you want a bag that will last forever with a classic look that will stay classic forever (or until Elon gets us all to space).
Quality of build, throwback aesthetic, customizability. This is one of those bags that if I had to throw out every bag but one, it just might be this one. It's spendy, but it's an heirloom…
---
---
---
---
---
Similar Highly Rated Products: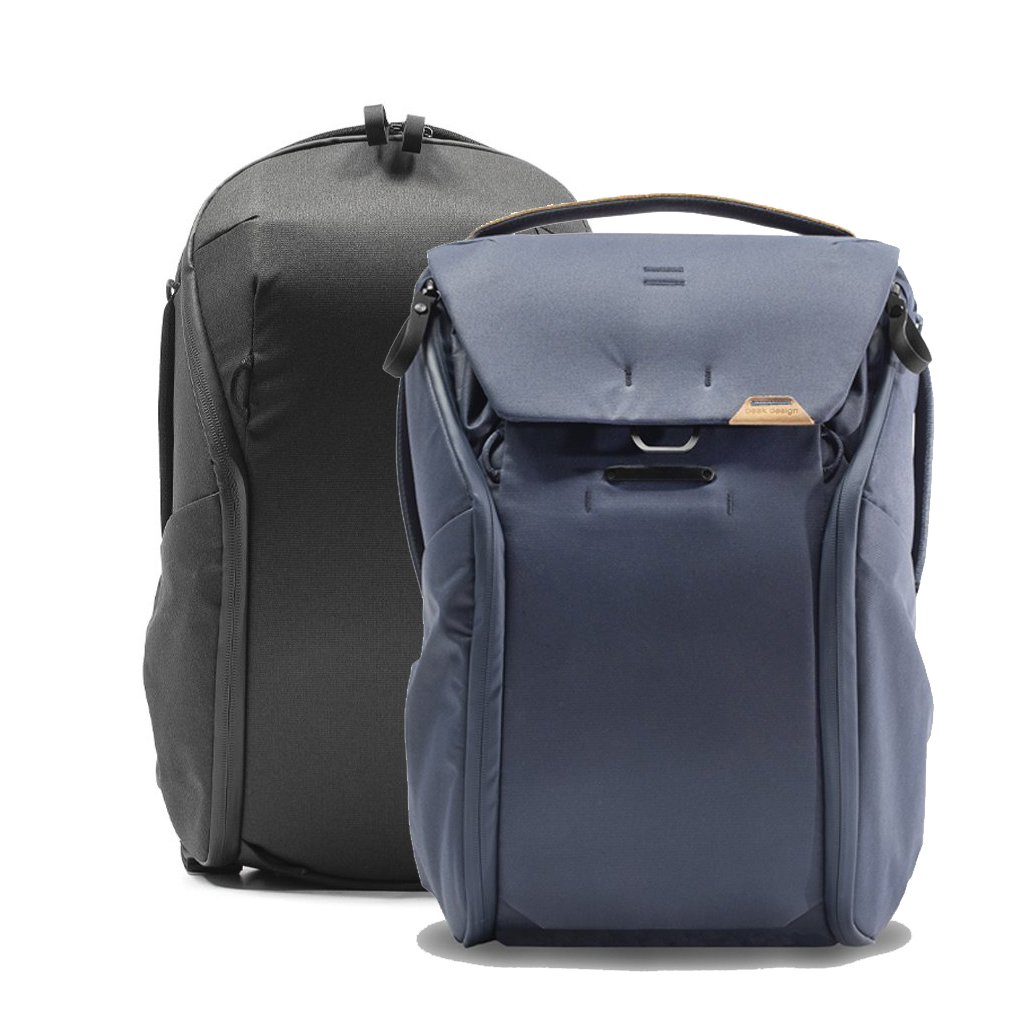 Peak Design Everyday Backpack
Tech looks. Epic innovation.