Topo Global Briefcase 3-Day Review
"The Mountain Professional"
A very capable minimal traveler's bag or large-ish daily carry brief that converts to a backpack or messenger. Simple and solid tech organization, capacity and unique style. Kinda fiddly main compartment interiors.
I love the two pockets on the front.
Love the huge chunky zippers.
Rear laptop compartment is large. Decent protection, could be a little more stiff and supported back there.
Main central compartment is designed for travel stuff due to its zippered internal compartment. I could have done without that zippered bit and instead go with a packing cube. As it is, you can pack in clothes and zip them away so they don't bunch out when you're in the board room.
Materials feel great and perform great over time. Very durable.
Style is obviously ballsy and killer. Bring your own trail mix.
This bag does great in the regular, everyday life scenarios.
---
---
---
---
---
Similar Highly Rated Products: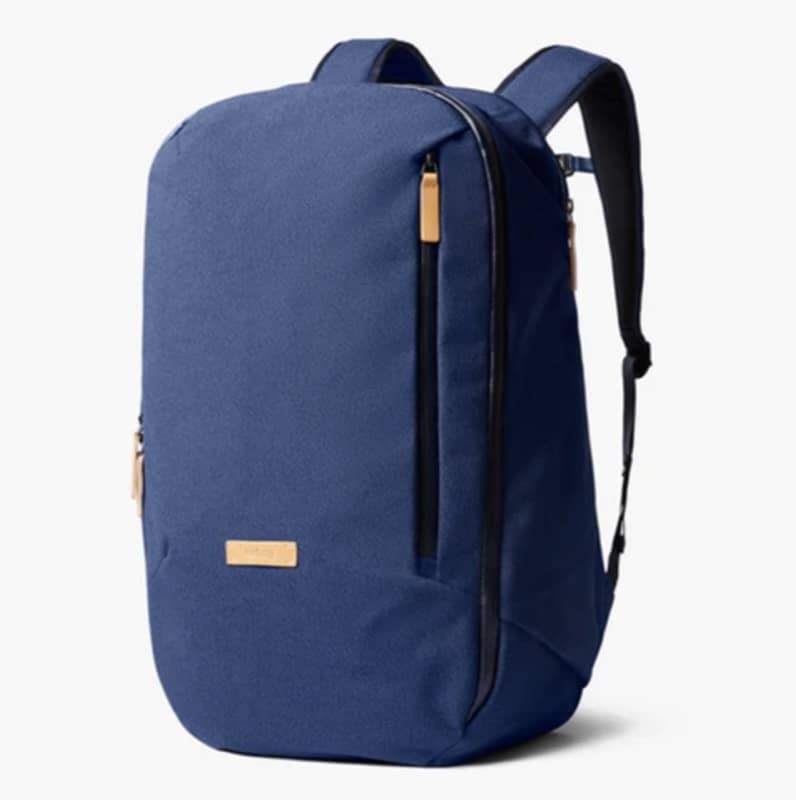 Bellroy Transit Backpack
Calming Capabilities