Chelon Everyday Leather Backpack Review
"40 Year Simplicity"
Leather daily carry bag with a beautiful material ready for you to break it in. Simple organization, excellent construction, beautiful patina.
More coverage of this bag in this video.
It's a little lacking if you need a lot of pockets, but if you carry relatively minimally on a daily basis and can keep just a few things in that front pocket (so you can easily grab find what you need inside) — and then go with some pouches for internal organization — it's a fk'n worthy daily compadre.
Show me another bag that will break in and patina over YEARS the way this thing will? It's like an artifact of your life for the time you use it. Just gorgeous.
But you do pay for it (in literal dollars up front a bit) and also in the need to carry minimally. Would not want to shove too much into this bag. The whole thing is tuned up and perfect for a lighter load of simpler items.
I can't believe they keep the price so low for this, tho. Seriously. Could easily be another $100-200. At the time of writing it's $328, which is a result, it seems, of the company focusing on direct to customer marketing instead of dealing with stores, etc.
Anyways, not for everyone, but some of you are going to fall in love with this thing and it's gonna serve you real well over a long period of your life.
Gah, can't wait to give this to my grandkid. Blowing the dust off, the leather all soft with years of use. Ugh, leather breaks in like no other material in bags.
---
---
---
---
---
Similar Highly Rated Products: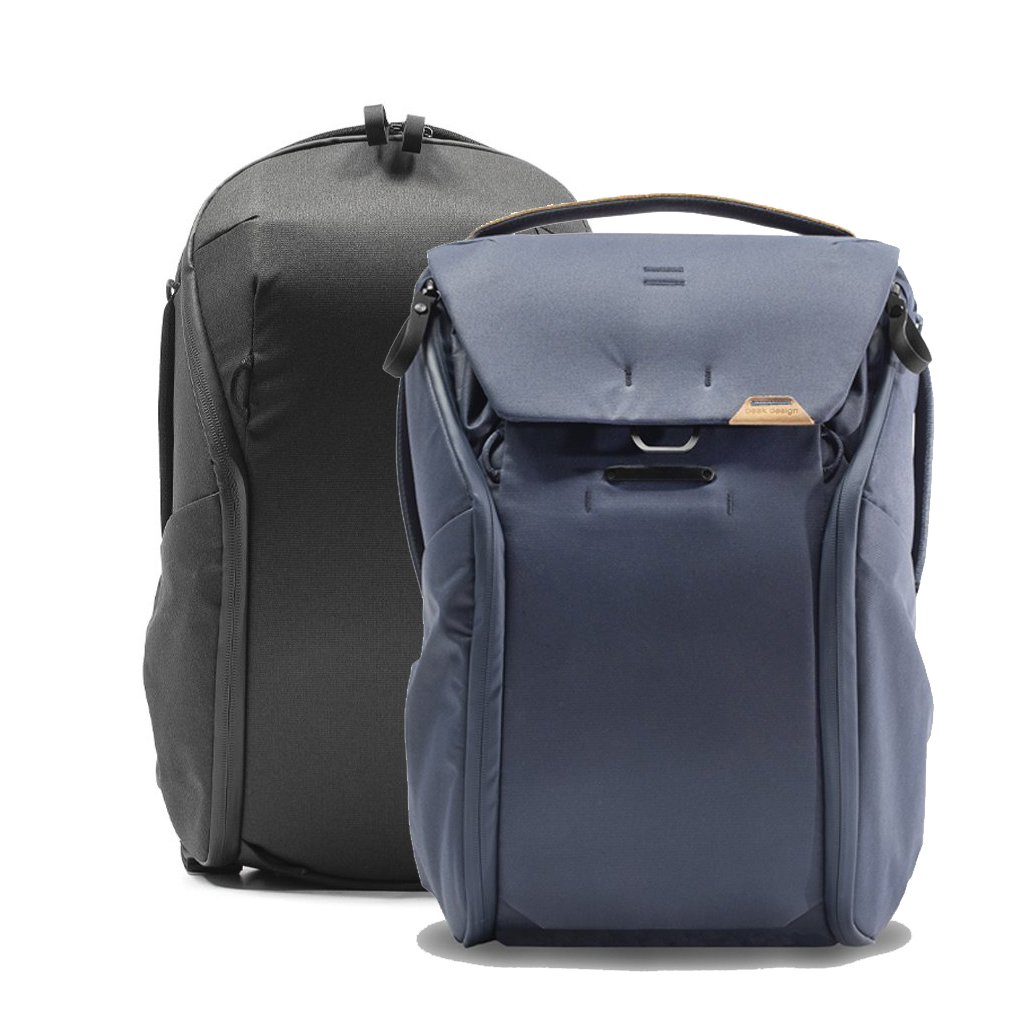 Peak Design Everyday Backpack
Tech looks. Epic innovation.