Mystery Ranch Urban Assault 24 Review
"Organized. Badass."
A clean and sleek pack made from excellent materials, with just the right amount of internal and external organization to satisfy… all built USA tough.
excellent materials
sleek design
great internal organization
solid build
a very satisfying bag
---
Two water bottle sleeves on the front (can barely tell, right? But they good).
Quick access pocket on the top (with some great heavy-duty mesh inside.
Mystery Ranch make gear for extremely heavy duty situations. It's nice when us techy folks get the benefit of their engineering and design.
I love how thick the shoulder strap padding is. I love the load lifters at the top of the shoulder strap to help make carry just a little more balanced.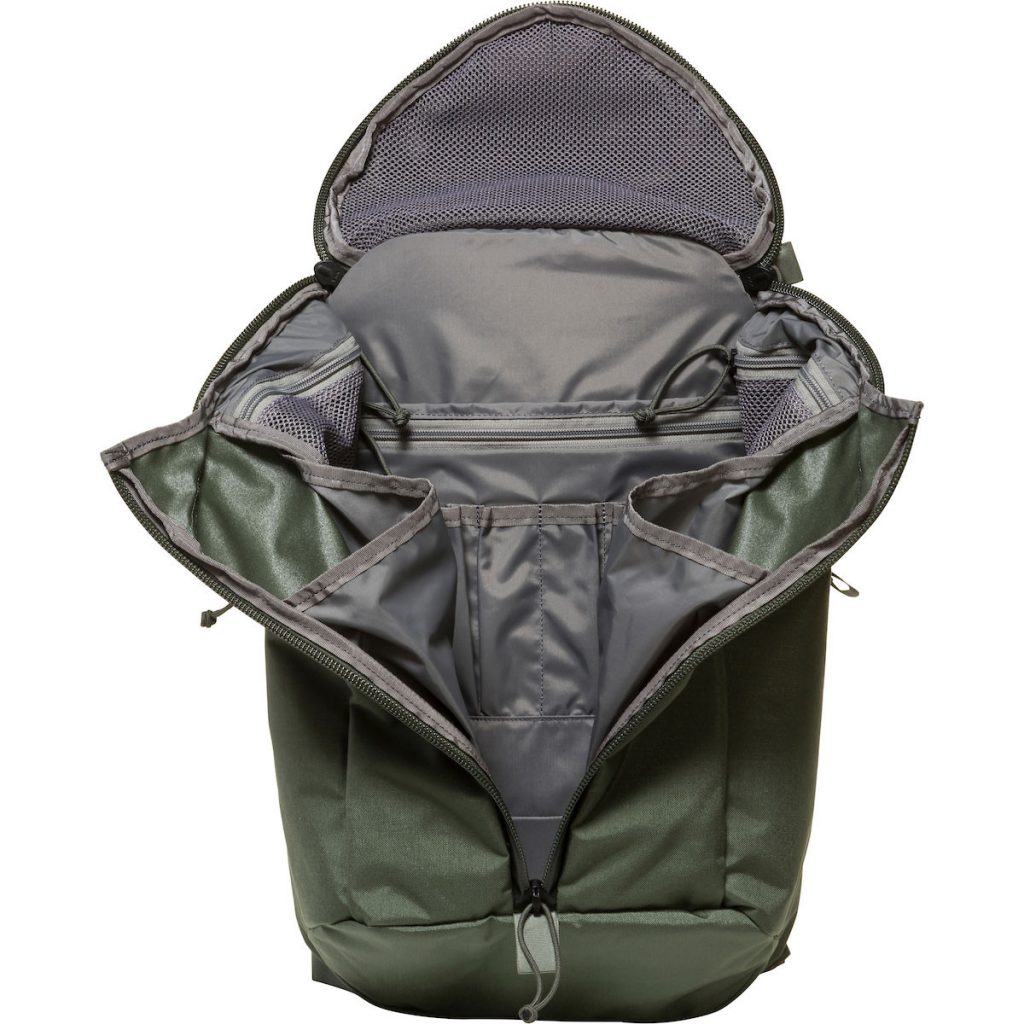 Once you get used to the tri-zip system, the internal organization on this bag is extremely functional.
Better visibility than a top-down loading bag, but navigating the side flaps can be a little cumbersome in use.
I love when bags have useful interior organization like this.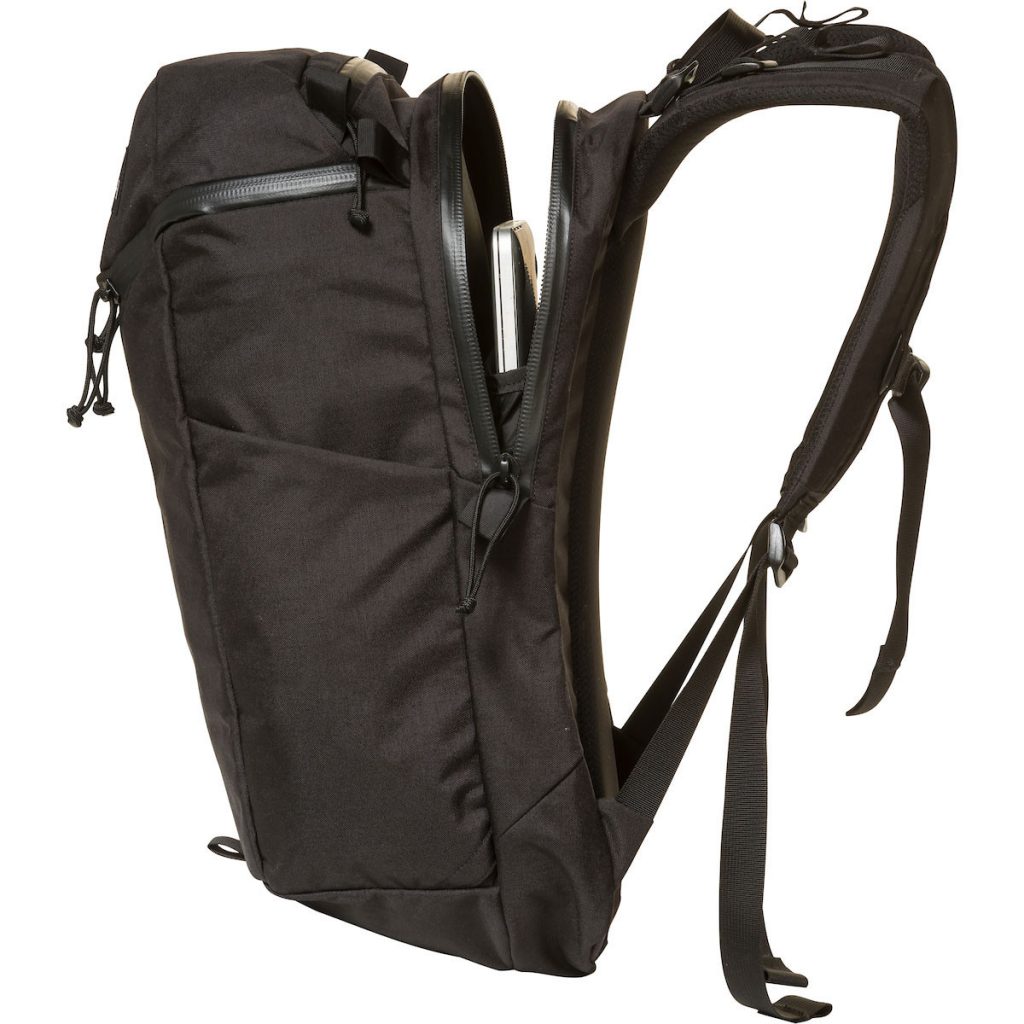 Laptop sleeve suspended off the bottom of the bag, protected by a nice rigid frame sheet.
Tablet sleeve in front of the laptop sleeve fits 11″ ipad pro perfectly.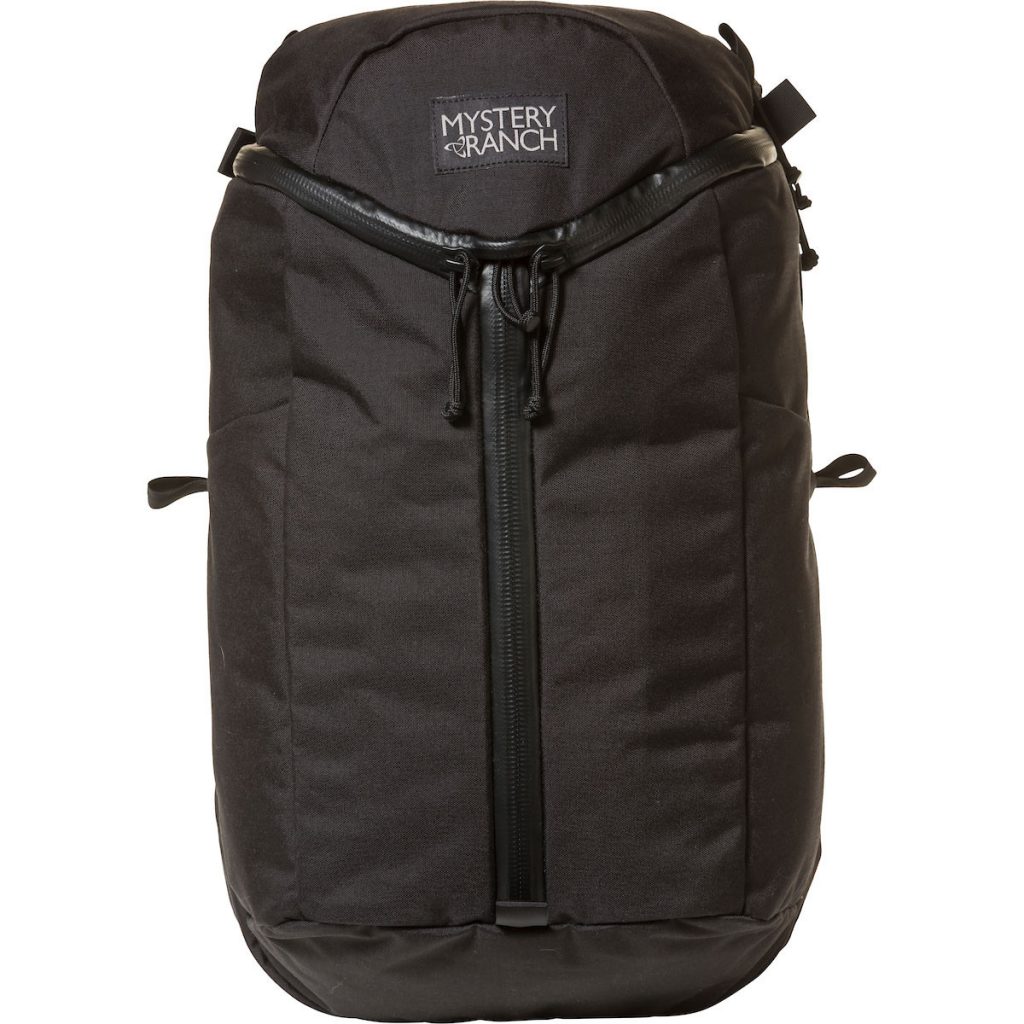 It's totally new for me to use a zip system like this, and it's not that bad.
Open the two top zips and the top flap opens up with decent visibility. Then you can go the extra step, unzip the front vertical zip and get more visibility in the bag (and reach that one thing that fell to the bottom).
The internal organization openings all face up, so you can access most of your organized gear by just opening the top flap.
---
Material Choice:Sub-Par Satisfactory Excellent
Build Quality:Sub-Par Satisfactory Excellent
Water Resistance:Sub-Par Satisfactory Excellent
External Access:Sub-Par Satisfactory Excellent
Internal Organization:Sub-Par Satisfactory Excellent
Capacity:Sub-Par Satisfactory Excellent
Carry Comfort:Sub-Par Satisfactory Excellent
Extra Score:Sub-Par Satisfactory Excellent
Extra score because Mystery Ranch have such a rich pedigree as US bag designers and manufacturers.
---
---
---
Similar Highly Rated Products: