The Frenchie Co. Speed Backpack Review
"Innovative. Fiddly."
The Speed Backpack is elegant, expandable, and features an innovative magnetic panel design for quick on-body access. Might be too innovative, tho.
definitely something sophisticated/elegant about it
magnetic fasteners slide out from the back panel of the bag for quick access to different pockets, compartments.
easy access to main inner compartment through one side of the bag
lots of g-hooks
gets pretty high anti-theft marks due to the panel design
some people are gonna love this bag
some people are going to be annoyed by this bag
---
---
---
---
---
Similar Highly Rated Products: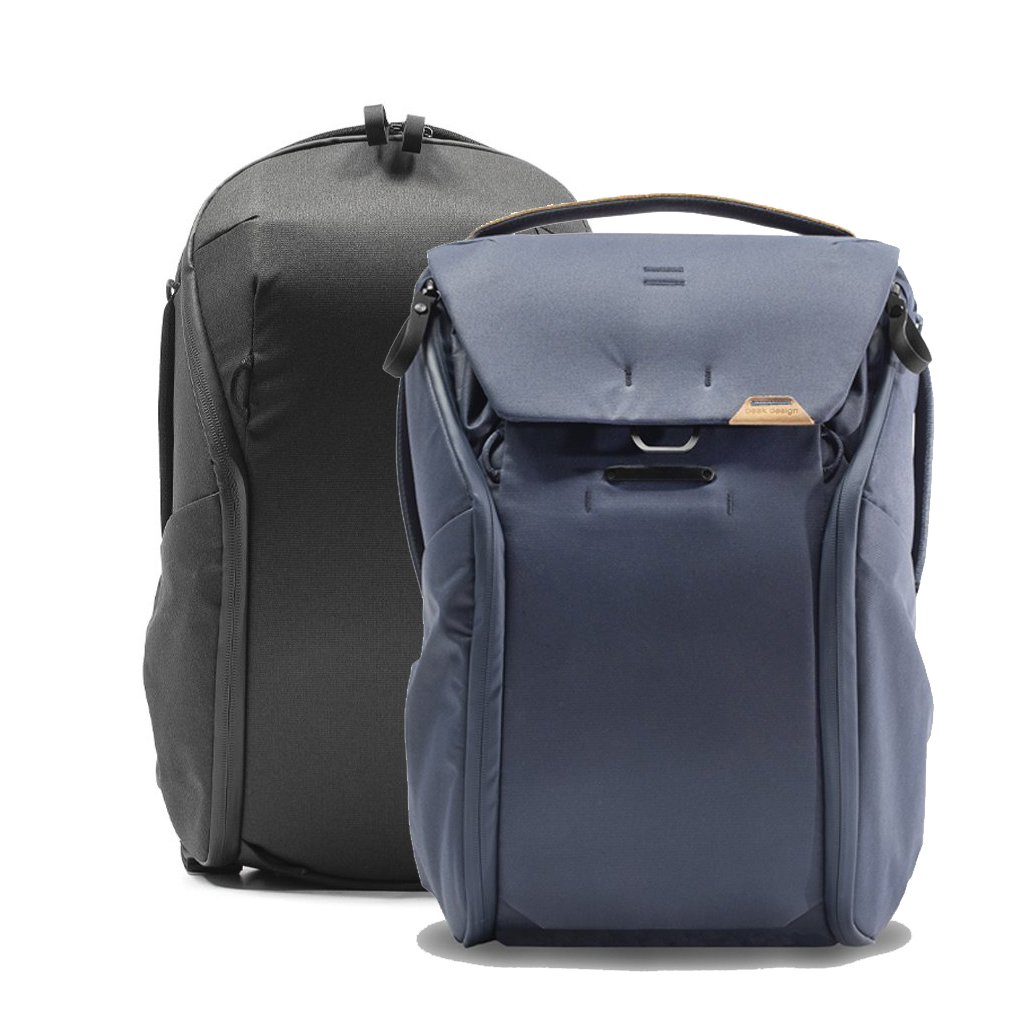 Peak Design Everyday Backpack
Tech looks. Epic innovation.