Diamond Brand Belay Bag Review
"American Simple Epic."
A unique daily carry bag with rock-solid build quality and a killer external pocket setup from a classic American brand.
Kind of an outdoorsy look, but not over the top from this classic American bag manufacturer who made gear for both WWI and WWII. It's right they sent over the red, white and blue version (even though I'm less proud of our government's decision making today than I've ever been).
Very comfortable bag to wear due to the heavy duty straps and back mesh. Feels like you almost want to put more in it because a). it can carry it, and b). it's gonna be comfortable.
Straps are interchangeable… they have a larger size and a smaller size.
Very durable 1000D Cordura, YKK zippers.
The pockets on the outside are killer — can fit so much, feels big enough but not too big, there's dimension so you can get in and out of it easy, doesn't look too technical at all. Love these size of pockets.
At 22L with just some basics going on inside, you can fit a lot of stuff. This is a great little daily hauler.
Laptop compartment is padded and there's a nice little pouch inside at the top of the bag.
---
---
---
---
---
Similar Highly Rated Products: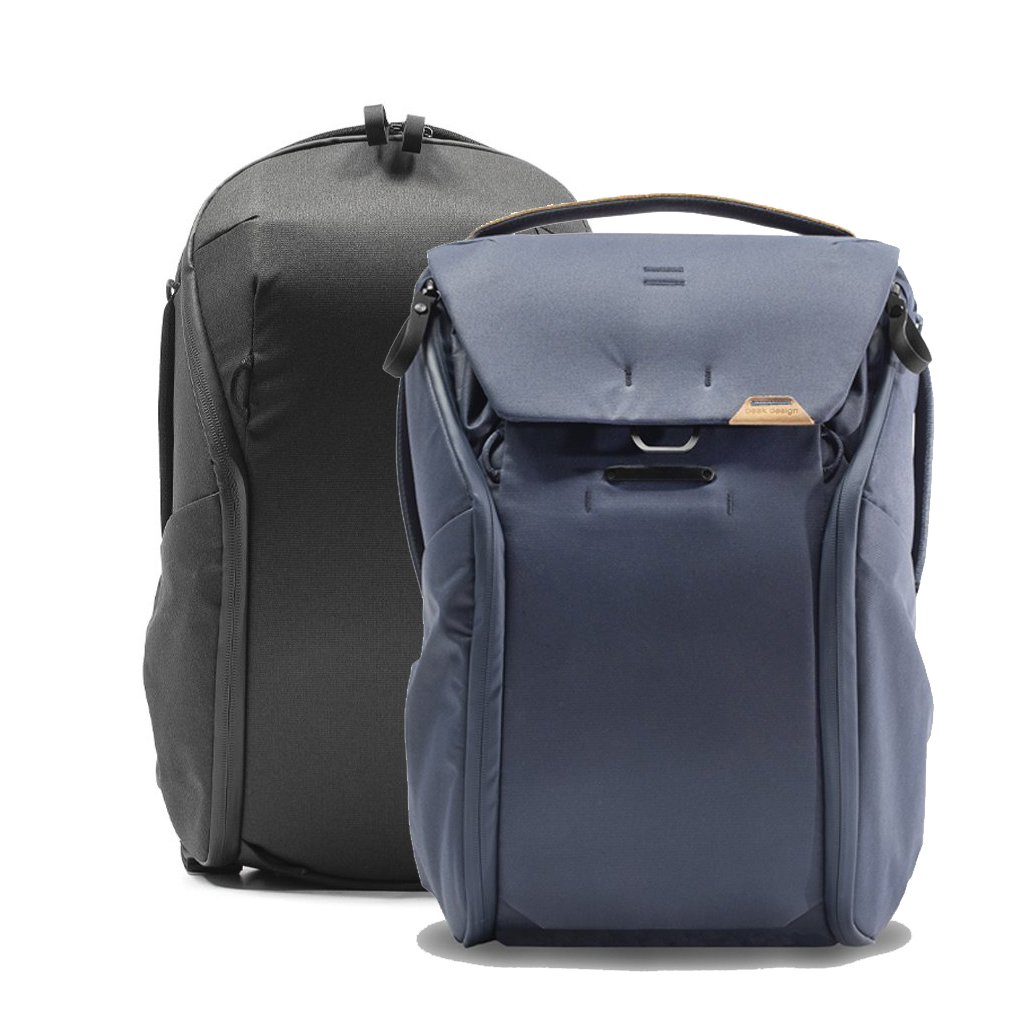 Peak Design Everyday Backpack
Tech looks. Epic innovation.