Futures Passport Backpack Review
"Durable. Understated. Super capable."
The Passport backpack from Futures is a delightful and feature rich everyday carry bag (that's totally doable for minimal travel).
super simple vibe, but very capable organization and durability
solid weather resistant
expandable rucksack top (with kinda nice metal clip)
3 external access pockets, 1 laptop, 1 zip into main compartment
durable and comfortable
a very solid bag, honestly. Was blown away that this is made by a surf fin company
---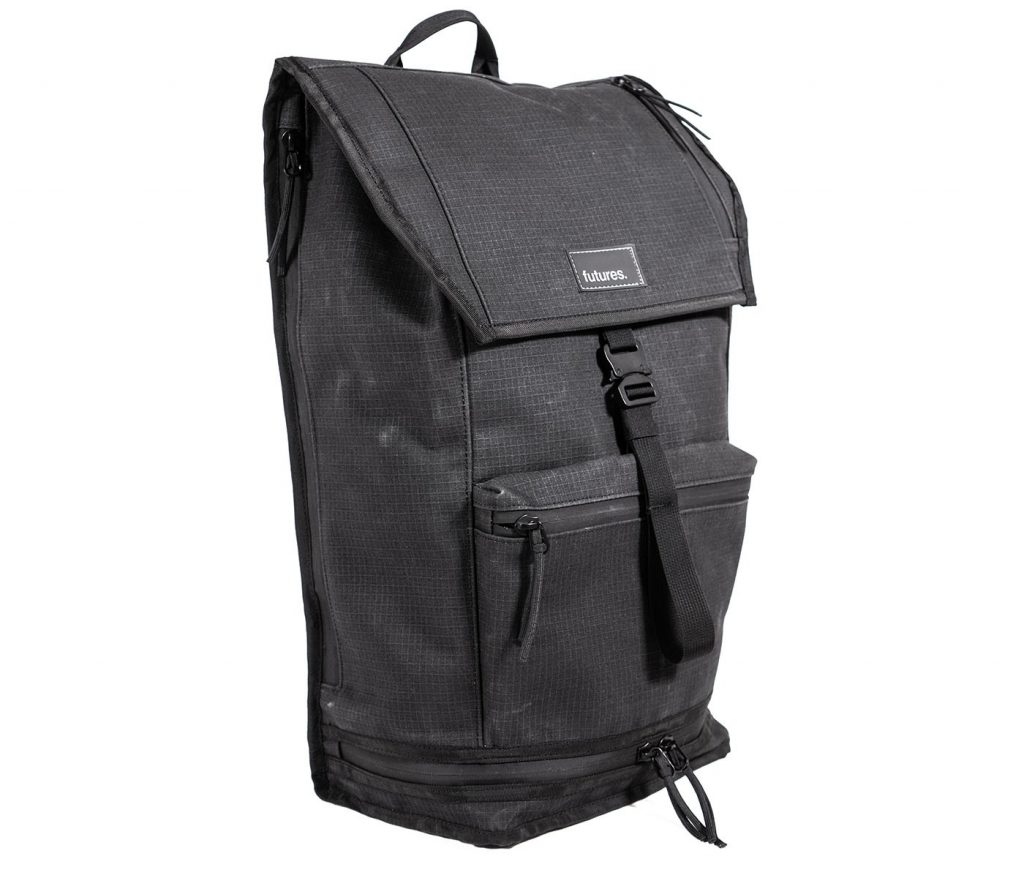 Nice sized metal buckle holds the top flap down. Though the strap does dangle down in front of the front pocket. (Wish it didn't do that.)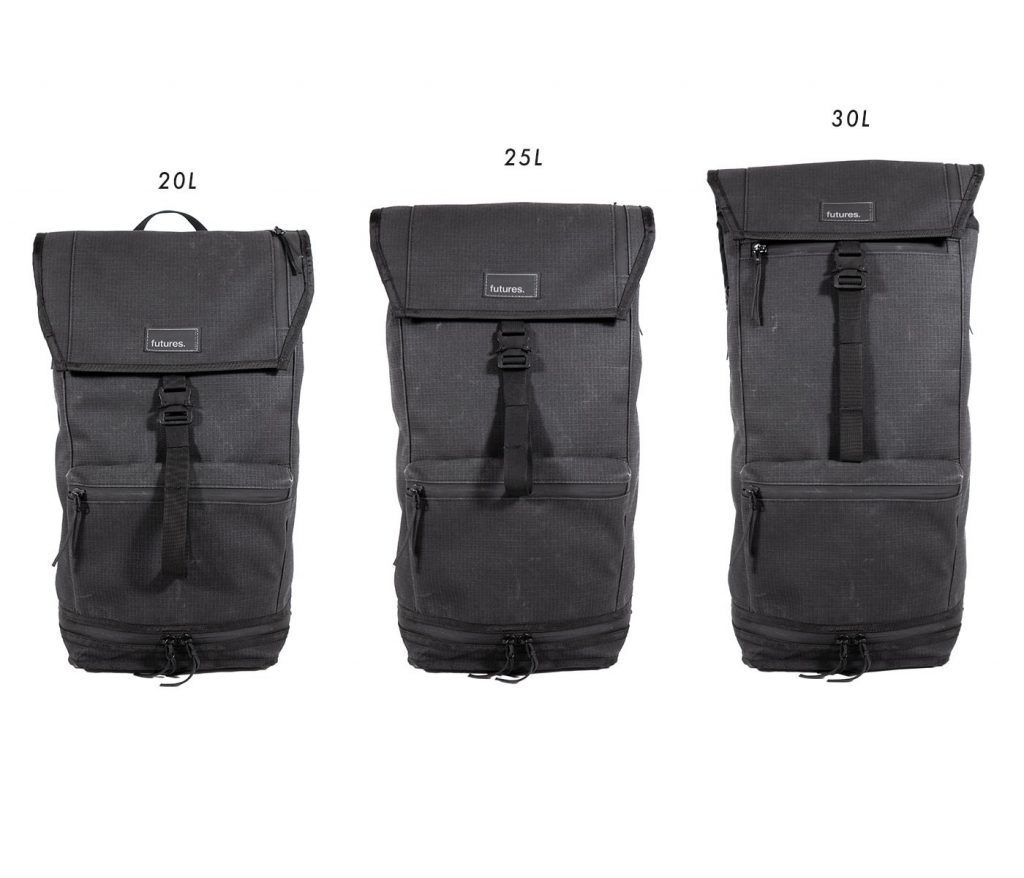 Totally doable as a minimal travel backpack.
Like all top-loading bags, kinda bummer visibility down into the main compartment. BUT, there's a side zipper into main compartment which works great. I rarely use the top flap.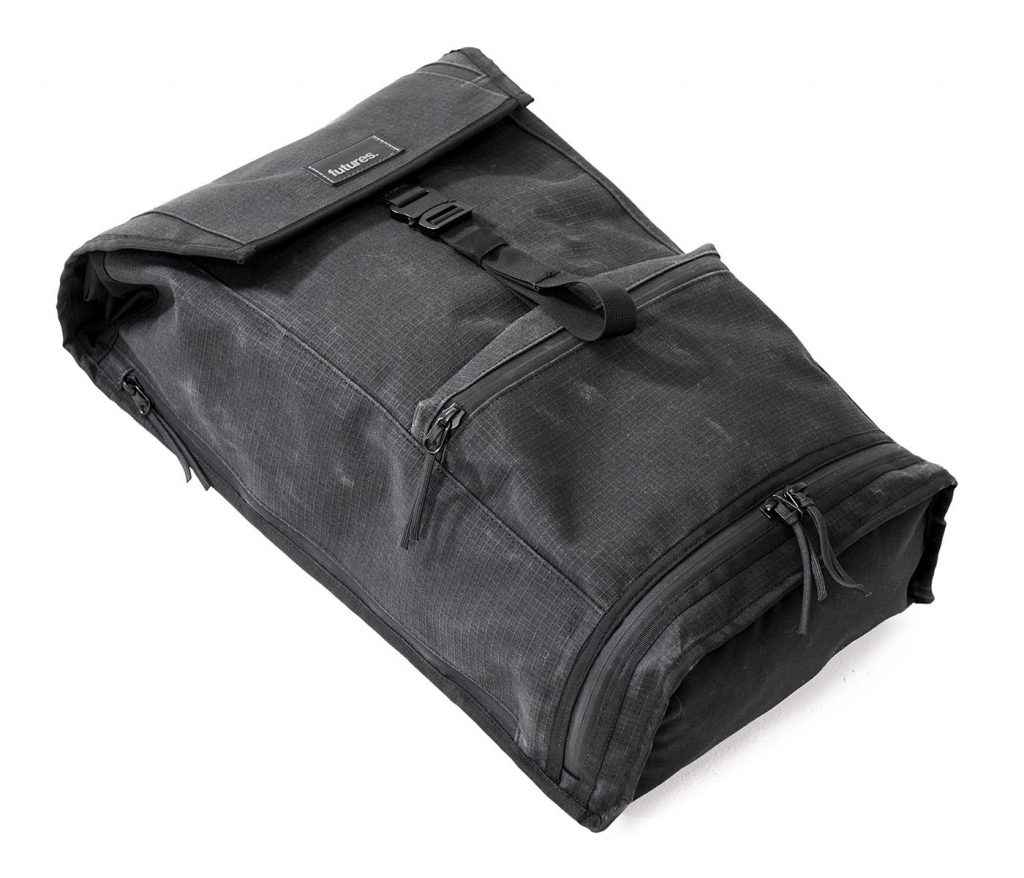 Top flap has a flat pocket. Phone. Wallet. Keys.
Front pocket has dimension built in. A pouch with tech in it, hard drives maybe?
Bottom pocket gives you a medium sized pocket to store something. It cuts into the main compartment space. I leave this empty. Could do a non-bulky pair of shoes in here.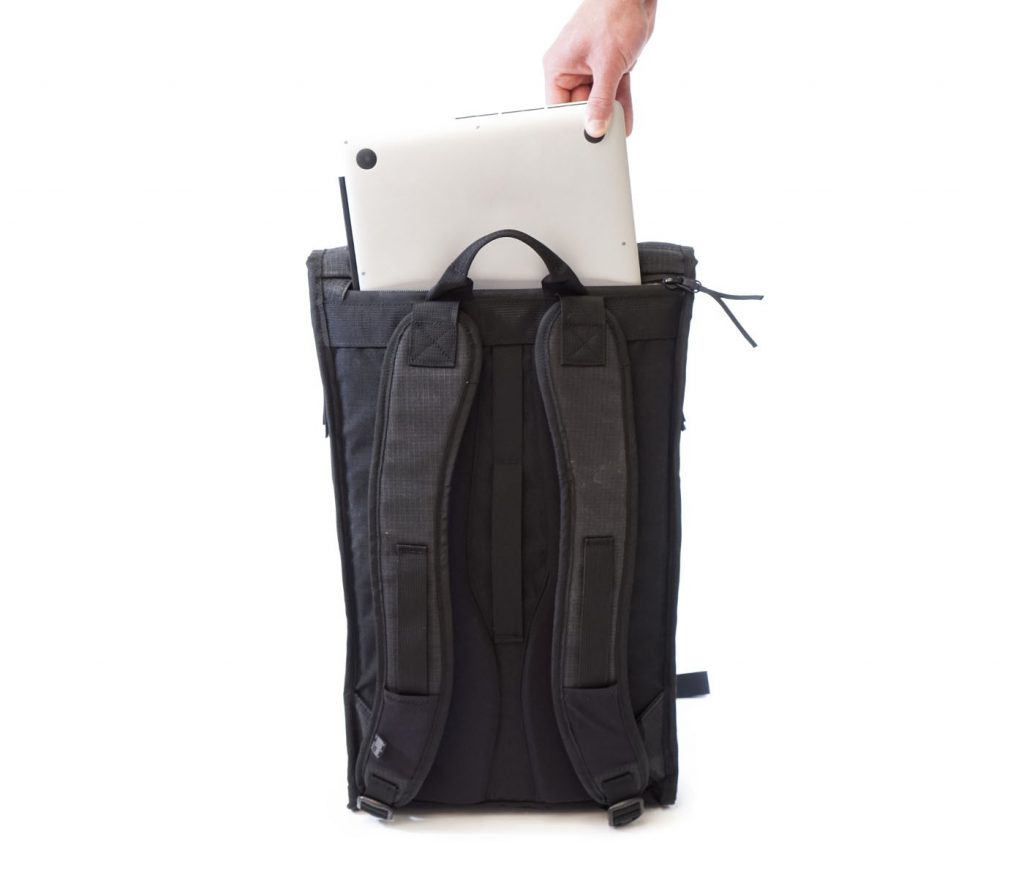 Laptop is suspended off the bottom of the bag. Solid frame sheet keeps it safe.
Back panel and straps are killer. Totally satisfying to the touch. Great performance.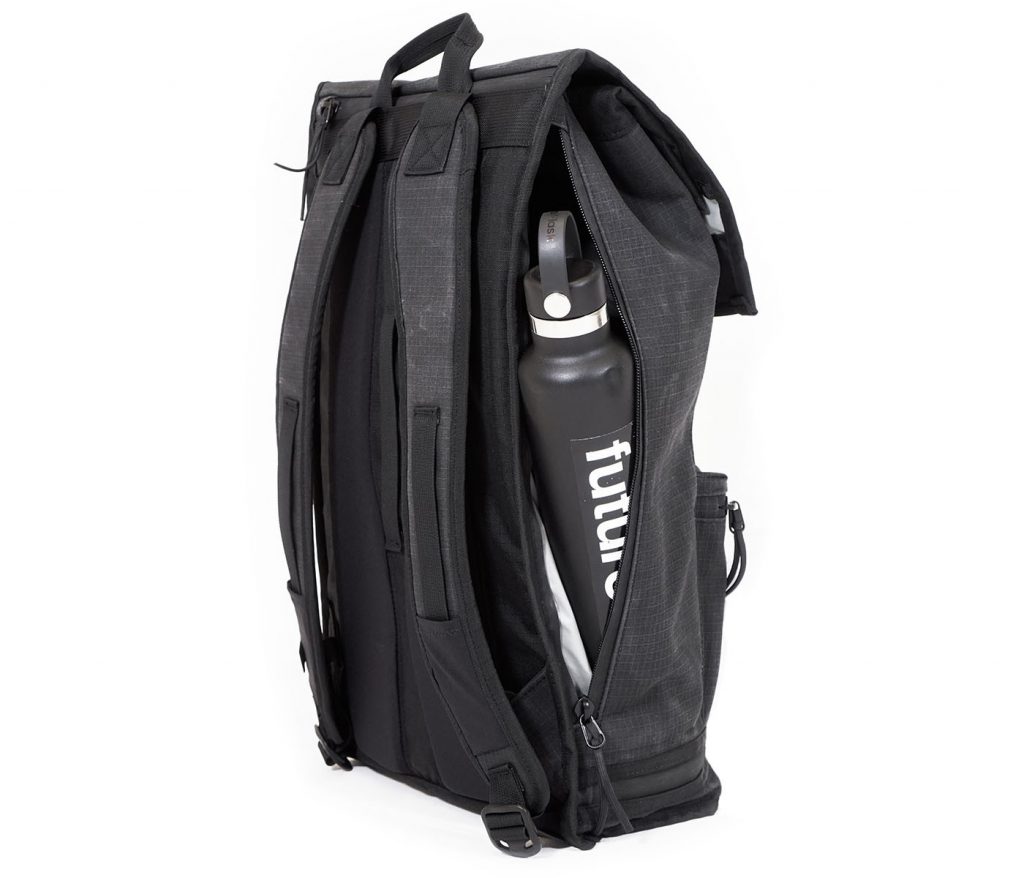 Such a simple feature, but it means you can access everything you want in the main compartment without opening the front flap.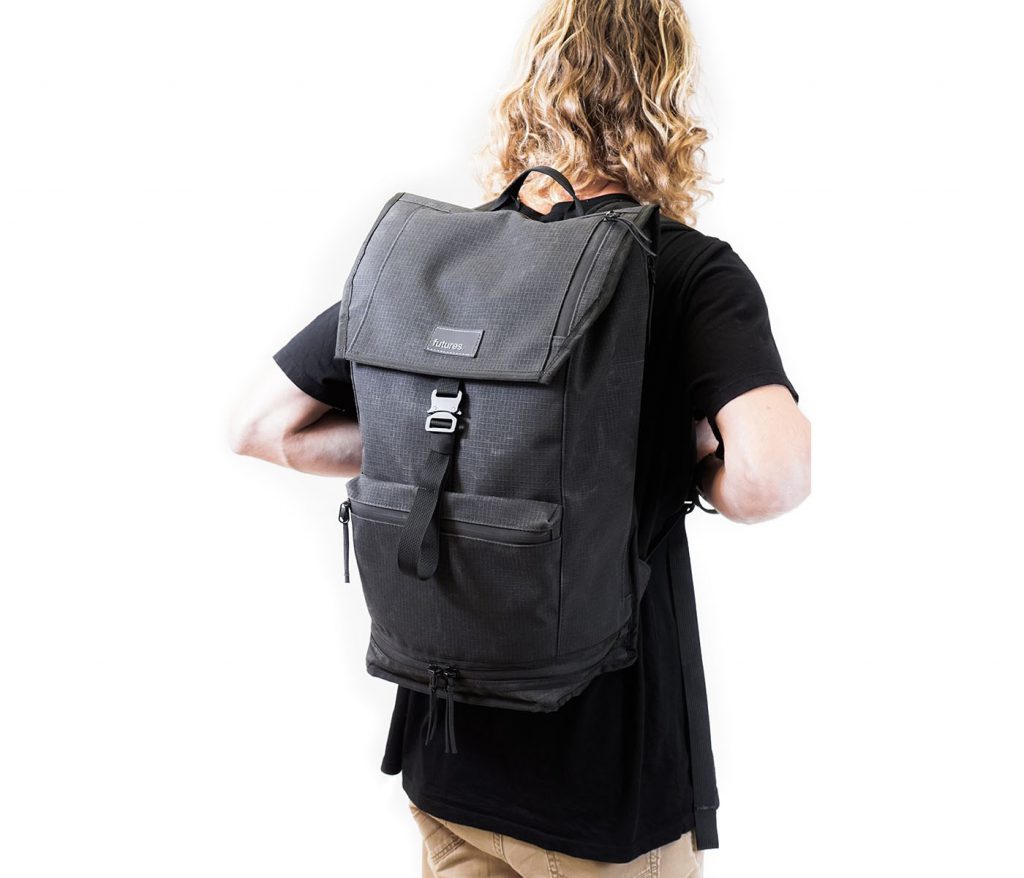 It's a surf fin company that makes this. It's such a good bag. Hat's off to Futures.
---
Material Choice:Sub-Par Satisfactory Excellent
Kinda rubbery vibes, but the durability and water resistance is totally worth it. Giving it an extra point for the killer back panel and water sealed zips.
Build Quality:Sub-Par Satisfactory Excellent
Solid all the way through.
Water Resistance:Sub-Par Satisfactory Excellent
Materials and the basics of the design keep your stuff clean.
External Access:Sub-Par Satisfactory Excellent
There's more than you'd think. Just right, i'd say. Though some of the pockets can give you a little hand drag/scrape as you enter/exit them.
Capacity:Sub-Par Satisfactory Excellent
Love that it expands. Love that I have a side-access zipper to the main compartment.
Carry Comfort:Sub-Par Satisfactory Excellent
Extra Score:Sub-Par Satisfactory Excellent
I don't know much about Futures. But they get an extra point for designing such a charming, functional bag with high marks in both simplicity and functionality.
---
---
---
Similar Highly Rated Products: