Remote Equipment Alpha 31 Review
"Legend."
Easily one of my favorite bags for serious urban and outdoor daily carry. The Alpha 31 from Remote Equipment is a delight to use and will remain durable for years and years.
Built extremely well… this thing is a goddam delight from detail to detail and every panel in between. Durability for days, and a few nice touches in stretchy materials as well.
Unique aesthetic… to me this is the backpack Elon Musk chooses for his personal militia.
Utterly comfortable straps and back panel… squishy enough, rigid enough.
Solid external access… tenderloin pockets, quick access pocket, excellent water bottle pockets.
Does *not* stand up… the bottom is designed for distributing weight for carry, not for standing up next to the table at the cafe.
Spendy tho… it's not cheap. So you gotta ask yourself if you deserve it.
---
---
---
---
---
Similar Highly Rated Products: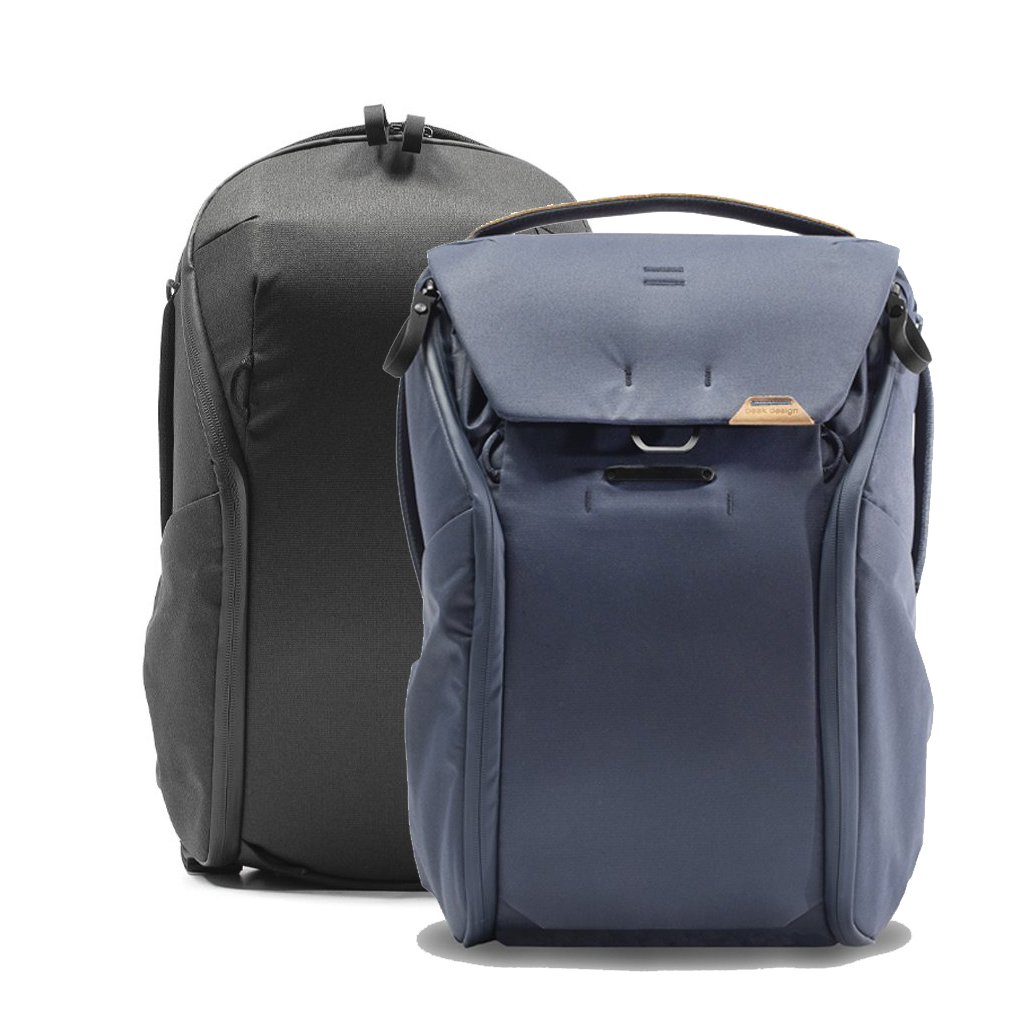 Peak Design Everyday Backpack
Tech looks. Epic innovation.